25 eCommerce Conversion Hacks [Infographic]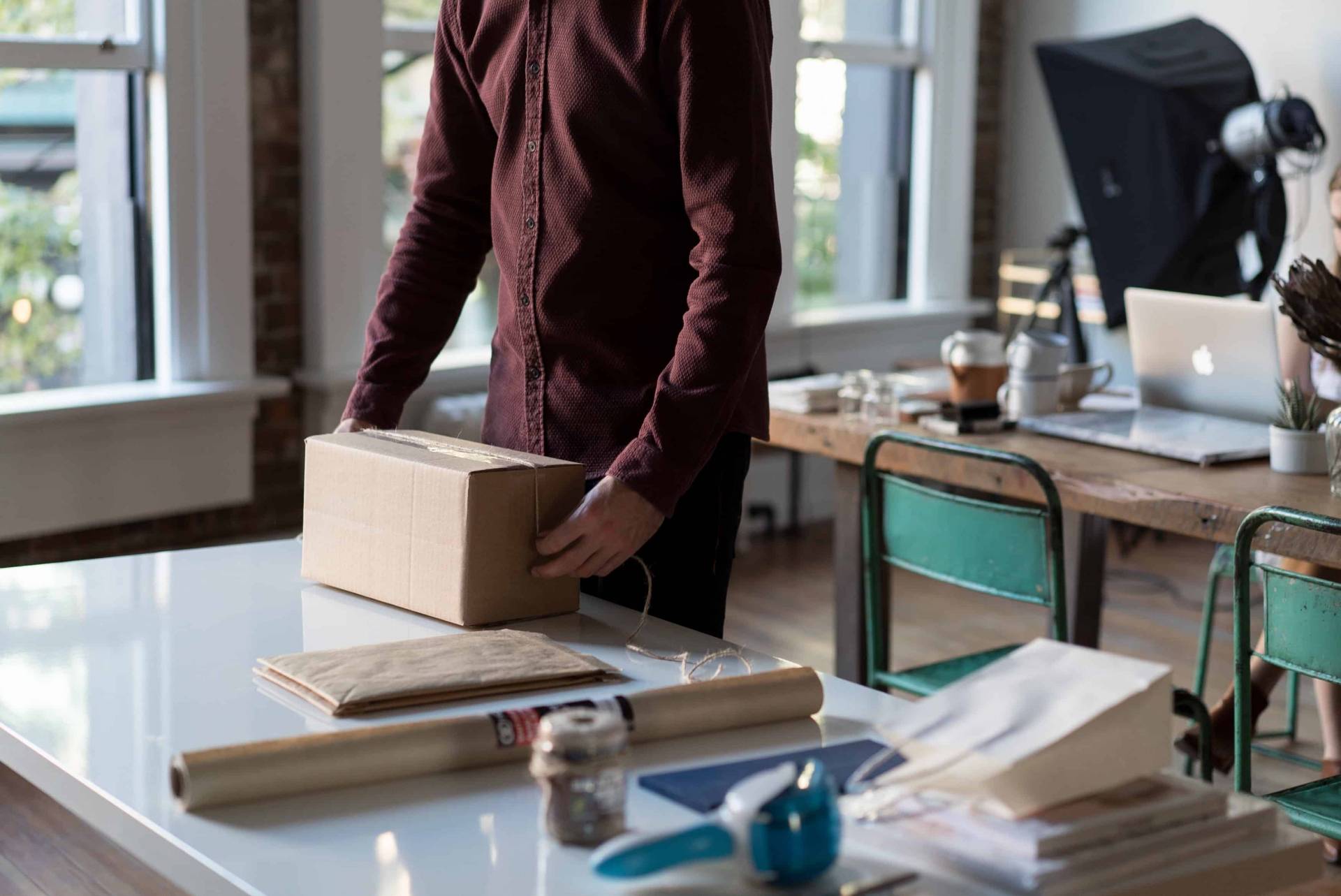 How often do you think of beginning your own eCommerce venture after getting inspired by dozens and dozens of success stories around you?
But have you ever wondered about how many of these growing eCommerce setups really make it to the top? Not many, to be honest; in fact, only 3% or 650,000 out of a total of 12-24 million online stores, according to a report on Internet Retailer. The rest of them fail to cross the $1,000 benchmark in annual sales.
This may intrigue you as to why only such a meager percentage of eCommerce setups ever really succeed. There can be endless reasons, but the most significant one is the business's inability to leverage in the process of conversion optimization. This Adobe 2013 Digital Marketing Optimization Survey Results might help you better understand the circumstances, according to which:
53% of businesses do not ever allocate more than 5% of their total marketing budget to enhance the conversion optimization process.
The conversion rate for 35% of eCommerce setups never exceeds 1%.
It's absolutely right that most eCommerce ventures don't enjoy bountiful resources when they are starting up, not having much to spend on conversion optimization, but does that mean there's no other way out to enhance conversions?
The following is a list of 25 eCommerce conversion hacks that will help you fuel your eCommerce conversion optimization without having to spend thousands of dollars. Some of the most important takeaways include:
1. Improve your site speed to improve your conversions
Because nobody likes to waste their time on slowly loading pages, especially when they have countless lightning-fast alternatives ready and willing to host them.
2. Enhance On-page SEO
Gone are the days when On-page SEO could be confined only to "conversion-oriented" keywords. Nowadays, you cannot think of laying a solid foundation for a significant On-page SEO campaign without structured data and rich snippets.
3. Go responsive
Because 90% of people now resort to multiple screens sequentially and 48% of users deem a site uncaring if it's not working well on mobile.
With some idea of the kind of hacks that can help you augment your conversions, now explore this 25 eCommerce conversion hacks infographic to make the most out of your eCommerce venture.