3 Marketing Strategies to Boost the Quality of Corporate Customer Service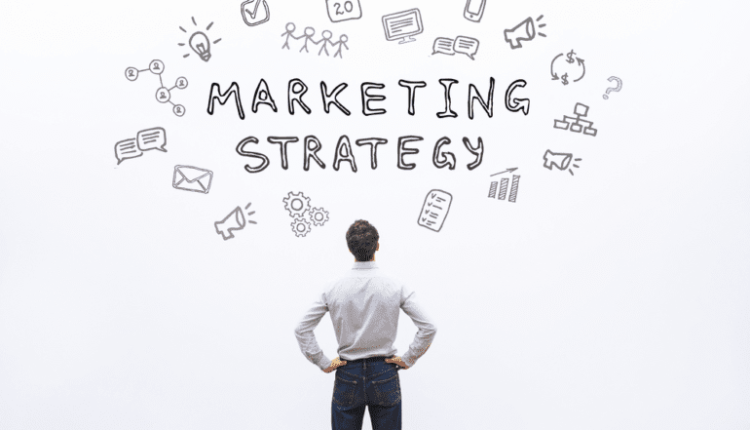 An essential component of doing business is costing corporations upward of $75 billion annually, according to a 2018 NewVoiceMedia study. So what concept of business practiced every day by all companies is causing enterprises to hemorrhage this kind of money? Customer service.
As the most identifiable and necessary component of any business, customer service can adversely affect sales when conducted poorly. One need only to implement a plan of action that best caters to customers' needs and desires in order to improve customer support.
To do so, here are three of the latest marketing strategies that can help elevate the customer service efforts for big businesses and enterprises.
1. Enhanced Personalization
Customers feel unique and appreciated when a company provides them with a personalized experience. Today, a returning customer can have an entirely different experience visiting your website than a visitor who's checking out your site for the first time. This results in the ability over time to provide more personalized content, and that content then helps to increase the relevance of a marketing message.
Companies can also use personalization tactics through marketing channels such as email. Custom blocks and advanced audience segmentation can be utilized to customize emails, creating a unique and relevant experience for the customer and making them feel appreciated.
2. IVR Systems for Large Businesses
Companies with big customer bases face the difficult challenge of providing quality customer service without staffing a living and breathing customer service team.
The days of a live person on the other end of the phone have gone, and though many customers prefer speaking to a live agent when calling a customer service line, cloud call centers and chatbots now rule the roost, leaving businesses with the task of addressing the growing need for a modern customer service platform for large companies.
In the not-so-distant past, IVR systems used prerecorded voice prompts to deliver information and options to callers, and touch-tone phone keypad entry to collect responses. These are the antiquated, robotic voices customers came to despise. Modern IVR systems, however, are more advanced and enable input and responses to be gathered via spoken words with voice recognition.
IVR systems also enable users to retrieve information on their own, like bank balances, flight schedules, product details, order status and so on. It's not a live human being, but it is more responsive and capable than systems of the past, and IVRs cannot be accused of being rude.
3. Local SEO
SEO is now more than just the popularity and rating of search engine results. It has become a customer service tool.
Google records and juxtaposes the location of a user to the locations of local stores, products and services. This simple act of acquainting customers to the services and products they need — and in the places they need them — leads , once again, to an appreciative and an appreciated customer.
Take a Look in the Mirror
All things considered, due to the many working parts of large businesses and corporations, maintaining quality customer service can be a difficult task. But if businesses stay the course instead of evaluating their customer service practices, poor customer service will continue to cost these enterprises billions. Ultimately. forward-thinking companies will take action to enhance the personalization of the customer experience, utilize IVR systems, and use local SEO to boost the quality of their corporate customer service.