3 Mistakes That Can Derail Your Content Strategy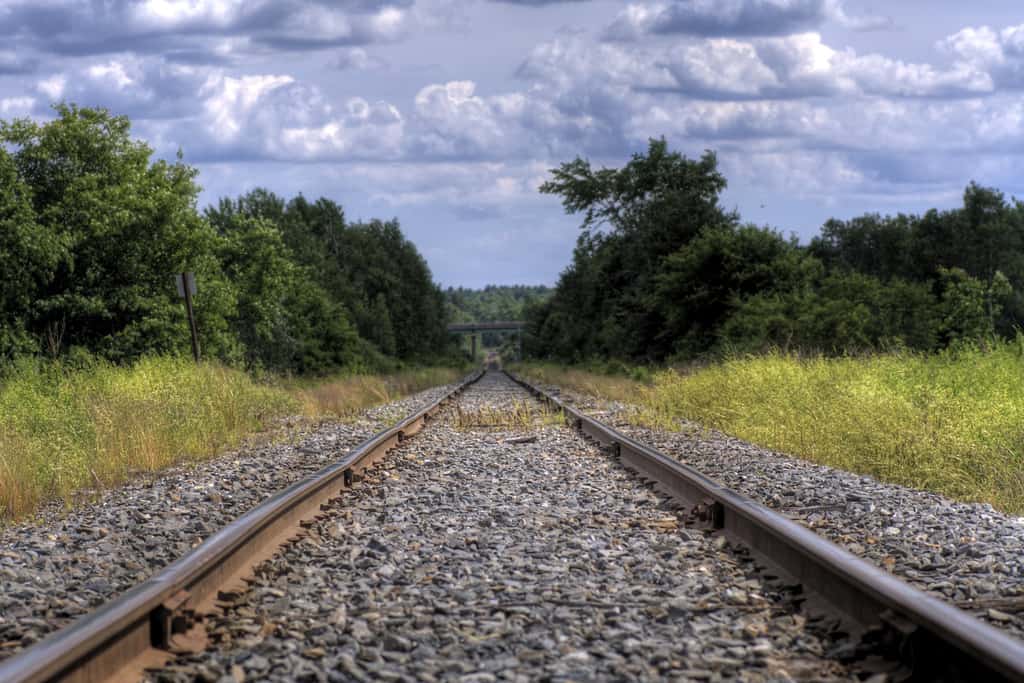 Whether you're blogging how-to tips or filling your YouTube channel with informative videos, if you're in business today, you're likely using content marketing to reach customers. You may even invest a significant portion of your budget into your content generation efforts with no guarantee you'll get a return on that investment.
Even a well-planned content strategy can go awry, especially if a business is operating without professional marketing expertise. But you don't have to spend a fortune to have a successful content marketing campaign. You merely need to avoid making a few major mistakes.
1. Uninteresting Content
Businesses often invest too much time studying keywords and worrying about getting their marketing message across. But as important as it is to rank well in search results, it's also important that your content is interesting to your customers. A service provider like a plumber or a salon owner may feel that informational content gives away company secrets, but customers turn to search engines to find information they can use, such as how to unclog a drain or style unmanageable hair.
Focus on your current and potential customers rather than yourself. Ask yourself what information they'd be interested in seeing. Ask your customers what they like to read about and tailor your content to fit their preferences. Don't forget to closely monitor the results of any changes you make to your strategy, making note of which types of content get the most reviews and shares. You can even monitor the search terms users enter to get to your content and generate new content ideas from those terms.
2. Failure to Expand
When you first start publishing content, you'll likely find your audience is made up primarily of the customers who already believe in your brand. These are your longtime customers who have made the effort to follow you on social media or subscribe to your email newsletter. This is a great starting point since some of those customers will share your content with their own followers, thus expanding your reach. However, over time, you must move beyond your current follower base in order to grow.
There are several ways to increase your content marketing reach, including creating white papers and case studies that encourage sharing. Use press releases to get the word out about your reports and the data they contain. Look for opportunities to grow your content beyond your own blog and social media accounts, guest blogging for others in your industry and in major publications. If your content is informative, readers will naturally want to learn more about you. In addition to guesting on other sites, occasionally invite others in your industry to write for your blog. They'll promote it on their channels, sending new people to your site to read it.
3. Slow Page Load Times
One hidden danger to any business's content marketing strategy is speed. Google penalizes sites with slow page load times, believing that even the most valuable information can't be useful if a customer loses patience before reading it. Google outlines many other compelling reasons to speed up load times, including increased revenue. Whether you sell products directly on your site or you provide information that leads customers to contact you for services, if customers are frustrated with slow page loads, you can easily lose them to competitors.
For that reason, many businesses are opting to work with hosting providers that offer content delivery networks (CDNs) located across the world. With a CDN, users are directed to the closest data center for website and application data, speeding up the process of delivering each item. In addition to avoiding slowdowns, CDNs also help organizations avoid downtime, since one datacenter picks up when another has an outage. Solutions providers like Incapsula have seen increased interest in CDNs in recent years, as more organizations have become aware of the widespread impact slow performance has on business.
A great content marketing strategy can increase your customer base, helping you reach audiences that otherwise wouldn't have found you. But it's important, as you work hard to create content that connects, that you stay focused on providing content they find interesting. Once you've done that, you'll be able to slowly grow your readership, which will naturally translate to higher sales.
[xyz-ihs snippet="Hubspot-CTA-Leaderboard"]