Marketing has changed significantly over the years due to digital and online advertising. We used to receive advertisement on "hard-copies" such as newspapers, magazine and pamphlets. Then came "soft-copies" such as emails, RSS Feeds, online yellow pages, but now it's "smart-copies" such as search engines, social media and apps. Would it be enough for a business to only advertise in the newspaper or yellow pages in the 21st century?
With the emergence of these new platforms, businesses now have to play on these smart-grounds to keep themselves in the game. Properly marketing your brand on the right platform can be the key to success. With this in mind, I have listed three of the most important "smart-copies" of today that business should focus on.
Social Media – People are here!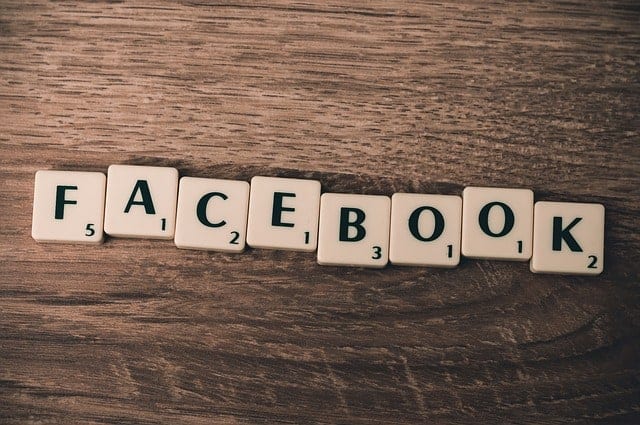 It's no doubt that many of us are spending much of our time – free and paid (yes, office hours too) on Facebook, Twitter, Pinterest etc. Many have become addicted and they aren't even aware of it. A global user spends more than 20 minutes on Facebook on a daily basis while a US user spends more than 40 minutes. Thus, it is a great marketing platform to get your content and ads out there to potential consumers.
If you are able to provide researched information and quality content with tad-bit of humor to make readers smile, building a fan base can be less difficult. You can use free and paid marketing methods on Facebook, Twitter, and other social media platforms. With Facebook you can build a strong fan base that you can market your products or services to. Even your fans can share your posts on their timeline, helping your words reach a wider audience – all for free. With Facebook's paid method, you can target Facebook users based on their gender, interests, demographics, and behavior—giving you an edge over other marketing platforms by targeting to the most applicable client in your market.
Don't worry if you have a small marketing budget, as you can target limited users in your area and get your brand name out there. Play small, but play smart!
SEO – It's actually content marketing!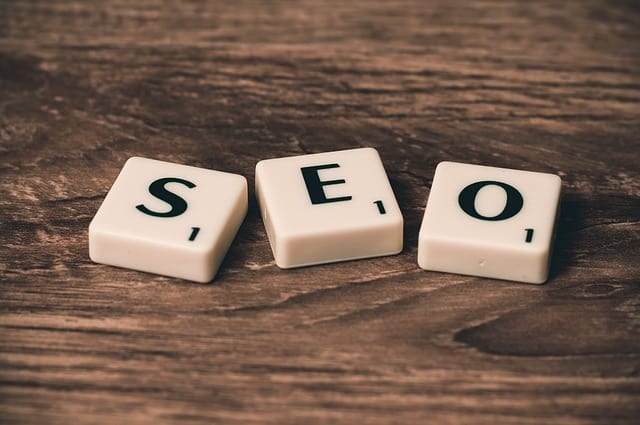 The three letter word "SEO" can do wonders for your business if properly implemented. Although paid advertising is one of the quickest ways to get your brand marketed online, SEO can be a more effective and cheaper marketing method. SEO is all about getting your website ranked naturally in search engines, especially Google. The process includes on-page (content management, interlinking and website navigation) and off-page (creating backlinks and mentions) optimization.
A decade ago, we used to focus on meta tags, alt tags, keyword density, keyword diversity and header tags, but now, most of them have become useless as search engines have grown smart. The key to SEO success is well-researched content, good backlinks, proper linking structure, and easy navigation. Today, on-page optimization includes adding good, original and fresh content to the website. On the other hand, off-page optimization involves earning relevant backlinks to content through blogger outreach, which is one of the best ways to manage inbound link growth. You can seek the help of professional content marketing and/or blogger outreach agencies to do this for you. There are many other factors that affect rankings too, but these are some of the most important ones.
Some internet marketers feel that SEO is dying and we should not entirely focus on search engines as many users are diving straight to other sites bypassing search engines. For example, if a user wants to buy handmade jewelry, she might bypass Google and head directly to Etsy, a website and app specifically made for handmade products. But, do others know about Etsy? Most of us would still type "handmade jewelry" in Google, Chrome or Firefox. Also, many of the search engine results page (SERP) results are now dominated by big brands and local results. If SEO is done correctly, however, it can still turn the tables of a struggling marketing strategy.
Paid Advertising – It's everywhere!
Paid advertising is one of the most effective and fastest ways of advertising online. More than 65% of Google's revenue is from paid advertising. There are many types of paid advertising, but one of the most common methods is PPC, where you have to pay for each click a user makes on your ad. With more businesses going online bidding higher prices per click, the cost per click ratio continues to rise for many keywords. This can make it difficult for small businesses to compete with other players in the market. What it would have cost to get a user to your site a few years back was likely lower than what you have to pay now for the same keyword. So, one method some marketers use leans on PPC initially, but as organic traffic rises, use of this paid channels declines appropriately.
With the emergence of retargeting, the advertising model has evolved. Retargeting (or remarketing) is an advertising method in which a brand's ad is displayed repeatedly on other sites after a user leaves the brand's site. You might have visited the site ABC.com only once, but after several days you see ABC.com ads on other sites you visit. This tactic can be used by both small and large companies alike. It can be a good advertising method for creating brand awareness.
Whether you pay for advertising or try to rank on search engines, you need to always keep in mind that driving traffic to your website through any marketing channel isn't necessarily the goal. However, converting that traffic into leads or sales is.