4 Reasons Brands Are Resistant to Content Marketing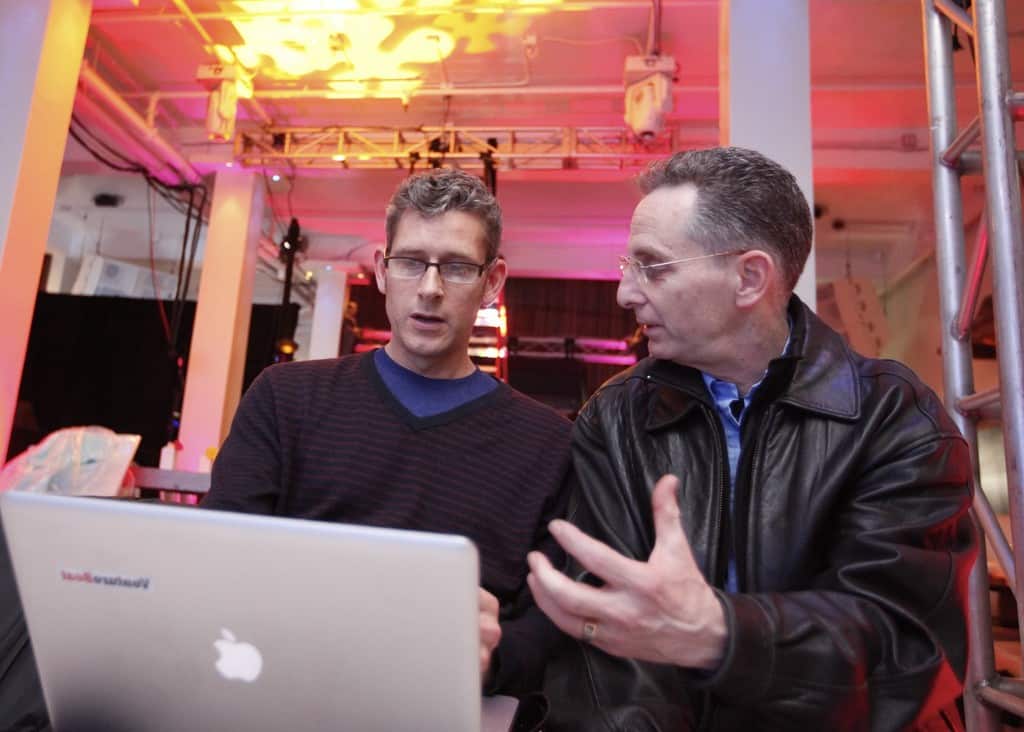 Companies can no longer sit back and rely on their brand equity to drive business. Today's consumers demand transparency. They expect every interaction with a brand to either educate or add value in some way. If a brand doesn't live up to this expectation, consumers will go to a competitor that offers something helpful. Often, this boils down to content.
Content marketing is all about growing your audience. It's about building trust and establishing relationships with prospects. In fact, 70 percent of consumers feel closer to a company after reading its content.
Looking at these numbers, it's hard to deny content's role in sales and marketing. Trust binds customers to brands, and content is the glue that holds everything together. Many brands are still resistant, but frankly, they can no longer afford to ignore content marketing.
Although their reasons vary, brands often fall into one of these four camps:
1. They don't know where to start.
Some brands just don't know how to get their strategies off the ground — or even what to include in them. They might get hung up on the approval process. Or their content efforts are mainly social, and long-form content is uncharted territory.
Forty-eight percent of marketers already use content to support anywhere from three to five stages of the buyer's journey. So if you want to shrink the sales cycle, you need to endure the growing pains while you develop a workable content creation process. You can use a spreadsheet or a dedicated knowledge management template to house all of your company's information and keep everyone on the same page.
2. They're afraid to showcase individuals.
Content is usually associated with individuals, and some companies fear this will divert the focus away from their brands. But consumers no longer want to do business with faceless companies. By putting employees at the forefront, you're humanizing the brand and creating trusting relationships with the people who matter most to your business.
3. There's a skills gap.
Content is an art form that combines education and marketing. It should provide the information consumers need while still serving a purpose for your brand. This can be a struggle for many marketing teams. Their inclination is to drive a message, not to educate consumers with long-form content.
But with four out of five marketers already incorporating content into their advertising programs (often as part of their branding messages), you need to fill that gap. It just takes a change in perspective. Marketers need to start thinking like educators and course designers in order to set their brands apart.
4. Budgetary limitations get in the way.
The cost of content is often an issue for companies. They'll either need to hire a new skill set or outsource the work, and both options can strain their budgets. But the cost of doing nothing is usually steeper, especially when 86 percent of B2B marketers and 77 percent of B2C marketers use content marketing these days.
If you aren't using content marketing, you're giving your competitors an unnecessary advantage. You need to keep pace or get ahead so you're the threat — not the other way around. It will be much more difficult to convince potential customers to listen to you when your competitors are already seen as trusted and credible sources of information.
We all remember the brands that rode the initial SEO wave. They were able to capitalize on search engine rankings to grow their businesses, leaving others desperate for a chance to rise through the ranks. Content presents a similar opportunity, and you'll start to see a widening gap between those who get (and leverage) content marketing and those who do not.
As long as you enter the space with the intent to educate, you'll naturally attract prospects and potential brand advocates to your business and start building lasting relationships. Otherwise, you'll just be another company selling widgets. And yours probably won't be all that unique in the eyes of prospects — until you convince them otherwise.