Existing as an online marketer in 2018 means perpetually living in the present. It means consistently being aware of the ongoing SEO trends for 2019 and beyond. It also means knowing how to apply those trends to your goals and challenges. While all of this is true, it is also true that living in the present is not enough. You must be able to look ahead.
No one has a crystal ball. This much is true, as well. At the same time, it doesn't mean you can't consider the potential trends that are currently being discussed.
To that end, let's look at some of the top 2019 SEO trends. Even without the benefit of that crystal ball, there are a number of fascinating possibilities to keep in mind.
1) How to Optimize User Intent
What is your target audience searching for? We are still trying to understand the intent of anyone who uses search engines, which is just about everyone these days. SEO isn't just a matter of jamming as many keywords as possible into your content. True SEO comes down to understanding what your audience is searching for, right down to the specific words and phrases. This means understanding the intent of your audience, as it relates to not only what they're searching for, but how they are going to search for it.
Voice searching is going to be a big part of user intent for 2019 and beyond. Studies suggest that 50% of all searches will be voice-based by the year 2020. More and more people are using voice searches to find exactly what they are looking for.
What are you doing to meet that eventuality? Imagine what you would search for, if you were searching for a business like yours? Is there a specific call to action that would compel you? What sort of information would you be looking for?
2) Extraordinary Content with Boundless Potential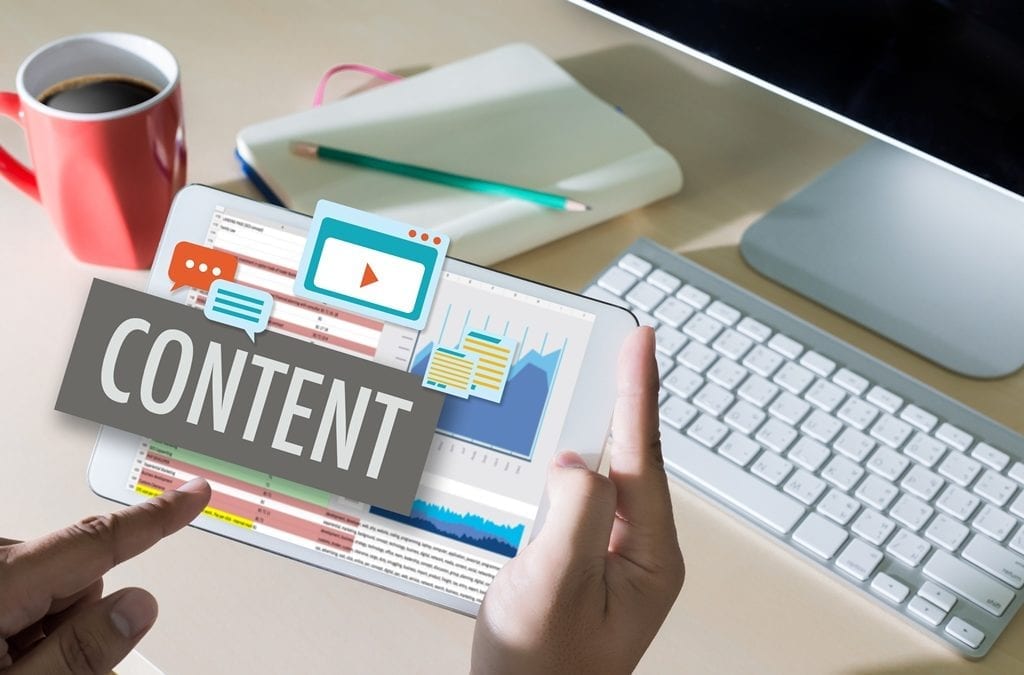 Obviously, content has always had some sort of value to marketers. However, for 2019 and beyond, expect the desire for quality content to only heighten. No one wants a big block of confusing text that only seems to be focused on getting you to come to the business in the first place. SEO is designed to bring people to your content. If the content isn't along exceptional lines, it is highly unlikely that your audience is going to stick around.
Google made it clear this past year that they were focusing more on the quality of the content than ever before. It is almost a certainty that this focus will intensity over the course of 2019. You want your content to move and motivate in equal measures.
3) The Advent of Video Keywords and Research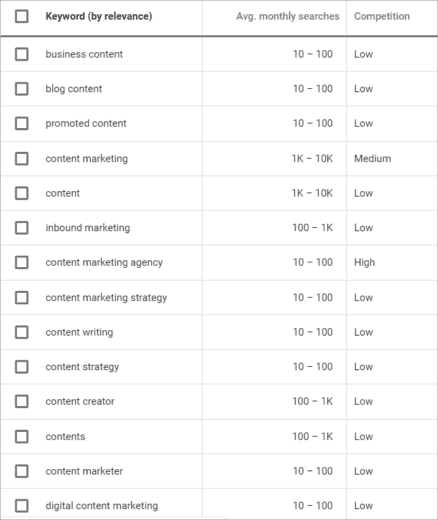 Explainer tutorials and company culture reels are two good examples of what we are talking about. By the year 2020, 75% of netizen traffic will come from online video. Brand films and vlogs are also proving to be increasingly popular. This is particularly true with millennials and generation Z. Both groups are well-established as the most active watchers. The proliferation of video sharing platforms is also something you should keep in mind. Companies that incorporate these sorts of videos into their larger marketing strategies are growing their audience by leaps and bounds. More to the point, they are keeping the audience by giving them the best possible content.
This 2019 SEO trend ties nicely into our second point above.
One of the best things about utilizing video and video keywords is the enormous opportunity for creativity that will be afforded to you. You can create meaningful, relevant content in a variety of different ways with video.
You also have a plethora of video sites to work with, including YouTube, Vimeo, Twitch, Flickr, Vevo, and more. Even Instagram can present you with some intriguing video possibilities.
4) The Value of Authority and Trustworthiness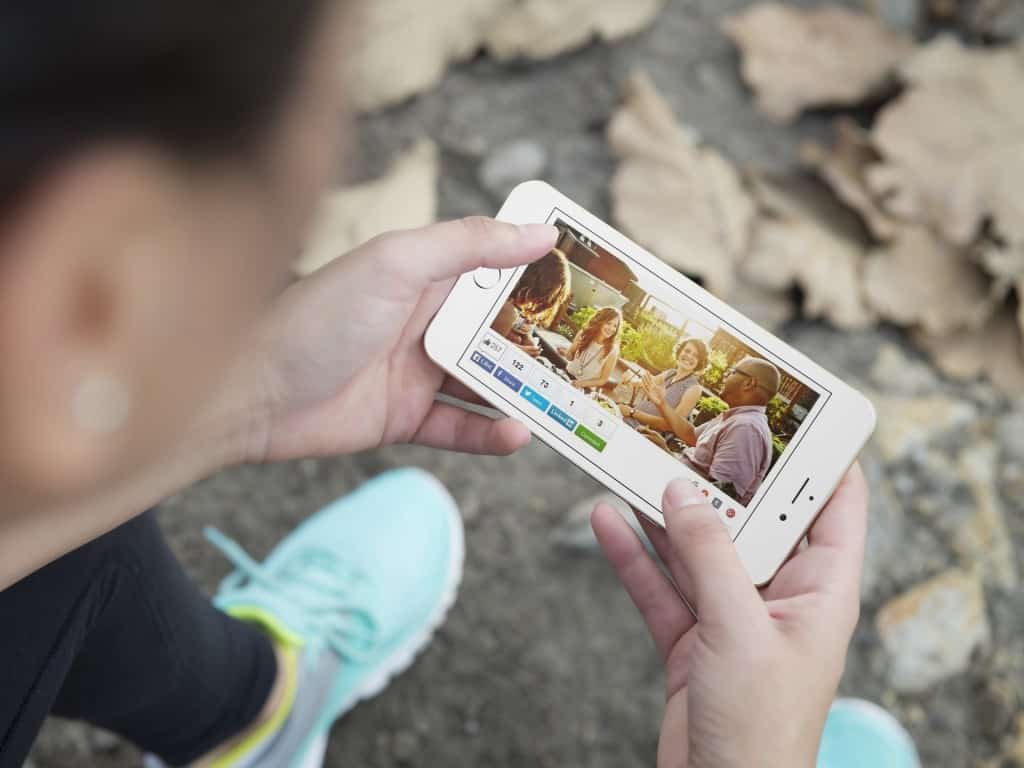 Expertise, authority, and trustworthiness – These are three elements that have defined the search quality rating guidelines of Google and others for quite some time. Expect these things to become even more important in 2019.
What does that mean for you? Basically, it means paying more attention to establishing your authority. This can be done through expertise. This in turn establishes trustworthiness. All of these things can aid and benefit one another. It just comes down to your approach.
What you need are experts that can create your content, or even leverage it from established, respected entities. Obviously, you want to make sure due credit and credentials are extended to all parties involved.
It is also important to understand that we are not talking about simply stealing content to establish this authority. Google isn't going to like that. Your reputation will also likely take a hit. There is an intelligent way to go about this.
5) Are You Finally Optimized For Mobile Users?
80% of all adults in the United States alone now own and use a smartphone. If you didn't optimize your business for mobile users in 2018, relax. You still have some time. However, the window is rapidly closing. The number of people who are now using their smartphones and similar devices to find and purchase what they want is staggering. All of the trends we've discussed so far have connections to this fact in some form or fashion. By 2019, mobile phone internet users are going to make up 63.4% of all users across the world.
Google, and even Bing, is also paying attention to mobile users. Companies that optimize their business for such users are the ones who will likely dominate search engine results for 2019 and beyond. In other words, if you haven't optimized your business in this way, you need to get on the ball. Businesses that fail to keep this in mind are going to find themselves struggling to a significant degree.
Continue to ignore mobile users at your own peril. It may mean a business that resembles a ghost town by the year 2020.
Conclusion
While you should keep other search engines like Bing in mind, don't lose sight of the fact that Google is king. In 2017 alone, Google made up for a staggering 79% of ALL global desktop search engine traffic. In other words, if you want to be successful on search engines, you need to think about Google first and foremost.
These are just a few of the SEO trends for 2019 that we want you to keep in mind. Without question, the future for marketers is going to be very interesting indeed.