5 Careers That Are Trending Thanks To Social Media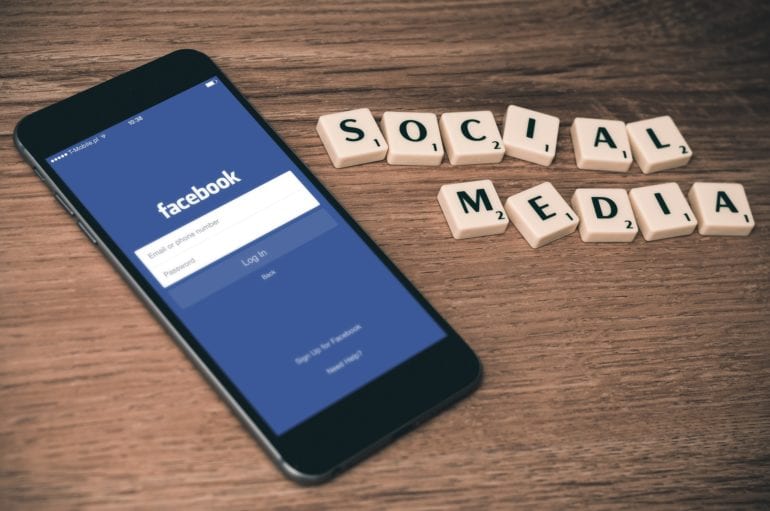 Back in the day, there was no such thing as tweeting, posting, or connecting with your friends, family, and fans over the internet. The idea of building careers, and generating wealth off of something like social media was ludicrous…
And would have probably landed you right in the asylum.
However, we live in the digital era, the age of the "Gen X ers". Who have found ways to cultivate the potential of social media to build up brands, develop lifestyles – and most importantly, a place where they thrive financially.
Through this article, we will go through some of the biggest money makers thanks to social media. Let's dive into it.
Becoming A Social Media Consultant
 Average Salary: $35,000 – $175,000 and up.
There are a few who still wonder what the big deal about social media is? In fact, far too many businesses have adapted to this new marketing tool. Put it this way, there are roughly 3.196 billion users on various social media platforms.
So, what's the big deal?
From a business perspective, that's almost 42% global market penetration. It's literally a hub for sales and lead generation.
The problem…
A ton of businesses just don't get how to leverage their social media platforms for the maximum impact on there profits and sales. Which is where a social media consultant enters the picture. They help with the campaigns, outreach, growth, and a few other things to grow, manage and improve the social media appearance of companies and influencers.
Vice-President Of Communications
Average Salary – $100,000 – $150,000 and up.
Businesses have always struggled with open-ended communication. Whether it's with new prospects about to jump on the onboarding process, old clients, or unhappy customers.
Granted, social media and general communication methods in the digital age makes this a ton easier.
Social media takes communication to the next step.
In fact, did you know that almost 67% of all customers worldwide use some sort of social media to help them solve any problems that they may be facing with a product or service?
As the Vice President of communications for any large brand, you will be on social media almost constantly. You may live and breath posts, sing like a tweet, and even occasionally snap away on snap chat.
Being able to directly communicate to both new, and current clients through a channel that they are most comfortable in is vital.
Public Relations Management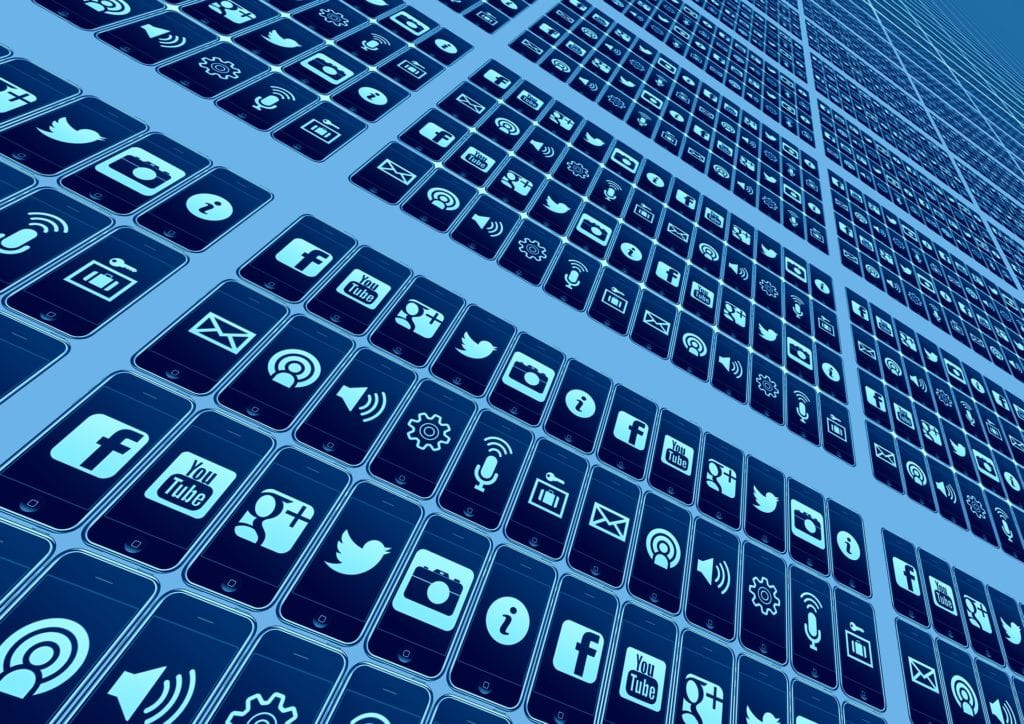 Average Salary – $60,000 – $100,000 and up.
Back in the day, when a brand wanted to release a new product or send out a strong brand message it was all on the paper. The telly was still a new phenomenon, and cost a fortune to get any sort of advertisement placed.
The only other option was to have a lackey on the streets handing out pamphlets to generate awareness with what your business offers. Or a redesign for a more bold letterhead on their front doors.
Nowadays, this can all be handled by one person – the Public Relations manager of the business. They can manage the social media accounts, share various brand messages – generate interest in new products through campaigns…
And guess what…
All of this can be done through the companies social media platforms.
Search Engine Optimization Specialist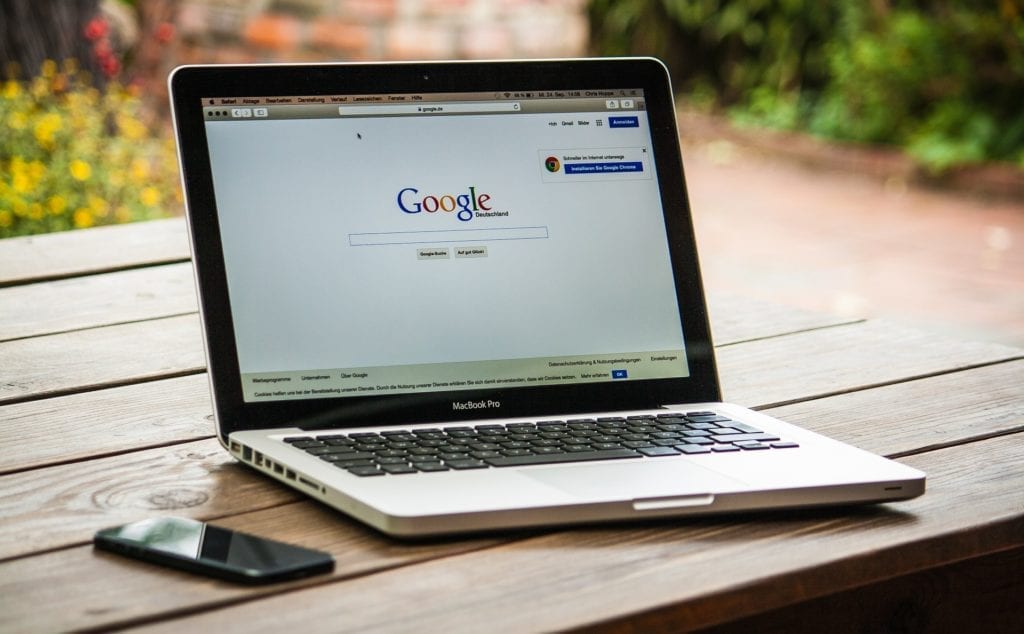 Average Salary – $30,000 – $100,000 and up.
Businesses want to be known. Back in the day, this meant throwing events, having plenty of fund-raisers and paper coverage. However, in today's age, it means ranking high on the most used search engine tool in the world – Google.
Which means befriending those sinister web crawlers that decide whether or not your page has the punch to make the cut.
There are countless variables impacting this. From content to social media presence, to trust ratings and Domain ratings. At the end of the day, social media has helped SEO specialists thrive and develop their craft.
These experts are responsible for helping businesses increase their organic rankings, boosting their campaigns on social media – and ensuring that they get tons of traffic to there website.
Social Media Analyst 
Average Salary – $40,000 – $70,000 and up.
Having experts able to set up cunning campaigns, witty one-liners, and genius product branding is always good. However, how do you know that the methods they are using are actually working?
Are you spurring up dust – or actually generating interest in your product?
This is where a social media analyst comes into the picture. They are responsible for reviewing the results of various campaigns, identifying what campaigns are working, and which still need some work.
The biggest part of hiring an analyst is to help businesses ensure that they are getting ROI (return on investment.) Generally, these analysts can either be free consultants, or part of a bigger firm designed to help with these matters, such as a Digital Marketing Agency.