The fact that content is king does not mean that your first blog post is the holy grail of great content. Publishing of content that hooks readers requires effort, skills, knowledge, and continuous training/learning.
In this post, you will discover the common mistakes that kill blogs, but, before going into the details, it is important to ask the following questions:
Are your posts generating conversations – Are readers sharing your posts or talking about them?
How good is your blog's conversion rate or does whoever that visits today never comes back?
Are there active subscribers, whether through referrals, email leads, or via social channels?
The truth is that there are many reasons why a blog you've just created may fail to pick momentum. But, that is not the only case scenario. If you've been publishing content on your site and suddenly everything takes a tumble, it is time to conduct both an SEO and a website audit to establish the root cause of everything going wrong.
Telltale signs your blog is going down the drain
It is not only beginners that make blogging mistakes. Getting back on track, therefore means that you must, first of all, have a reason to do so. On this premise, the following are the telltale signs that your online platform of informing, education, or entertaining the masses via a blog is taking a nosedive:
Emails from readers are dwindling, which is usually a pointer to a decline in the number of website visitors using the RSS feed.
Your posts do not reflect your personality, especially regarding the niche you are a part of. If it is a technology blog, for example, make it sound as such – witty and deep.
You are no longer publishing new content, which is usually the cause of a decline in readership.
You have not yet turned your blogging skills into a career, or simply put, you are not in love with what you do.
There is not enough engagement with your posts, in which case, lack of a blogging community is killing your readership base/scope, conversion, and conversations.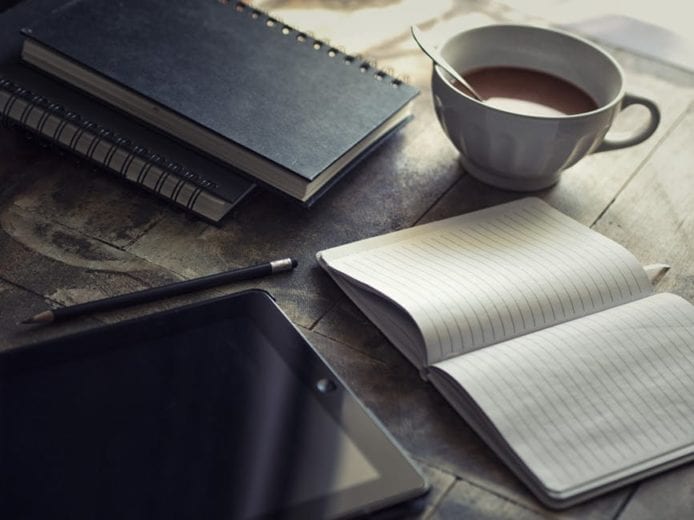 Mistakes that will kill your trade
Now, given the above signs regarding a failing blog, making amends wouldn't be easy if you cannot also point out the common mistakes that you could be making unknowingly.
These include the following:
1. You are writing for yourself
Whether it is sharing your cooking skills through writing or publishing self-help articles on your blog, it should be about your readers and not you. Do an audit of your posts to find out if everything is about 'I' and not the 'YOU' pronoun. Readers shun blogs that do not address them, and with this, a decline in conversation becomes the result.
Write to engage your readers in such a way that they feel like part and parcel of everything you publish. This way, subscribers will always look forward to upcoming content and share it across social platforms. When you have readers in mind, you are putting your craft out there as the best.
2. Your content is dry and hard to read
How many times have you landed on a blog post that is not really inspiring, and worse, hard to read? Well, many people would nod in the affirmative. What this means is you are the kind of blogger who churns content just for the sake of it without caring if there really is flow or valuable information. It is only a matter of time before your blogging fortunes come tumbling down.
Therefore, cultivate the skill of writing as if you are speaking to your readers while also bearing in mind that readability is vital. However, take note that content creation for a blog does not follow the same format as a paper you did years back during your days at college.
3. You don't emphasize on the overarching message in your content
You may very well want to call it valuable – Content really is king, and that's okay. The catch here is that the same way you would want to remind people about an upcoming life-changing seminar, a blog post ought to follow the same trend. Readers lose interest when they feel that a writer has suddenly digressed from the key message. Without repeating the purpose of your post in every section of your write-up, everyone who lands on your blog will only be a passerby that never comes back.
4. There is no value in what you post
Once again, great content is king. If you don't do your best, expect nothing in return once a post goes live. The same way students who want to buy research papers look for nothing but quality, a blog post should show commitment on the part of the writer. If you did well in your college projects such as research paper writing, it is time you moved the same level of commitment to crafting articles that solve the problems of readers or answer their questions.
5. Your posts do not have an ending
A good story does not stop. It ends!  The same rules apply in content creation for blogs, except that this time, you should have a CTA (call to action) ending. Ask your readers to leave a comment, share, or subscribe for more.
The Bottom Line
Don't be drowned in self-praise when creating blogs, and always edit your posts before they go live. These, together with the realization of the common mistakes in this post, should ensure that your content creation journey goes smoothly.