5 Content Consumption Trends For Digital Leaders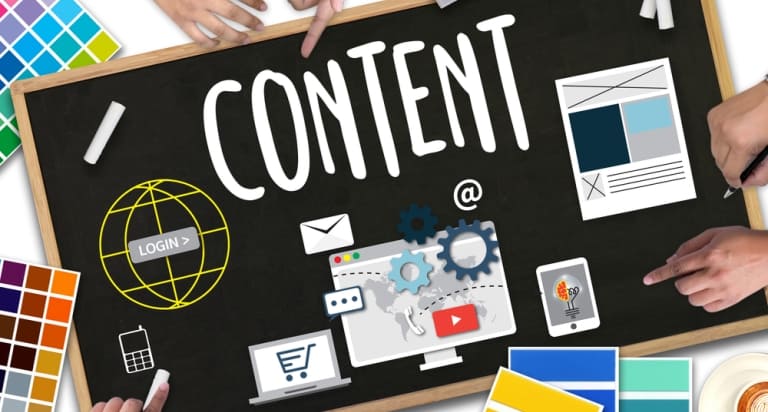 It has been long since the mobile emerged as the digital platform of choice and now it has evolved as the prime window to content, commerce, and entertainment and customer experiences. The digital world has moved from Facebook to WhatsApp on to virtual assistants like Alexa or Siri outlining a background of constant change. This has seen a parallel development of content consumption trends. Consumers have now started accessing digital content are we need to pay heed to established expectations and preferences. Some of the key trends in digital content consumption are discussed here.
A consumer is King and Experience is the Throne
If the experience is not comfortable the king is going to walk out. New-age digital companies have set the bar high on customer experience with their brand marketing initiatives. It is possible to monitor each digital touch point and therefore it is important to provide great customer experience. With more and more digital content being created, there is a need to handle the complexity and provide the best digital experience possible for the brand's consumers. Have difficulties with content creation? Get help from assignment writing help companies and save time.
On the content side, the digital experience is mapped with parameters like page load speed, poorly written and presented branded content besides content that is not optimized for a specific range of devices. Surprisingly, customers have revealed in surveys that content that is too personalized and badly made or placed videos are deal-breakers for them and such annoying experiences would dissuade them from making a purchase with a brand.
Emerging Tech as the Means To Consume Digital Content
Voice seems to have taken over as a medium of choice for consuming digital content and interacting with digital technology. The use of smart speakers, voice assistants, and AI tools have allowed consumers to interact with digital media with voice.
These are early days for the trend but reports indicate that consumers are beginning to make purchases from physical stores, online marketplaces, and the specific brand's website, with smart speakers and voice assistants being notable enablers. As with other things technological, the new gen is more tuned towards consuming digital content on smart speakers, home assistants and wearable devices. We can even see the practical use of AR (augmented reality) and VR (virtual reality) as the next milestones of content consumption in this digital voyage.
Augmented Reality – An Emerging reality for content consumption
Continuing with augmented reality, reports indicate that augmented reality will move into the mainstream much faster than predicted. We are looking at a potential market of US$85 billion by 2022 for both smart glasses and mobile AR. The availability of standardized-platforms, as well as APIs for AR in the form of Google's ARCore for Android and Apple's ARKit available for iPhones devices, would be the key enabler in this emerging trend.
Companies are focusing on building their expertise to create content for consumption on these devices. AR will take over from video and represent the next step in its evolution to provide a platform for consumers and marketers to share content, connect and interact.
Email Snailing down
Marketers will tell you that email promises the best ROI among marketing channels with the lowest cost of acquisition but its role in the larger digital landscape is getting minimized. It is used more in the professional context and within the office area with people avoiding its use outside the office in a bid for work-life balance. Surveys have found that people spent up to 27% less time checking email year over year.
However, email is still the medium of choice to consume marketing content and use it in an escalated business decision making the role. It scores over other modes such as mobile apps, direct mail, and social media messages.
News Goes Mobile for the Seniors
The larger general trend with digital content has been about the younger generation being faster on the uptake. For a change, we have the older adults (consumers over 65) accessing their news on a mobile device and this trend has been growing at over 20% in recent years. This coincides with the strong growth in device ownership among consumers aged 55 and older.
To conclude
These trends are significant from understanding the larger digital trend and direction and how the scene is evolving. For companies seeking to make strategic decisions in the market, they should focus on how they can exploit these trends and evolve their business. Specifically, the trends about Augmented Reality, older generation consumption patterns, and emerging AI technologies are important.