5 Tips to Make Your Site Geo-Friendly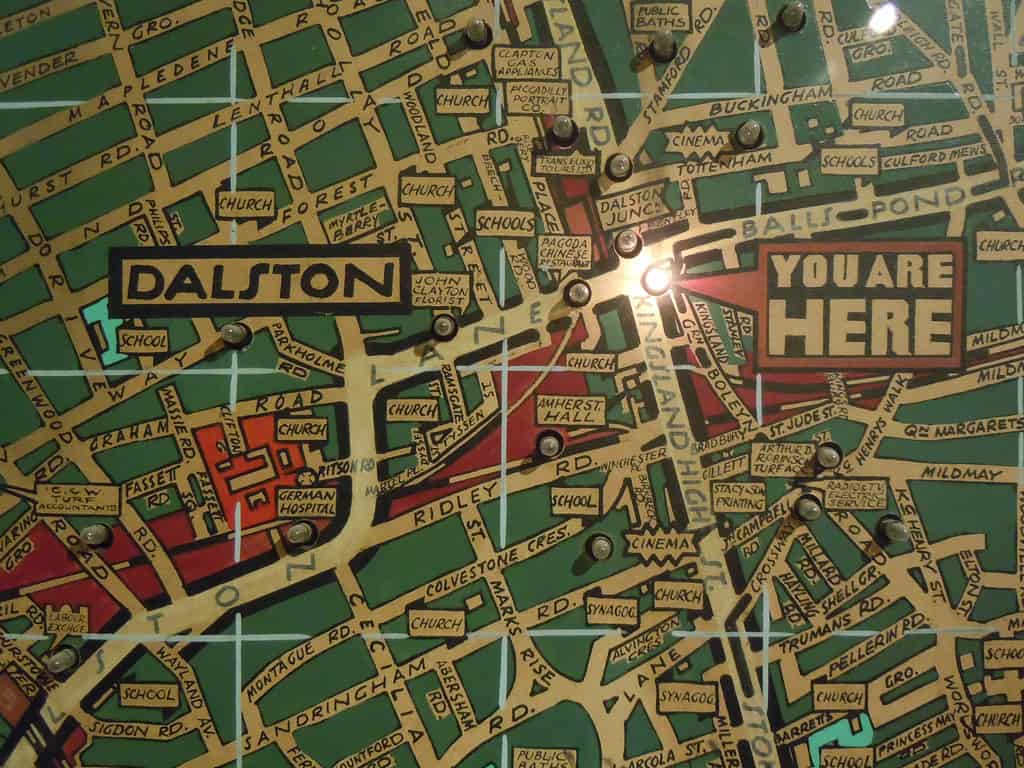 Search engines, in this day and age, constantly evolve. Search engine creators keep website creators, online marketers, business owners and even writers on their feet, daily, every time a new algorithm is released. Smart businesses know keeping sites Geo-friendly is important to overall success.
So, what is Geo? According to KISSmetrics.com, "Geo-Targeting is the active response to Geo-Location: Having identified the visitor's location according to the IP, and/or WiFi / GPS data."
Think Amazon.ca vs. Amazon.com.
Same site, similar products, different countries.
Here are five tips to make your multi-international site geo-friendly!
Host Your Site on a ".com" Domain
What about people from other countries? It's as simple as redirecting them into a sub-folder, specific to the country. For example:
ABC.com/us/index.html – for the United States
ABC.com/ca/index.html – for Canada
ABC.com/uk/index.html – for the United Kingdom
You've landed on a multi-international site and have to choose your country and/or language. Isn't it annoying? You can bet it is for everyone else, too. That's why you can save your users' experience on your site by redirecting them to their "sub-folder" based on GeoIP Targeting. This will keep them on your site longer, too!
This little guess work can be done through a GeoIP Detection Woocommerce Multisite plugin which will inform & redirect users to the right sub-folders (Or domain extensions if they have mistakenly landed on the wrong page or domain).
For example, if you're from Canada, and you have landed on Amazon.com (USA site) through Google search, you will get a notification on Amazon.com asking if you want to be redirected to the Canadian version of Amazon's site, as it is the one that will be serving Canadian customers. This is a healthy way to capture business leads, redirecting customers to the right place – ensuring they stay longer.
Host Subfolders Instead of Different Domains
Yes, sending traffic to a sub-folder instead of hosting a completely new domain entirely for each country would be a good bet. Don't make your traffic mad by sending them to a different domain when sub-folders do the work for you,unless you're using GeoIP plugins like the ones mentioned above.
According to Branded3.com, "any incoming links are going to help raise the overall trust of the entire domain. Using a different site for each country or redirecting to sub-domains isn't going to make the best use of any incoming links." What this means is that a single domain will be able to rank better in SERPs than multiple domains as each separate domain/extension is a new site for search engines. So, one site with sub-folders having incoming links will rank better. Good for SEO!
Reconfigure the IP Address
IP addresses might not seem that important. But, Google (in particular) factors in a website's IP when it comes to GEO. The matter comes down to the server your site is hosted on.
What does that mean for you? If you want traffic from the UK, you need to host your website on a UK server. This increases the website speed for UK visitors and eventually helps them to rank better in UK SERPs. However, again, not a huge factor. But the small things do add up.
"Localize" on Your Meta-Tags
How your site ranks in SERP is important, we know that. We get how improving Meta Tags, Meta Descriptions, Page Title, etc. improves your SERP rank.
So, let's say you're targeting China. Those SEO keywords need to reflect the Chinese language (Mandarin and Cantonese, respectively) if you want traffic from China.
We now have to develop Mandarin/Cantonese content… if we want that traffic. It's all about being GEO friendly. So having meta-tags, meta descriptions, page titles, etc. in Chinese languages will help sites rank better in Google China.
Again, it's brutal to do, I know. But if you want a multisite, this is crucial.
"Speak" To Your Traffic
If you want traffic from a region you have to "be" in that region. Also, the pages for the various languages should have their own URLs.
No-brainer, right?
This is why the 5th thing you can do to GEO-optimize your site is to offer your site in different languages. Similar to a DVD that has seven different languages for the same subtitles.
Summary
There you have it: these are the 5 main things you can do to make your site more GEO-friendly. Some of it isn't as easy as clicking a button, but it will make your users' experience so much easier, sweeter and keep them returning to your site again and again.