Digital advertising has seen major shifts over the years and is expected to grow up to $113 billion by 2020, according to a Media Post publication. With ad spending increasing across all business sectors, we can expect digital advertising to account for almost half of all advertising expenses for both small and large companies within the next five years. There is no doubt that digital advertising is transforming businesses.
While there are challenges that marketers continue to face such as fragmented cross-device experiences and a lack of transparency in ad measurement, there's a lot expected in digital advertising. Below are five ways digital advertising is already changing today.
Mobile Domination
We already know that mobile has already dominated the search market and changed how marketers create and implement digital marketing strategies. It's expected that by 2020, mobile will be the largest online advertising market. What does this mean? Brands all over the world are fast changing how they approach mobile advertising and marketing.
According to Leadtoconversion.com, a leading PPC advertising agency, both marketing agencies and businesses are shifting their focus on how they serve today's mobile customer. As mobile continues to dominate, advertising strategies, whether through SEO content, social media, paid advertising or visual content need to be more personalized, creative and relevant.
More Focus on Contextual Relevance
To master cross-device advertising in 2018 and beyond, digital marketers have to look beyond the usual native advertising. To gain an edge in today's digital advertising space, marketers need to look beyond branded content and start building advertising campaigns around customer data and user experience. Finding contextual relevance is key to improving brand engagement while meeting customer needs and requirements.
By understanding the concept of customer journeys, marketers can better use data collected to improve their digital advertising strategies and create better customer experiences. With proper analytical research, businesses are able to satisfy their customer needs. More focus on contextual relevance means achieving the desired results with digital ads in a much easier way.
Programmatic Advertising
The  industry has continued to put their trust on programmatic advertising to deliver high-quality and efficient ad impressions. As businesses find automated solutions to overcome marketing challenges, new advertising techniques like automated display advertising are expected to account for up to three-quarters of all spending on digital display ads.
Programmatic is today's main driver of innovation for the advertising and marketing industry. In the coming years, it will continue to open up new opportunities for marketers to target the right customer at the right time and in the perfect environment using accurate data. More brands are expected to adopt programmatic advertising as a main media marketing strategy.
More Holistic Ad Measurement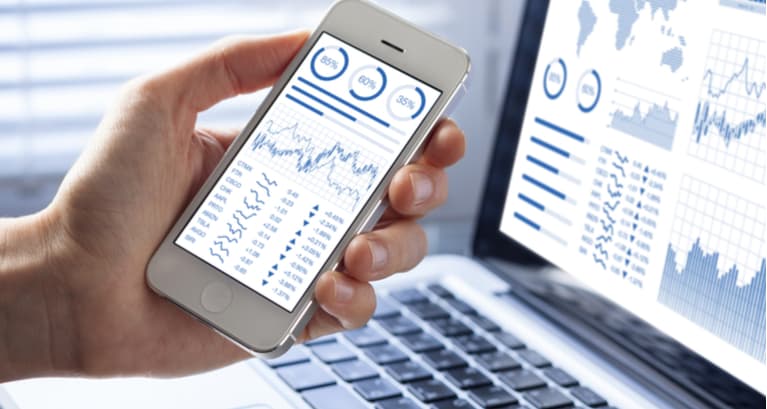 Traditionally, digital ad measurement has been all about measuring results, but this is quickly changing as marketers realize the need to integrate both online and offline ad measurements to create a more holistic view of how consumers interact with ads across the entire path up to purchase. There is a need to look at solutions that create more dynamic data about consumers across different platforms, screens, data providers and publishers.
Digital Audio
Digital advertising largely disrupted traditional print and television media, and now broadcast radio is also undergoing a tremendous shift as more consumers turn to streamed audio programming. It's this shift, combined with our increased connectivity and content multi-tasking, that's making advertisers increasingly use audio to deliver their brand message. We can expect to see more brands embracing digital audio to capture customer attention.
Conclusion
As the advertising industry continues to explore new solutions to improve reach and marketing results, advertisers need to stay up to date with the latest digital marketing trends to make digital work for their brands, clients and partners. Digital advertising provides the capability and technology to deliver more relevant and personalized brand messages.