The ecommerce world may be the easiest to enter, but it's certainly one of the hardest to succeed in. We have only to think of the most competitive strategy – as if running a business in today's market isn't challenging enough by itself, our chances depend on a million other factors that we can't control.
Fortunately, that doesn't mean that we cannot predict them.
The following six approaches to increase ecommerce sales have one thing in common – deep market research. In this sector, where customer habits and market fluctuations frequently affect change, staying on top of this dynamic is the absolute priority. All the rest can be done in six different ways.
Here's what to do to boost your sales:
1. Optimize Conversion Rates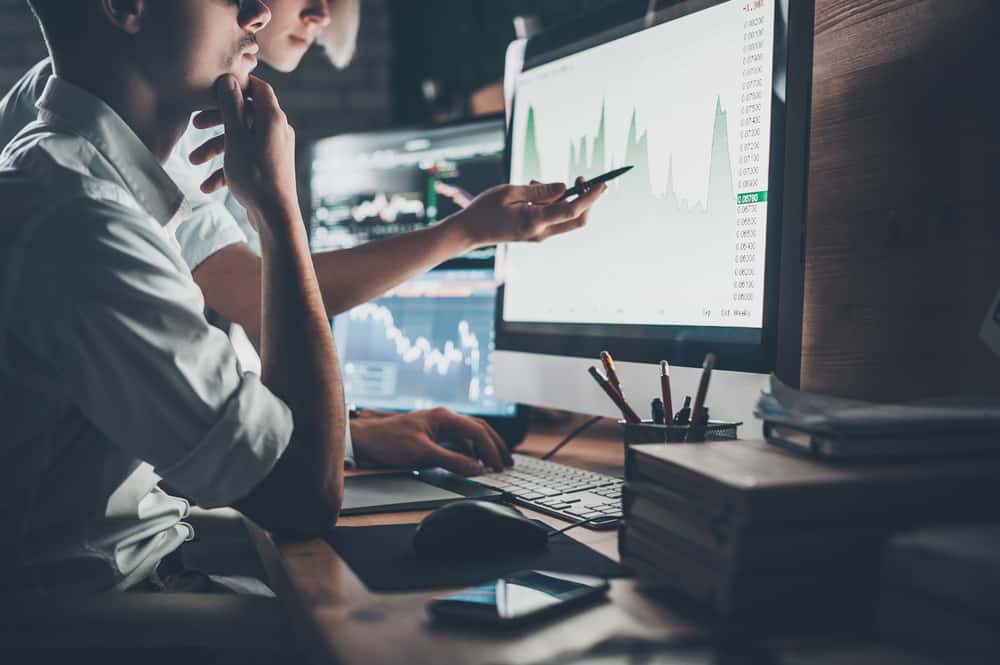 It's easier said than done, but it's definitely been done before. Strategies for optimizing ecommerce conversion rates are luckily numerous, and finding the right one for your unique needs won't be a problem. The choice, naturally, depends on the nature of your business and the dynamic of your niche.
Without any doubt, you'll learn that all ecommerce conversion rates ultimately revolve around the same thing – customer experience, especially in the context of the online world. This calls for an ecommerce store that's equipped with all the right tools that provide a frictionless customer journey.
In other words, to boost your conversion rates, you must boost your UX first. Make your UI seamless, add live chat customer service options, and work on your SEO to rank them higher on Google SERPS. Stay available 24/7, greet leads with a warm gesture, and reward your regulars as often as you can.
2. Remain Competitive with Prices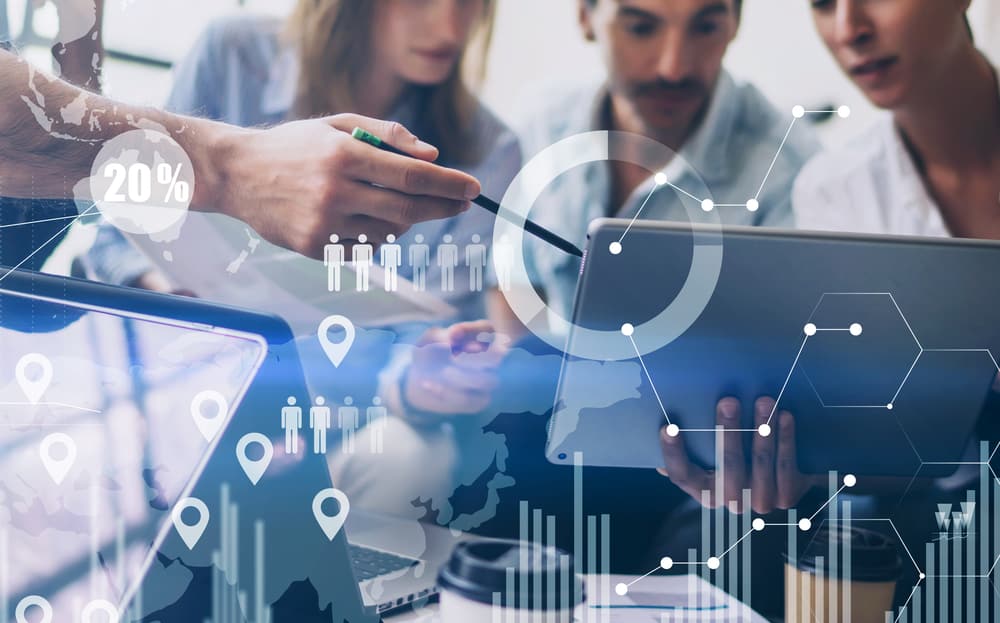 Even though a modern-day customer is ready to pay a lot of money for a great experience with a brand, your prices still must hit a sweet spot between being affordable and being profitable. Since, in both ecommerce and beyond, sales can be optimized only if the price is right, research them as well.
Start with your competitors, and see how they approach pricing in your niche. If snooping around isn't your strongest suit, Upstream Commerce price optimization software provides you with a reliable way to keep your prices competitive and is designed to crack the code of competitor's prices, market demand, customer behavior, and more.
Since ecommerce is a 24/7 business, an optimal price depends on the time of day and seasonality as well. All these factors that influence purchasing decisions, at least when it comes to how much money a customer is ready to pay, create a complex variable that only a powerful pricing software can crack.
3. Improve Search Engine Visibility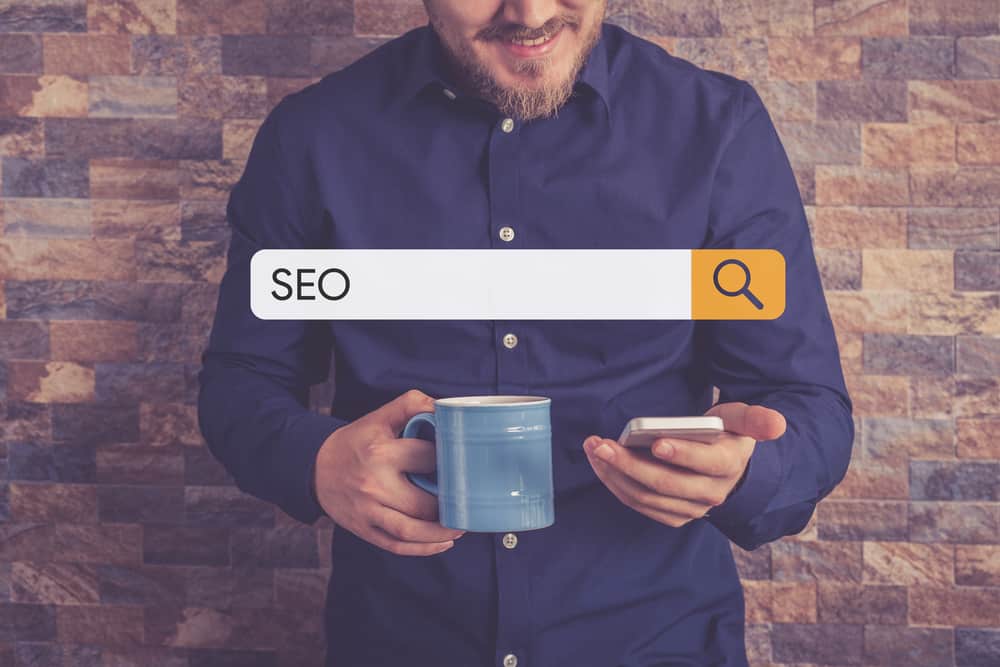 As previously mentioned, a good SEO strategy can also help you achieve your sales goal. In fact, suburb customer experiences and adequate prices can't make any difference if there's no one to sell them to. And, there's hardly a more effective way of acquiring new visitors than search engine optimization.
SEO makes you visible, creating an effect similar to having a retail store in the city's most prominent street. It does this through the power of keywords and backlinking, both of which require an intuitive ecommerce store UX and a counterintuitive blog. Counterintuitive meaning – exceptionally written.
4. Email Marketing Is Still Alive and Packs a Kick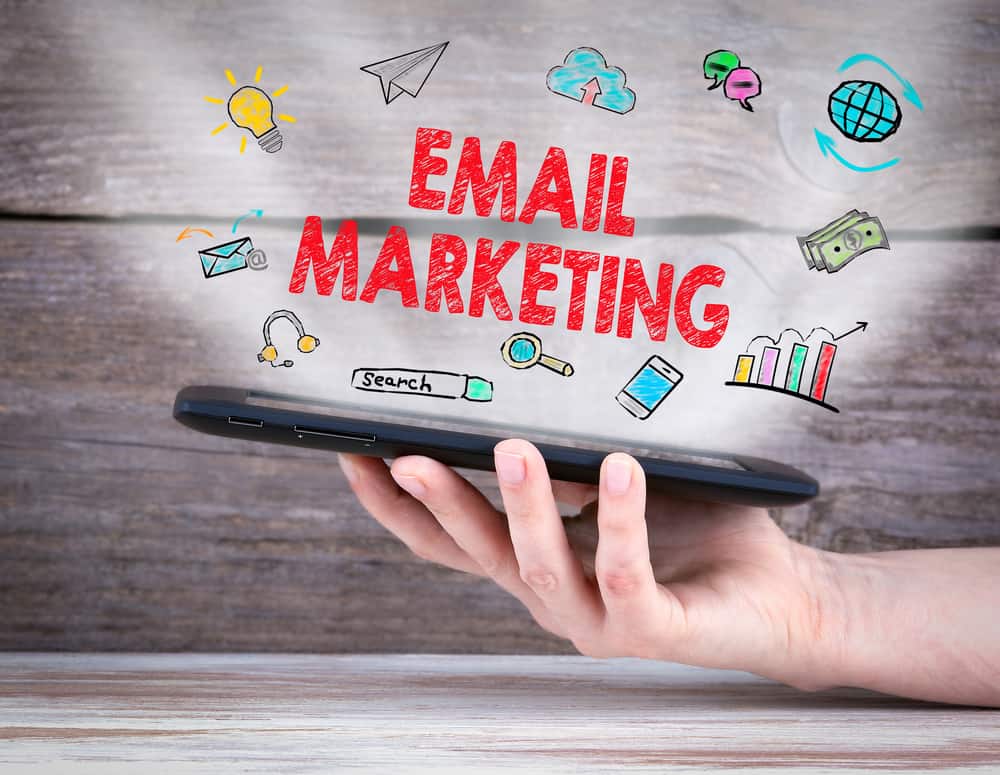 And, you can use it for basically anything. A "thank you for visiting" email is a brilliant lead nurturing technique, every email newsletter is an opportunity to acquire a new customer or retarget an old one, while a discount or a coupon code sent this way incentivizes new buyers and drives faster conversions.
To succeed with this strategy, you need convincing email marketing copies, personalized to attract, engage, and convert different segments of your audience, and a basic email marketing automation software, which makes creating, scheduling, and launching big email campaigns incomparably easier.
5. Influencer Marketing Is on the Rise
The eTraffic's Guide for Thought Leadership & Authority Marketing can teach you everything you've ever wanted to know about teaming up with online influencers but were afraid to ask. Very much alike user-generated content, influencer marketing raises brand awareness simply by inspiring trust.
Online celebrities are invaluable assets for the ecommerce industry – whatever they owe their popularity to, their words are being heard by millions. If such a star succeeds in engaging only a handful of their followers, that's already enough to overfill your customer pool. Find them on all social media.
6. Competitions and Giveaways
An influencer can help you create an irresistible CTA for your products, but that still doesn't mean that you can't save yourself some money and do it yourself. Special occasions are always celebrated with a bang in the ecommerce universe, and customers will expect you to honor them with a special offer.
Competitions and giveaways are two variants of the same method that relies on momentum to trigger conversions. They create a sense of urgency, which is a secret behind every killer CTA, and can be used both to attract new buyers and shake inactive ones. Pick the best moment and set your prices right.
Employ them separately, and these six approaches to increase ecommerce sales will yield great results. But employ them combined, and you'll be unstoppable. Together with a quality SEO strategy, they can help you create a comprehensive competitive strategy that approaches ecommerce sales from a holistic standpoint.