6 Items to Include in Query Letters to Publishers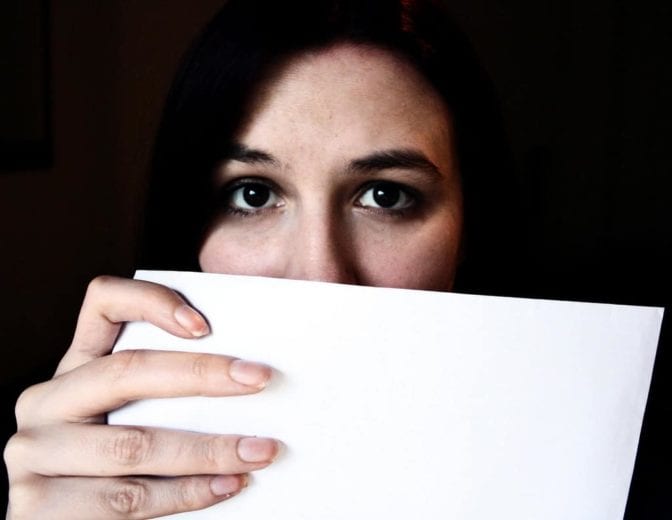 You've created great marketing content for your enterprise, but now comes the tricky part: getting a publisher or media outlet to take notice. You've spent a lot of time and money on the research and production stage, but it's all moot if you can't get it published.
Publishers get bombarded with pitches, manuscripts, and content pieces all day long, so you need to bring something different to the table. In the world of publishing, a query letter is the first step and it can make or break that connection.
What you include in your query letter can vary depending on the industry and publisher. Some publishers will clearly outline what they want (in which case, follow those instructions exactly) while some provide no direction whatsoever. As Chron reports, proofreading your letter is paramount, but there's so much more to it than being typo-free. Here's what every query letter should include to give you the best odds of a response:
1. Your NAP (and beyond)
It sounds obvious, but clearly putting your name, address, phone number (NAP) as well as email address and professional networking profile site or website is crucial. A publisher isn't going to take the time to track down your contact information because the pickings aren't slim on their end. Make it as easy as possible for them to contact you.
2. Bullet points
Publishers are going to scan your query letter anyway, so make sure you're in control of what they see. Bullet points are great, and you get bonus points if you bold the key words in each point. Again, this is all about making things easy for the publisher. They're faced with blocks of text all day, so the last thing they want is to dive into yet another intimidating email.
3. Your network reach
It doesn't really matter how great a piece is if the publisher has to do all the work promoting it. Highlight your own network, whether you're part of a large professional group, are in cahoots with a blogger with a large following, or any other "in" you may have. As a CMO or other executive, take the time to brush up on your networking skills as recommended by Forbes before drafting your query letter.
4. The first five percent
Give the publisher a sneak peek at your style and what the piece is all about. You don't necessarily have to include the "first" of your piece, but do include a section that makes sense out of context, shows off your research and writing skills, and draws the reader in. Never send the full piece because 1) it might be too much and 2) it could get plagiarized (it happens).
5. Gratitude
The publisher is doing you a favor by reading your query letter, so express your thanks in a genuine way. Their time is money just like yours. That's partly why you should keep query letters to no more than one page, but also why you need to thank them for their consideration. Otherwise, you might be burning bridges before you even get on them.
6. Your idea of the target audience
Who particular segment of their audience do you see this piece reaching, and how does the publisher make the perfect connection for it? This shows that you're not just about getting your piece published, but also concerned with providing the publisher's readers with an engaging piece. Visit Hongkiat's article on engaging readers and keep that in mind when developing content and a query letter to go with it.
When approaching a publisher, do so with thick skin and keep in mind that you can learn from rejection. If you get a personalized rejection with criticism or advice, that's invaluable. Keep at it, and you'll find the right publisher as long as you approach them correctly.