6 Reasons Why Your Content Marketing Campaign Failed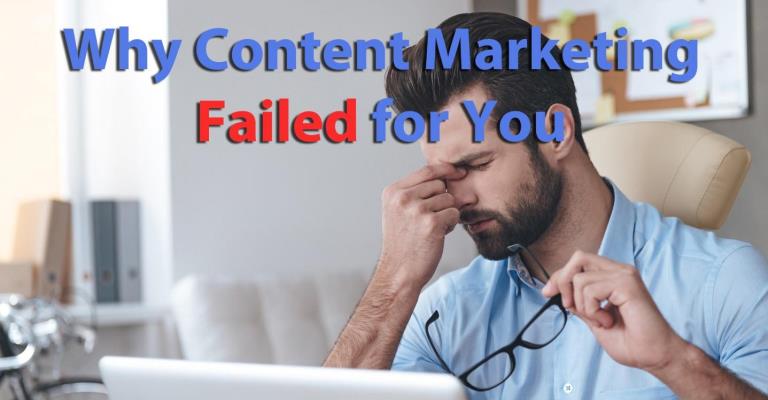 Content marketing gives you a chance to connect with your target audience and convert them into customers, making a profound impact that can help your organization thrive.
It doesn't even cost too much to create and distribute high-quality content. According to CMI statistics, content marketing costs 62% less than outbound marketing and generates over 3 times as many leads.
However, it takes a lot of trial and error to create targeted, relevant content and to make sure it hits the mark, so lots of content marketing campaigns fail before they could make any kind of impact.
If your campaign failed, don't throw in the towel just yet. Look for all the red flags and make adjustments that will turn the tables around and give your campaign a chance to succeed.
Here are the top reasons why your content marketing campaign may have failed.
1. You Didn't Tackle Relevant, Urgent, and Unique Topics 
If you don't address topics relevant to your target audience, you simply cannot engage them. You need to create something that they'll care about to capture their attention and keep them coming back.
If you find a topic interesting, it doesn't mean that your audience will too. So, you need to find out what it is that they need so that you can create content that will address those needs and solve their pain points.
One way to do that is to monitor social media to discover what your target customers are saying, whether it's about you or your competitors so that you can use the trending issues to tackle relevant and urgent topics.
Give them your own twist and come up with new and unique ideas that no one's talking about. Standing out like that will bring you much closer to campaign success. 
2. You Were Too Self-Promotional
No one likes when a brand is overly self-promotional. It's a rookie mistake that doesn't bring many leads. If you want to advertise your brand, create an ad instead of jeopardizing your content marketing campaign.
Your content marketing should help you form strong and meaningful relationships with your customers, connect with them on an emotional level, and create excellent first impressions and a lasting impact.
This isn't achieved with self-promotion. Instead of putting your brand in the spotlight, let your content do the talking. You'll generate many more leads and earn quality links. 
3. Your Content Wasn't Linkable 
Not all content should be aimed at getting links, but it's smart to consistently publish pieces that are. If you want to improve your online visibility and rankings, start creating linkable content.
Some of the content formats that are excellent at earning links, because they capture an audience's attention, include infographics, videos, case studies, professional interviews, and expert roundups. Another format is quizzes. People love taking them and linking to the results, so you should utilize quiz builder software and create interesting quizzes relevant to your audience's needs.
You can use a free quiz maker and design an interactive quiz that will grab people's attention and engage them in your brand, at the same time bringing you quality links and helping you improve your ranking. 
4. You Didn't Have a Solid Promotion Strategy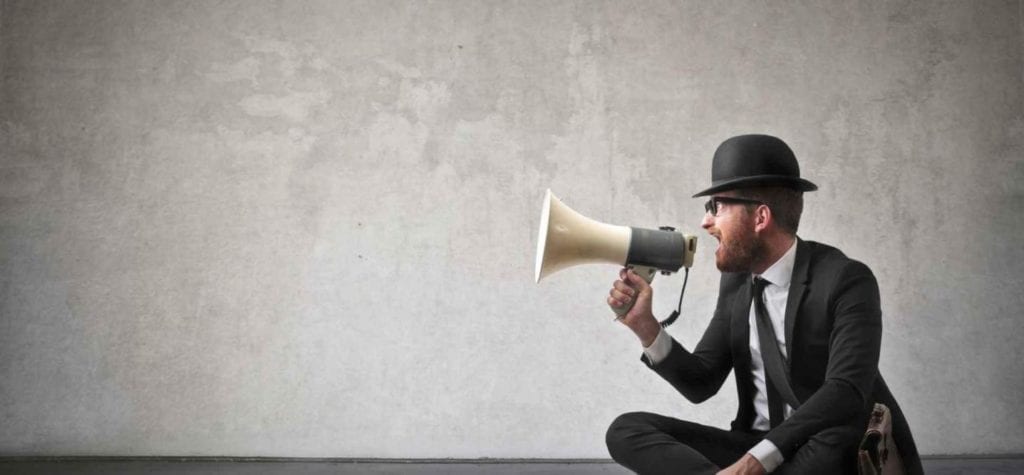 If no one knows you've published a piece of content, how could they read it, share it, or link to it? Your content won't magically promote itself and earn you reach, so you must have a strategy in place.
Join or build a community, and share your content on social platforms that your audience is already using. Social media marketing goes hand in hand with content marketing, so combine the two. Promote your blog with paid ads, engage in email outreach, get in touch with journalists and other publishers, and reach out to niche bloggers or other brands you could partner up with.
The key is to know exactly who you're targeting, where they are, and what your objectives are so that you can know how to approach the right people. 
5. You Took SEO for Granted 
Your audience uses particular words and phrases to find your content. Using those exact keywords will optimize your content for search engines, so keyword research is paramount. Harness the power of keyword research tools to find well-performing long-tail keywords you'll implement into your content. They'll also help you write better titles and anchor texts that will attract readers.
Keywords are just the tip of a huge SEO iceberg, so go deeper to create an effective SEO strategy that will increase your visibility, improve rankings, drive traffic, and bring you quality leads. 
6. You Didn't Measure the Results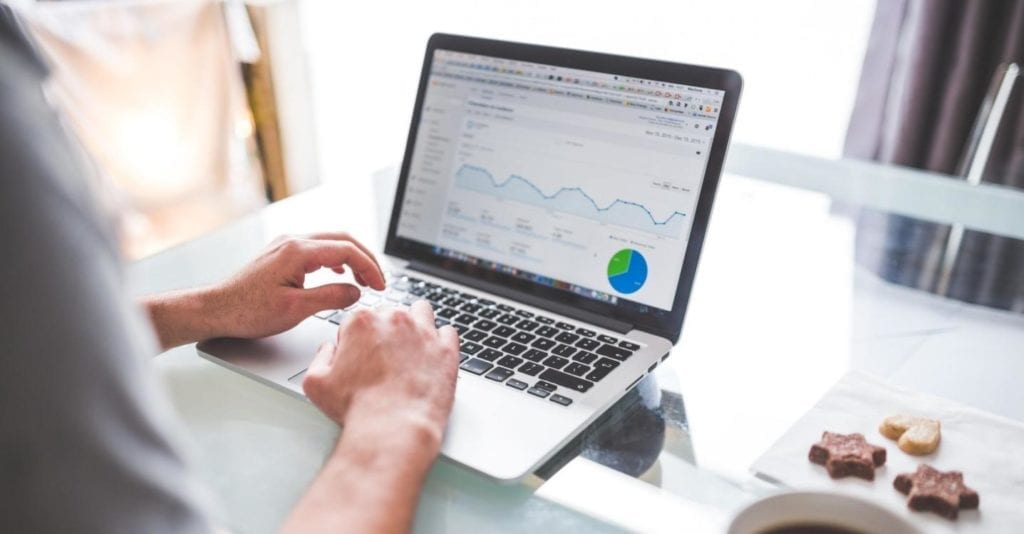 Measuring the results of your campaign may not be your favorite task, but it's a vital one. If you don't know what works and what doesn't, how can you know if your campaign is successful?
You may be making mistakes you're not aware of, so you must constantly go over your analytics to see where you may need to improve.
Find out what content resonates the most with your audience, which pieces get the most shares, which headlines get the most clicks, where your audience is coming from, and much more.
Monitoring every single detail of your campaign will help you consistently improve your efforts and make your every piece of content soar. 
Key Takeaways 
Content marketing is one of the most effective ways to connect with your audience and make your organization thrive. But to make it truly effective, you must watch for the potential red flags.
If you don't address relevant and urgent topics and give them a unique twist, you'll drown in the sea of competition.
If you're too self-promotional, you won't form meaningful customer relationships.
If your content isn't link-able and you don't have a good promotion strategy, not to mention disregard your SEO, you won't extend your reach and improve visibility and ranking.
Most importantly, if you don't measure the results of your campaign, you won't know where and how to improve it.
Avoid making these mistakes, and you'll manage to run strong content marketing campaigns that will yield only positive results.