7 Effective Ways to Re-Optimize Your Old Blog Posts To Boost Traffic
If you are a long time blogger and (less likely) fill your page regularly, then you would have a dozen articles that constantly bring targeted traffic to your site. But over time it's getting smaller and smaller. What to do?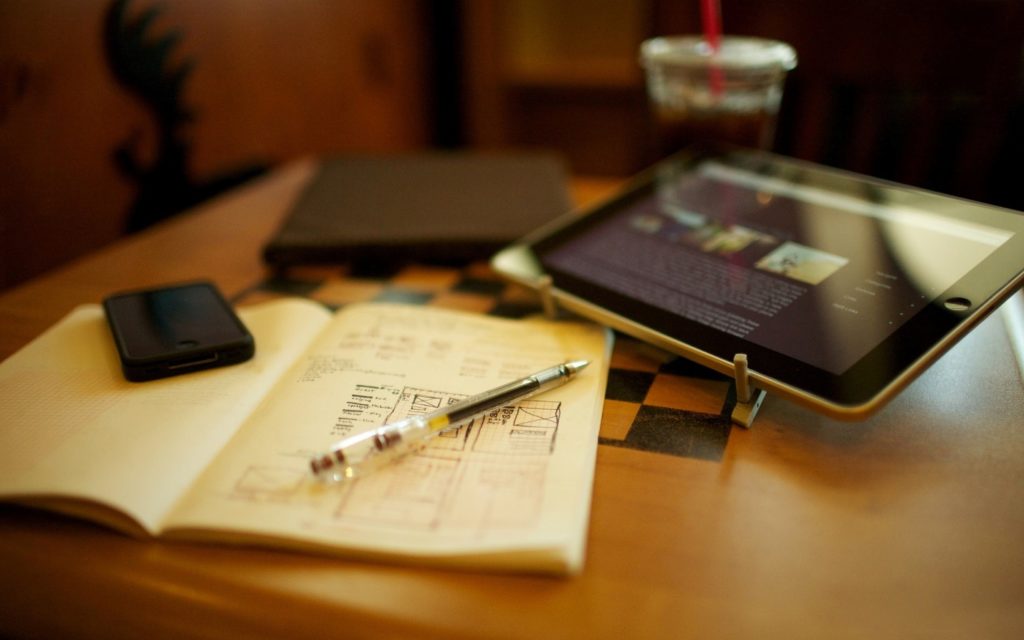 In any incomprehensible situation – update the old content.
Why re-optimize old articles?
The editorial offices of major marketing blogs conducted several interesting experiments that prove:
If you remove the publication date of the post, organic traffic will grow by an average of 10%.
If you update the publication date of an old post, doing nothing but changing it and placing links in social networks, organic traffic will grow by an average of 66% within the next month.
If you update the post and promote it again, the monthly organic traffic of the publication will grow by an average of 106%, and the number of generated leads will double.
All this will happen under two conditions:
Before updating, the post should bear at least a minimal organic traffic from search engines.
At least two months passed from the publication to the update of the post.
If your blog is facing hard times, here you have a chance to find the answer to the question "How to drive traffic to your website" and stay popular on the Internet.
1. How to get traffic by changing dates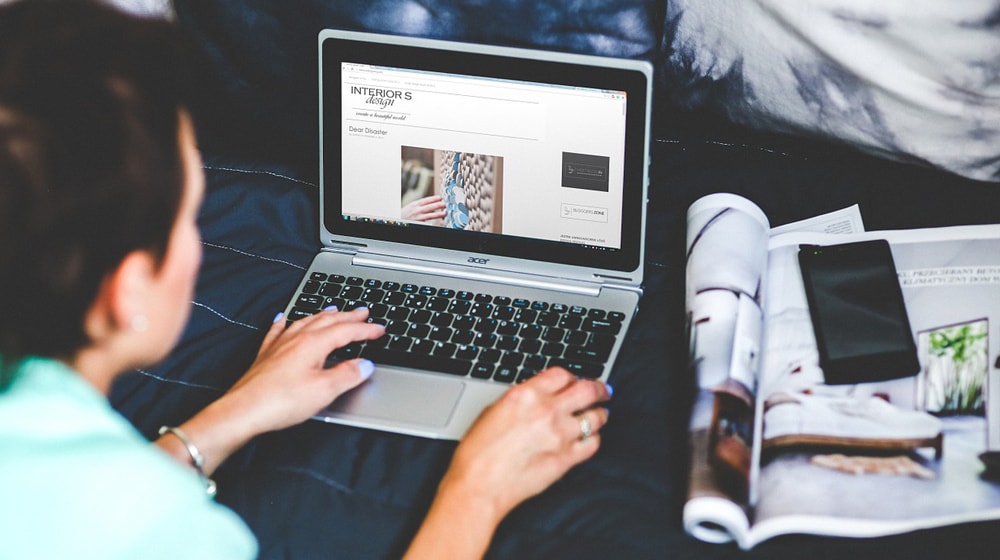 Recently, Anthony D. Nelson, a developer from Moz laboratory conducted an interesting experiment.  He took 16 high ranked posts published from 2010 to 2014. Anthony decided not to edit texts or change URLs. Also, he didn't re-promote posts on social media and left the date visible under the headings. His next step was changing the date of publication to a current one.
What were the results?
Although post №14 grew by 663%, on average, all publications received 66% more traffic from search engines. A one-time change of dates brought additional organic traffic to all 16 posts for two months.
SEO specialist Brian Wood considered that psychology is crucial in this case. The user clicks on the link with the current date. The specialist decided to remove the date from posts with evergreen content in his blog and noted a 10% increase in organic traffic, even for those publications that were updated on the first line of issue.
You can apply this method to re-optimize your old posts without changing the content.
2. Increase website traffic with old, but gold, ideas
As a basis for creating fresh posts you can consider a topic that has already been used before – if it has lost its relevance, it can be developed in any other direction!
But to take advantage of this option, you have to follow certain rules:
Before you start creating something, you must clearly examine your audience interests.
You should also be able to correctly formulate the topic in one simple sentence, in case it is too confusing initially.
A clear connection between the title and the introduction of the post is required!
Most likely, you will find that some tasks described above are too complicated to be implemented. The idea may be difficult to formulate in a capacious and understandable way, but do not worry – if it is really fascinating for readers, it will not be difficult at all!
3. Create a page with your masterpieces
Numerous posts can make your audience forget about the real masterpieces posted a long time ago – those materials may contain stunning ideas and breathe new life into your website.
You want to increase the attendance of the blog, and also attract even more attention from the already existing and new readers? Then give them a push in the right direction, create a page with links to the worth-reading articles and your best ideas! Demonstrate to the audience a truly cool and memorable topic that you've used once.
Do not be afraid that the result will look like a dry list with links to your most popular materials. In order not to increase the boredom of readers, divide it into sections – this will facilitate their search and help to expand your audience.
4. Use new formats for old content!
You may be surprised – but did you know that a lot of people just do not like long reads? Your audience is happy to absorb carefully created posts, but some of them, especially the big ones, are usually skipped no matter how exciting they are.
You can turn some posts from your blog into podcasts, videos, infographics, or slideshows. This will not bring exciting changes in the perception of readers, but also will allow you to publish content on different websites adding a link to your blog. And this is a guaranteed influx of new audience!
Many useful services help you navigate and choose the best way for you to submit your material. You can always record podcasts and shoot a video, and if those options are not for you, just visualize your thoughts using various graphics editors.
5. Enhance old publications
Users won't become interested in old writings if you don't bring changes and up-to-date novelties. If your article or article review writing was successful a few months or years ago, it doesn't mean it will bring you money now. Time flies, tendencies change, and audience's interests alter.
What you can do to increase blog traffic with old posts:
Add images, screenshots, graphics, or other types of visual content;
Delete and/or replace outdated information (including visuals);
Update the existing content and present it from a different angle;
Reformulate your ideas to make them easier and more understandable;
Improve overall text readability;
Add new examples; and
Add new useful information or tips.
Most importantly, create new, improved headlines. Sometimes posts do not even need to be updated (although you should always check them before re-publishing). But devote some time to develop catchy and engaging headlines. The headline is what attracts or repulses audience's attention. Express the main idea of the text in a provocative phrase. Surprise your followers.
6. Gather all the articles in a book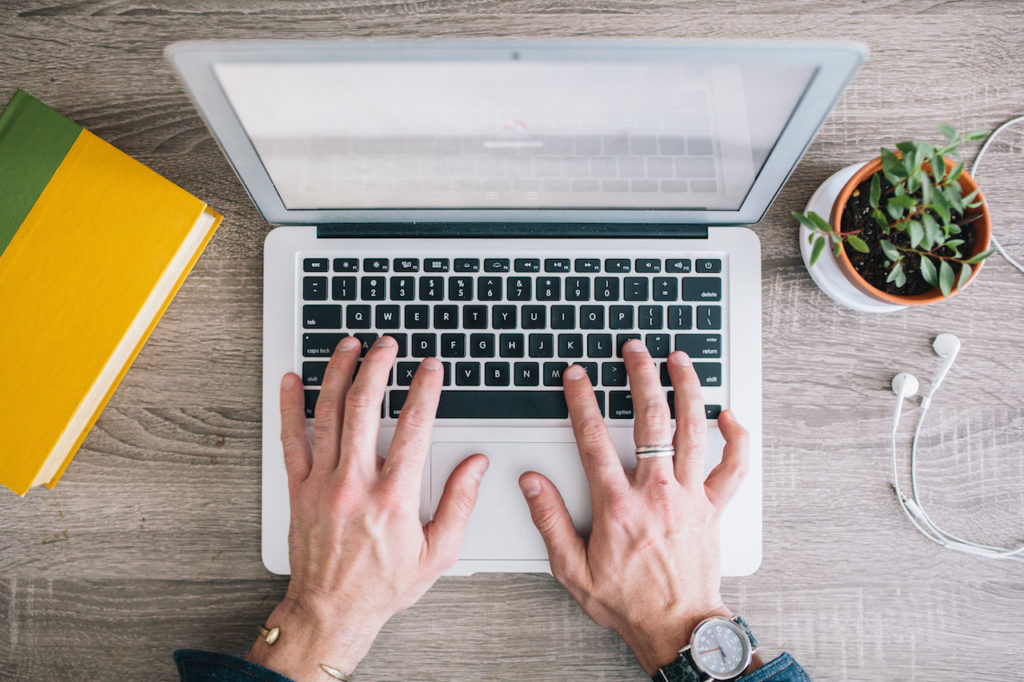 Many bloggers publish e-books on Amazon to acquire additional passive income – but publishing on Amazon can also be an excellent source of traffic and increase the attendance of the blog! Some readers of this platform are just waiting for you to lure them to your site.
If there are several posts on your blog that are united by one specific topic – you already have enough (or almost enough) material for the book. You need to divide the posts into chapters, add an introduction and conclusion, and perhaps rewrite some parts of the text – but before you try to publish your manuscript, you should do a little preparatory work for the release to be successful.
Here are some tips:
Assemble a support group. Find out whether your readers want to join your team and get a free copy of your new book. Ask them to read the book and provide feedback. If necessary, bring some changes. Then release your book and set the price to $0 – this is necessary so that your team does not pay for downloading.
Ask the audience to keep in mind the site's policy: make sure that you asked them to download the book before they leave their feedback. This is important because if they do not, their testimonials will not be marked as verified.
Provide content updates. The idea is to get the readers back to your site. Contribute to this by linking the main page with additional materials in exchange for their emails. Once the promotion is completed, you can increase the price of your book and increase its profitability – but you can also leave it free and continue to use to drive traffic to your site.
7. Set up notifications for the blog audience
A handy feature that will help you continue to maintain the interest of the audience to all your blog posts, even the oldest ones, are notifications with links to old publications. After reading, the follower will automatically be asked to review the previous entries. This is an easy way to continue increasing traffic.
Everyone knows how effective e-marketing is – why not use it to promote old blog posts? You can always configure it to run when you register and set it to send monthly emails. Just make sure that when you publish a new post, you add a condition in which it does not pop up as a notification to subscribers who are registered before the publication date.