Fashion, especially ecommerce fashion, can be a fickle business. While digital innovation did catapult the online fashion industry to stratospheric heights in the heyday, recent trends reveal a seismic shift that might not spell good news, especially for the SMEs of the industry.
The online fashion industry peaked in 2018 as it constituted of a whopping 57 percent of global online shopping This made fashion apparel the most popular online shopping category worldwide with footwear coming second with 47 percent online purchase reach.
In their forecast for 2018-2022, Forrester Analytics  predict that online fashion sales will account for 36 percent of total fashion retail.
This anticipated decrease is due to the many challenges the industry faces.
"having satisfied customers alone isn't good enough anymore. If you really want a booming business, you have to create raving fans." -Ken Blanchard
Sales and revenue growth rely on more than making goods available online. To make and sustain profits consistently in the highly competitive world of online fashion, retailers must know what their customers are looking for and find ways of meeting their increasingly sophisticated demands. Many online fashion retailers are discovering that these challenges can be confronted and overcome using powerful desk software.
With customers' expectations rising, it is becoming critical for independent retailers to maintain an excellent brand reputation. One way of achieving this is offering an exceptional shopping experience using a robust and advanced customer support system.
Today, a large percentage of online fashion enterprises focuses primarily on customer experience. The problem is that while most companies believe they have cracked the code to delivering an excellent shopping experience, only a handful of customers agree.
"Your most unhappy customers are your greatest source of learning." – Bill Gates
It is clear that when it comes to enhancing customer support systems, companies have to climb the Everest, and nothing less than that. On the positive side, this provides them with the tremendous opportunity of gaining market share or racing ahead of their most challenging competitors. Online fashion businesses are quickly realizing that focusing on customer experience management is a among their most crucial investments.
Like in every aspect of modern life, speed is the driving force in customer support. Customers prefer using social media channels to connect. When they reach out to you through Facebook, Instagram or Twitter, they expect to be served 'on demand'. If you don't, they complain – not to you but to the social media populace, warning them not to get anywhere near you. This also means that if they are satisfied, they will praise you to the skies – across the social channels.
In today's world where communication is powered by state-of-the-art technologies, you can put in place multi-channel customer services, providing your customers with a wider range of opportunities to reach you quickly. It is now up to you to leverage the power of these technologies to increase satisfaction and meet the KPI's of customer service.
Use Live Chat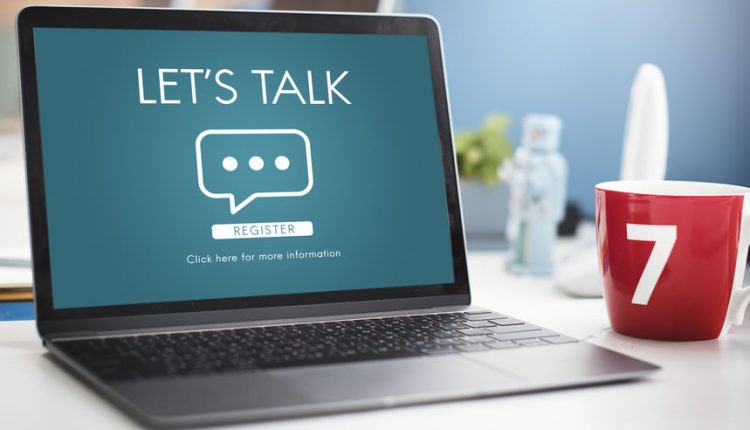 One of the best ways of guaranteeing a delightful customer support experience is live chat. Your fashion store can use the feature to:
Provide tips and suggestions regarding the latest fashion trends.
Answer customer queries instantly and in detail.
Quickly address and resolve complaints pertaining to incidents such as wrong orders, a different fit, damaged items, and late shipping.
Introduce and advertise the newest fashion brands or share information about the latest offers and deals of their favorite brands.
Live chat can also help strengthen customer relationships and keep them on your side of the fence.
Make Search Easy
When customers come to your online store to look for specific fashion wear, designs, brands, or accessories, they are likelier to buy if they are able to find it fast. The trick is to categorize your fashion products into sections, making it simple and easy for customers to find them. His/Hers, Casual/Formal, Statement Pieces/Basics are some labels that can be used to make online search easy. Many online fashion enterprises categorize products according to brands for customers who prefer searching items of particular brands.
Use a Ticketing System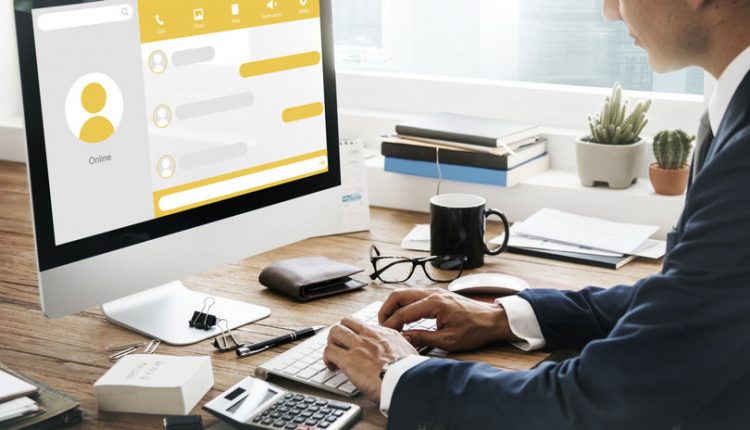 An online ticketing system can work wonders for improving customer support and management of your fashion outlet. It helps you to:
Handle and manage all of your customer support requests
Prioritize requests
Make communication easy and effective
Create a sense of being organized as records can be maintained and recalled
Track response times and take corrective steps
A ticket management system will lend a professional touch to your online fashion store.
Deliver a Personalized Buying Experience
Most customers use their smartphones to browse fashion store websites and place orders on the go. You can personalize the experience of such customers by introducing a well-designed fashion app. This can help them search for top deals on their favorite brands. Better engagement level can be achieved by providing quality buying tips from leading fashion influencers. The app design must allow them to do everything – from browsing for their choicest brands to completing the checkout process seamlessly.
Create Blog Posts on Fashion a Part of Your Service Component
The process of enhancing customer support need not be restricted to tools and technologies. You can also add interesting and informative fashion news and start a blog that focuses on the latest global fashion trends. Those who love to be on the right side of today's fashion trends keep searching for reliable information resources on the subject. Featuring news, articles, and blogs about fashion-specific topics can boost user engagement significantly. These blogs can be used to encourage user comments and reviews that can be then added to your website content as well.
 "People do not care how much you know until they know how much you care." -Teddy Roosevelt
The worldwide online fashion and accessories sales are projected to hit $750 billion plus by 2022. Pricing might be a deciding factor in who gets the larger share of the sales pie but for shoppers, convenience and customization are definitely the game-changers. By providing a smooth and bump-free shopping journey, you will be able to win the customers over to your side. This will be integral to hitting your business goals and achieving your future objectives.
Wix Help Desk To Increase Customer Experience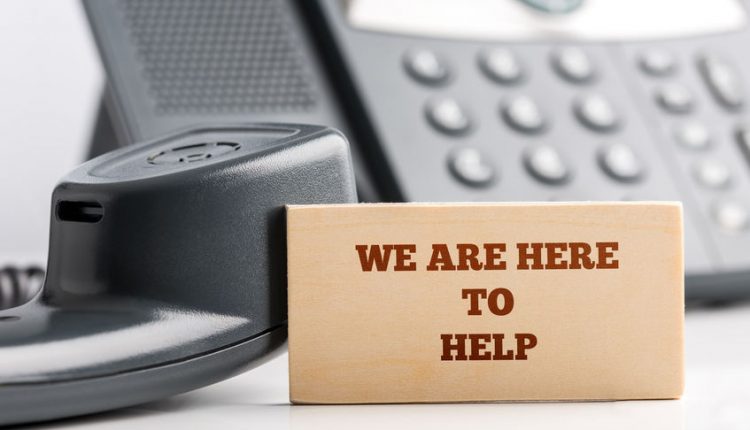 No one tool or software can solve every problem, but Wix Answers definitely helps upgrade your customer experience which has been proven to increase your business' profitability, in turn.
This help desk software is a completely customizable, cross-departmental, intuitive customer service tool that consists of a call center, ticketing system, knowledge base and live chat, all fully integrated.  This allows you facilitate communication with customers while providing some data insights to further improve your support. Now, who can say no to that?