Concert Adds PopSugar, Rolling Stone to Ad Marketplace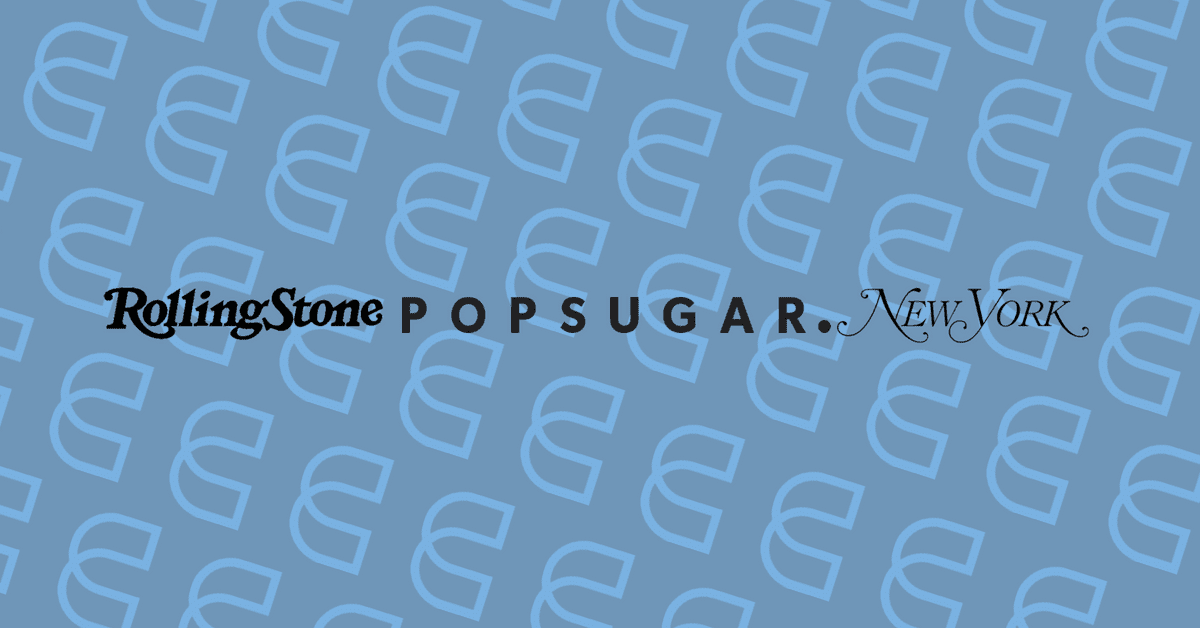 While Google and Facebook continue to dominate the digital ad space, smaller publishers are pooling their efforts to compete with larger platforms.
Concert, operated by Vox Media and NBCUniversal, said that Rolling Stone, PopSugar and New York Media will join its ad marketplace in an announcement on Thursday.
Tipping the scales
The new additions give Concert the ability to sell digital ads across 122 million unduplicated unique site visitors on 40 websites, according to Vox Media. This partnership increases Concert's reach from 80% to 90% of Internet users.
"No individual publisher is going to be able to compete with Facebook and Google," said Ryan Pauley, Vice President of Revenue Operations at Vox Media and General Manager of Concert. "But with Concert, we feel like we have a path to a publisher partnership that can."
No individual publisher is going to be able to compete with Facebook and Google.
Click To Tweet
Concert works to target its audiences using a few large categories, including sports, women's lifestyle, and C-Suite, and it shares ad revenue with publishers in the network.
The new additions serve to boost female-focused and entertainment content, according to Pauley.
Building trust in advertising
Concert pairs enormous scale with branded content and unique, high-impact video to create ads that boast 385% higher interaction rate versus the industry standard.
More marketers and platforms are switching over to Concert due to brand safety concerns and fraud and performance issues in open-market environments. With growing concern over Facebook's misuse of consumer data, Concert assures a high-fidelity environment for marketers.
Pauley states that Concert continues to win marketing budgets from companies who originally allocated funds to YouTube. Further, that, "In digital, marketers can get scale, data and standard ad units, but they can't get scale plus safe engagement in a high-value context."
Customer-centric ad marketplace
Concert is known for targeting specific, niche markets for its clients' ads. Because of its flexibility, Concert is able to safely operate its ad technology at scale while deeply understanding what its viewers want to see in ads.
Pauley says, "Publishers are interested in partnering together because collectively we can get to the mindset an audience is in a given moment, and it's a lot easier to deliver an ad when you know what mindset they are in."