Content and Lead Generation: It's True Love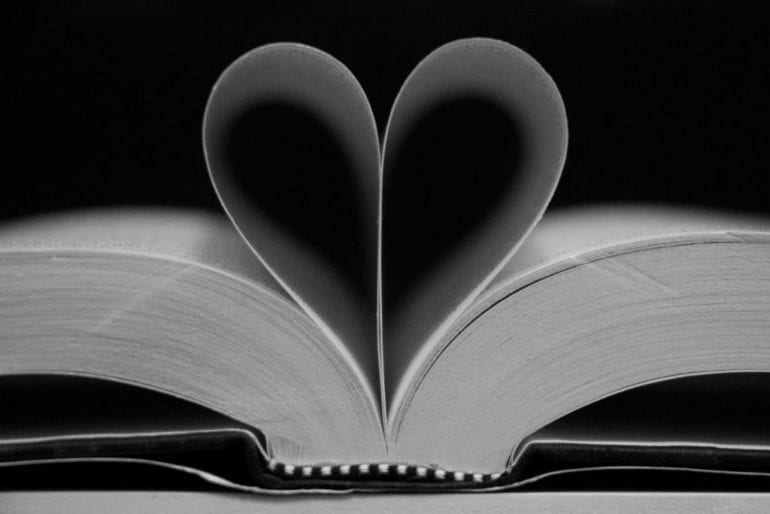 With Valentine's Day in the air, many are talking about the biggest power couple in marketing: content and lead generation.
Why are these two marketing components so deeply entwined? As just about any marketer can attest, it's not easy to generate leads in the competitive online space. Consider the fact that fewer than 20 percent of companies are now meeting their sales lead-generation goals. If you fail to captivate a customer and convince him or her to invest in your brand, a competitor is just a Google search away from stealing your business.
Content, in the form of multimedia like blogs, videos, articles, pictures, and podcasts, provides the necessary material for engaging with readers, keeping them on the website and working to drive home sales. Content is like the magnet that attracts readers and keeps them coming back for more information until they are convinced to invest in the company.
That being said, here are some tips to ensure that your content is helping to maximize your chances of capturing leads online:
Give every piece a purpose
Never publish an article for the sake of simply publishing material on your site. Remember that content is supposed to serve two purposes: educate readers, and move them along the path in the buying process. Know to whom you are marketing, and figure out what the piece should do (e.g., educate, convince or offer help).
The trick is to try and get into the mind of your potential customers by determining what they are searching for online, and then craft content designed to address those needs. This is valid in and of itself, but will also advance your brand in Google search rankings.
Know your audience
Make sure you spend time studying your demographics so that you thoroughly understand who you are targeting with every content piece. This will help you ensure that you connect with your potential customer in the best ways possible. The easiest way to do this is to draft buying personas for every type of customer.
Provide a mix of materials
Make sure you have plenty of different types of content in your marketing arsenal so that you can cater to multiple audiences. Offer a mix of highly technical white papers, in-depth customer videos and case studies, thought-provoking blogs and more.
It's critical that you make a match between your content and lead generation. When there's true chemistry, sparks will fly.