Get Recognized for Your Ideas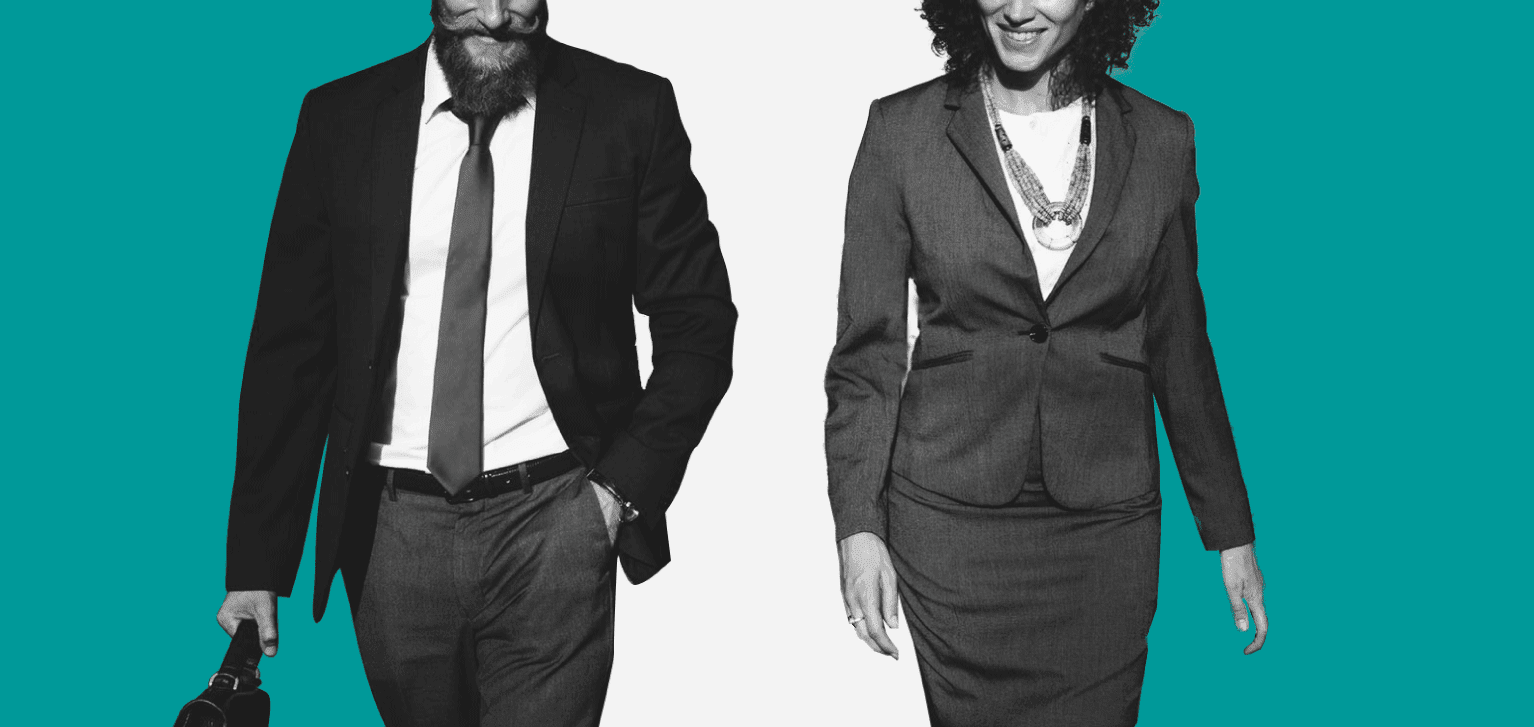 We are pleased to announce a content writing contest to recognize and reward the brightest and bravest minds in content marketing and content promotion.
TOPICS:
We are inviting submissions under 3 categories, which are given below.
The Case Study:

A retrospective content marketing case study – What you would NOT do if you had to do it again?

Tips and Tricks:

Tips, shortcuts, and hacks for getting your content seen by the right people with only DAYS to go.

The Game Changer:

The biggest GAME-CHANGING trends in content creation and content promotion.
The last date for submission is Aug 31st 2017. Please send all submissions to [email protected]
REWARDS:
Everyone: Get Featured on the Relevance Shortlist
Top 3 Winners: Get Sponsorship Deals for your Brand or Company *
Top Winner: Featured Homepage Recognition, Cash Prize, and Free Press Release Exposure
GUIDELINES:
Please do review the content guidelines given below before submission
All content submitted should be original that has not yet been published or distributed elsewhere.
We accept blogs, articles e-books, videos, podcasts, case studies, research, white papers, thought leadership columns
Please ensure that your submission is complete in all respects and includes all images and videos as indicated in the content.
Please ensure that the content is vendor / brand agnostic and does not position or feature any brand or is promotional in any way.
Please include your name, email, head shot and a 50 words author biography
We will notify you in case your content is accepted for publication on Relevance.
Click Here to Submit Your Work | Email will go to [email protected]
RIGHTS OF USE
By submitting your content to us , you and/ or your organization will be granting us unlimited rights of use across multiple digital channels including web, social, email, mobile and PDF. We also retain the right to edit for clarity, tone and style.
Please ensure that you have the right to grant the use for all content and materials that you provide. Please also provide copyrights and rights of use for any images used.
*Offer for limited time only