Today we're excited to kick off a collaboration between Relevance and BloomReach. This is the first blog in our series where you will learn the practical tactics to execute to create high-quality content and get it found.
Over the course of this series, you'll learn how to:
Develop useful and unique editorial content
Identify gaps in your commercial content
Increase findability by improving your site's architecture and earning editorial coverage
Measure returns on your content marketing efforts
Follow us over the next few weeks on our blog and at Relevance to learn more.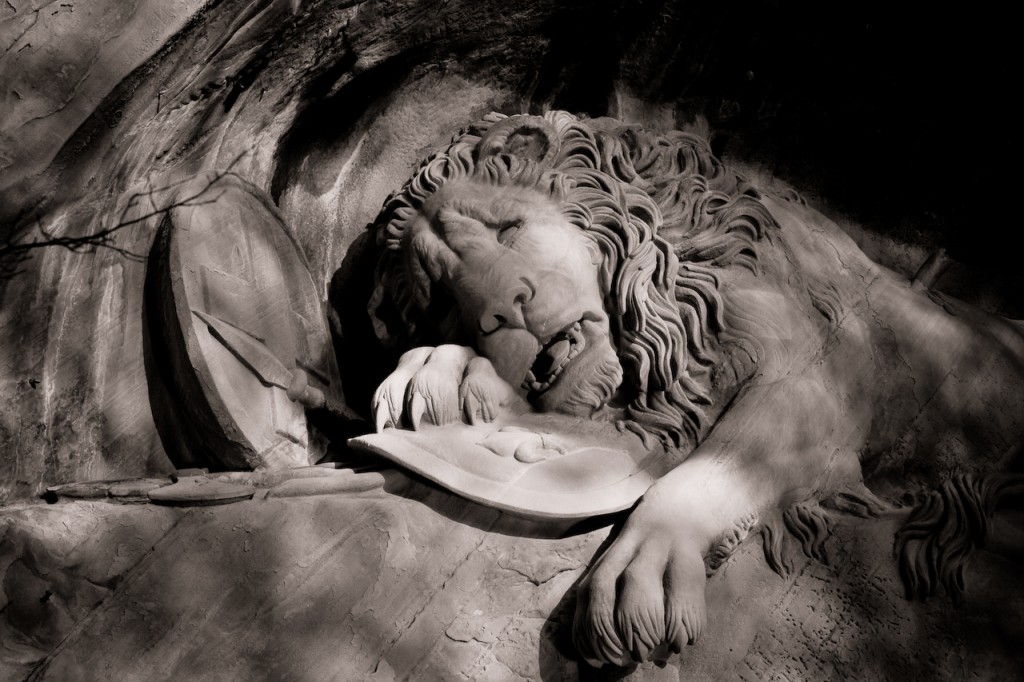 Content is King. And Findability is Queen.
It's no contest: content is king in natural search. It's only natural – content is the reason people use search engines. Billions of people today search for the best answers to their questions, whether for a product, an expert opinion or the information they need to educate or inspire themselves. Search engines are built to facilitate the best match between a website's visitors and its best content.
In our obsession with content, it's important to remember that content is only useful when it can be found. If you write your industry's most seminal work and nobody can find it, it might as well not exist.
In the ideal world, you'd only need to put what you know out there and it would get found.
Simple, right?
OK, stop laughing (or crying). We feel your frustration over what to write and how to get it found.
Thankfully, we have a solution. Let's take each problem by itself: Content and Findability.
Content
In any business, there are two kinds of content: content that has a pure commercial value and content meant to educate, inspire or support the commercial content. Ignore one or the other, and you'll decrease your chances of serving your potential customers. Together, they feed off each other to support your success.
Let's say that you've picked up on the growing trend of recreational rock climbing. As a specialty store focused on rock climbing shoes, ropes, and harnesses, you are a specialist in everything you do. How do you make sure your content reflects your expertise?
Identify your commercial content gaps
What content do you have right now and how are you supporting the creation of new content for your site to match the demand of customers? Do you have great content around men's and women's shoes, but no pages for other commercial inquiries like customized pages for "beginner's shoes" or "outdoor climbing shoes?" Start to find those gaps so that you can address them.
Identify your editorial content gaps
Think about the top of your funnel. What steps are your prospects taking now before they would make a commercial decision? Would they be curious about rock climbing and the gear needed? Would they be comparing different brands of shoes? Deciding whether to climb indoors at a gym or outdoors? Looking for a local place to throw a team building event or a birthday party? All of these are areas where you can build content in-house or enlist outside experts to support your content creation.
Findability
Once you've created your content, the next step is getting it seen. To be successful at getting exposure for your content, attack with a two-pronged strategy:
Ensure Your Site Supports Findability
If you were a search engine, would you be able to find your new pages? How would you make sure more of your pages are crawled, and how would you make sure that you were constantly improving the optimization on your pages as your content changes?
Take a look at your site's structure and determine how easy it is for a search engine to index your pages. Build relationships between your pages to support crawlability.
Package and Promote Your Content
If you were a prospective customer, where would you search for information? Identify the digital channels where you could promote your content successfully. As a purveyor of rock climbing shoes, you could look at climbing magazines and online forums, identify top professional climbers and climbing contests, and work on promoting your content through those channels. To do this you need to understand how to communicate your compelling story to these channels and understand their motivations for posting your content.
Together, finding the right content to create and the right methods of getting it found will make you a success in natural search.
If you are curious about how to execute your content and findability strategy, stay tuned in the coming weeks for solutions from our expert in editorial content, DigitalRelevance, and our technical team focused on commercial content here at BloomReach.
Photo of crying lion by Iwon Wolkow under Creative Commons license.
This is a guest post from Madeline Ng at BloomReach.