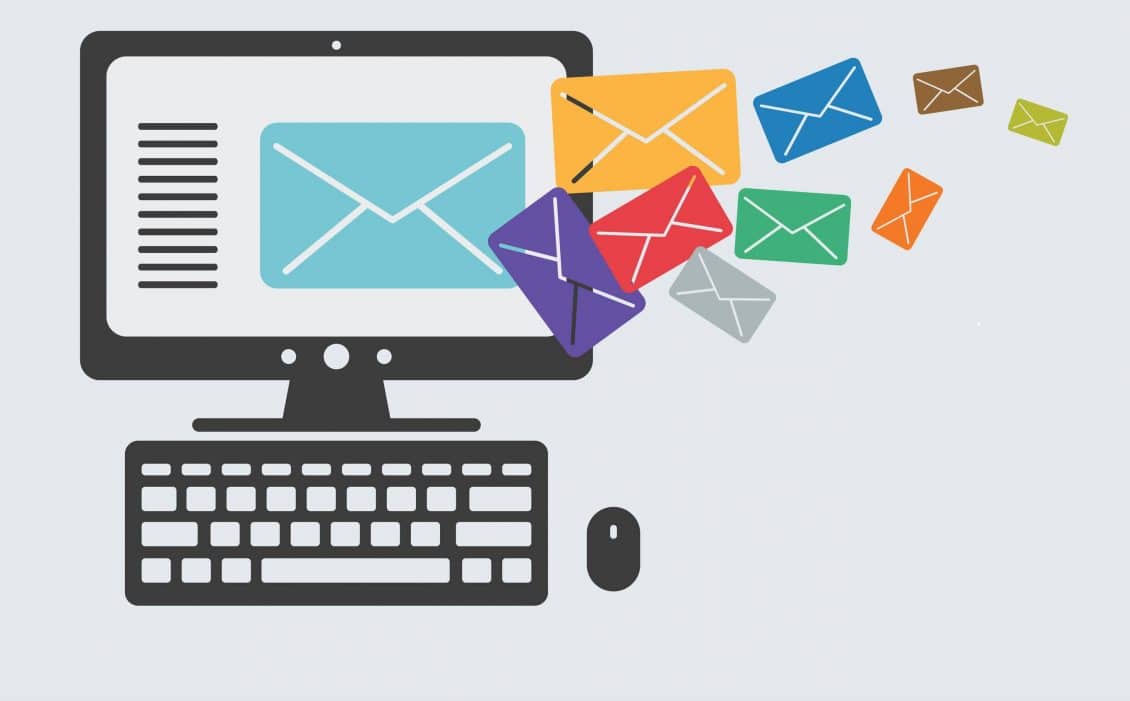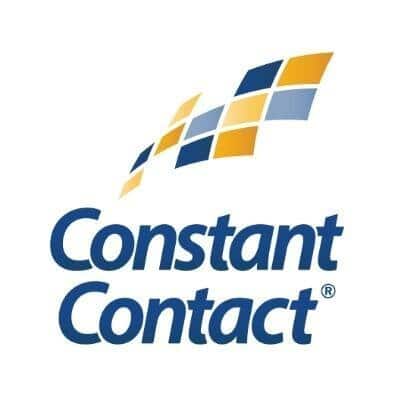 Constant Contact – #1 in Effective Email Marketing
Constant Contact delivers experience and expertise in email and online marketing. It's fast and easy to create beautiful campaigns with our customizable templates, and track opens, clicks, purchases, and more with real-time reporting.
20+ Years in the Industry
200,000,000+ – Average # of Emails Sent/Day (2017)
180 Countries Served
97% Email Deliverability Rate
Features:
Newsletters and Announcements – A newsletter or announcement is the perfect way to stay connected to your audience. Keep them in-the-know about your latest specials and sales, new services, and exciting product updates.
Offers and Promotions – Want to drive more business or raise more money for your cause, fast? Offers, promotions, and donation campaigns increase sales and raise more funds.
Events and Registrations – From beautiful announcements and invites to registration, payment, and reporting: manage everything you need for a successful event online.
Feedback and Surveys – Small businesses and nonprofits know: word of mouth via online ratings and reviews is a powerful way to reach new customers. Plus, knowing what your customers love (or aren't such big fans of) can help decide your next move.
Constant Contact, an Endurance International Group company and a leader in email marketing since 1995, provides hundreds of thousands of small businesses around the world with the online marketing tools, resources, and personalized coaching they need to grow their business. And if you'd rather have a pro get you started, just call and ask about our Quick Start service. Whatever you need, our coaches are ready to help you save time and get back to your business.
Pricing:
Email – $20/Month
Email Plus – $45/Month