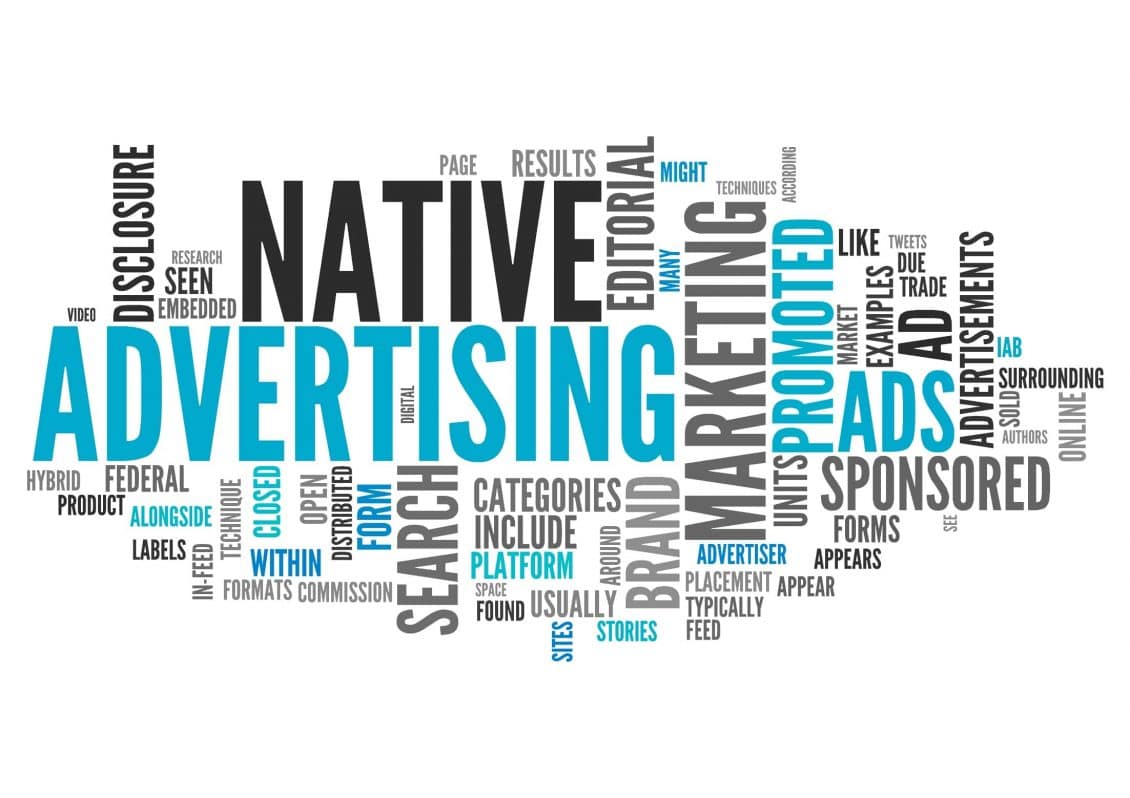 MGID, Inc. is a global pioneer in native advertising that provides tailored solutions for advertisers, affiliate marketers, online stores, webmasters, web marketers, brand managers, performance-driven media buyers and publishers on one integrated platform. It's the place where all participants in the native advertising ecosystem meet, greet and find solutions for their very specific needs.
Products:
MGID for Advertisers
MGID for Publishers
Native video
MGID roots trace back to 2004, when a brilliant young programmer from Ukraine, Stanislav Telyatnikov, created the first modern native advertising technology. After years of hard work, tests and experiments MGID.com emerged in 2008 as a fully-fledged native advertising pioneer based in New York City. In 2011 MGID became a part of Finam Global Fund, which is a part of Investment Holding FINAM managed by a leading Russian venture investor, Victor Remsha. In 2014, MGID moved its headquarters to Los Angeles to be closer to key sports, entertainment and lifestyle clients. Throughout the years, MGID has established itself as an expert in lifestyle and entertainment areas, being a leader in the provision of high-quality content promotion services.