Moz Con 2020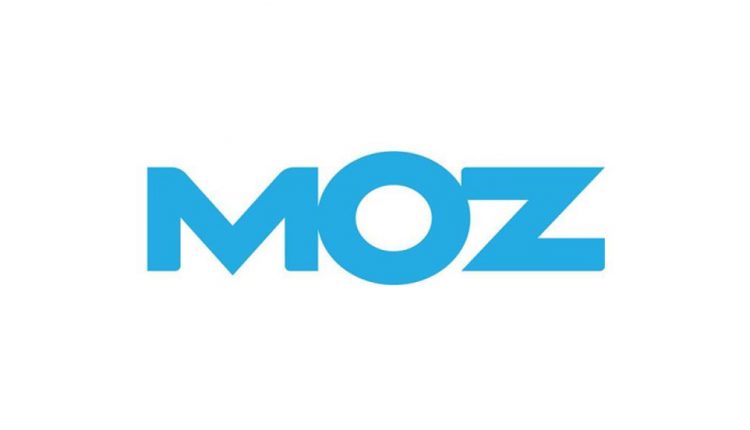 Join us at MozCon for a three-day, single-track journey into the deepest realms of search marketing. Connect with an incredible community of experts and uncover tactical advice from industry-leading practitioners in the vast world of SEO, mobile, conversion optimization, local search, and more.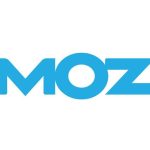 About Moz
When & Where
From:07/06/2020 12:00 AM
To:07/08/2020 11:30 PM
Location: Washington State Convention Center (WSCC) in downtown Seattle


705 Pike St, 98101, Seattle, WA.
Organizer Social