Facebook Makes Changes Forcing Marketers to Revisit Their Digital Strategies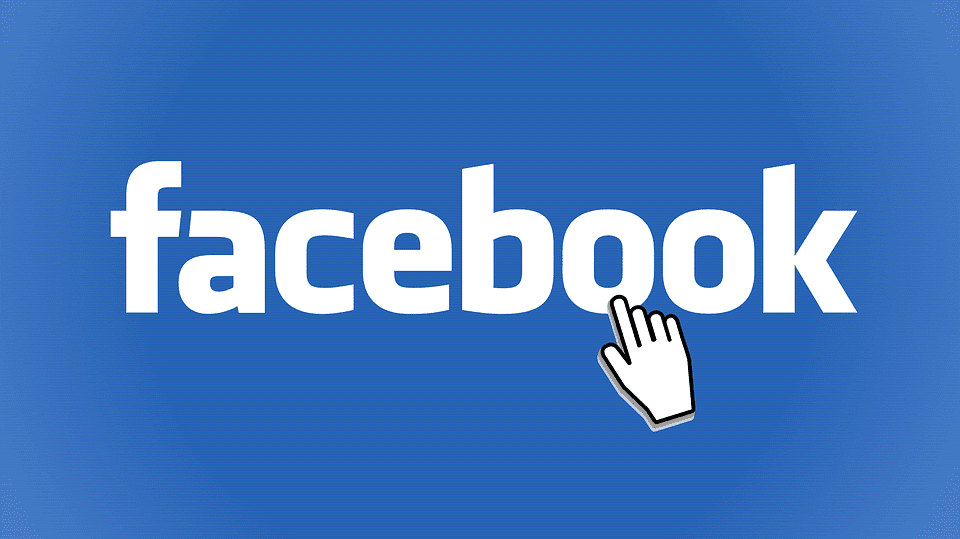 When Facebook declared in July that the Partners Categories would no longer form part of their services, they probably discounted the serious adversity with which it would affect digital marketers. That's why the date for action was later extended to August 15, giving marketers the time to deal with the huge after-effects of the move.
However, this is not the only change that Facebook intends to introduce. There are a few others in the pipeline and they will roll out by end of September.
So why is Facebook taking these steps and that too in a tearing hurry apparently?
The Cambridge Analytica fiasco is one key reason. The incident exposed Facebook and revealed that it was sharing personal information of users with others for questionable reasons and intent. It also brought them lots of negative publicity and even opened up a huge debate about the approach to privacy rules and business ethics by leading social media platforms.
In another major move, Facebook also announced that they will not show audience-reach estimates for Custom Audience Targeting specific campaigns. This is a huge turn-around from its earlier stated policy.
It is crystal clear that Facebook is making amends and taking major steps toward a creating a privacy-oriented advertising model.
Facebook's new transparency standards will now force advertisers to share the source of their audience information through the Custom Audience Certification Tool. Users will now be able to scrutinize an ad posted on Facebook.
In this melee, marketing professionals can make hay in two ways. More than 90 per cent of Facebook revenue comes from mobile ads and that's why Facebook will do everything possible to retain advertisers. Marketers can choose and combine the strategies that benefit and protect them during the information gathering process.
The larger question is:
Will the information gathering and sharing by social media channels through unfair means finally come to an end? While more info is certainly a huge plus point for boosting brand presence, there are some major downsides as well. Only time will tell how these changes will affect Facebook in terms of revenue and future growth.