If you are about to start a business on the internet, you should be aware that it takes quite a lot of time and effort. And marketing is one of the most important aspects of building something sustainable.
You will not find an article that can all itself the complete guide to starting a business out there, so it is important to learn every single part separately.
The following tips and tricks will give you an advantage against the upcoming problems in the marketing department. Make sure to read them and be prepared for what is coming next.
Target the Right Demographic
When starting out, you need to define the audience that you are going to target. In other words, people who will be buying your products.
There is absolutely no reason to go ahead and spend money on as much exposure as possible. Instead, you need to think about the targeted demographics and put your resources into reaching them. 
Having Clear Goals
The whole process becomes much easier if you have clear and defined goals. If you do not prepare them, it will become pretty chaotic and turning things around might become extremely difficult at some point.
Create a Budget
You need to keep track of the most important part of the business – the money you make. It is not something difficult, especially in the early phases since there will not be that much to work with anyway. And once things pick up, everyone hires an accountant.
This is similar to having a plan and choosing how much money you are willing to invest in various marketing methods, hiring potential workers, improving the website, and so on.
Social Media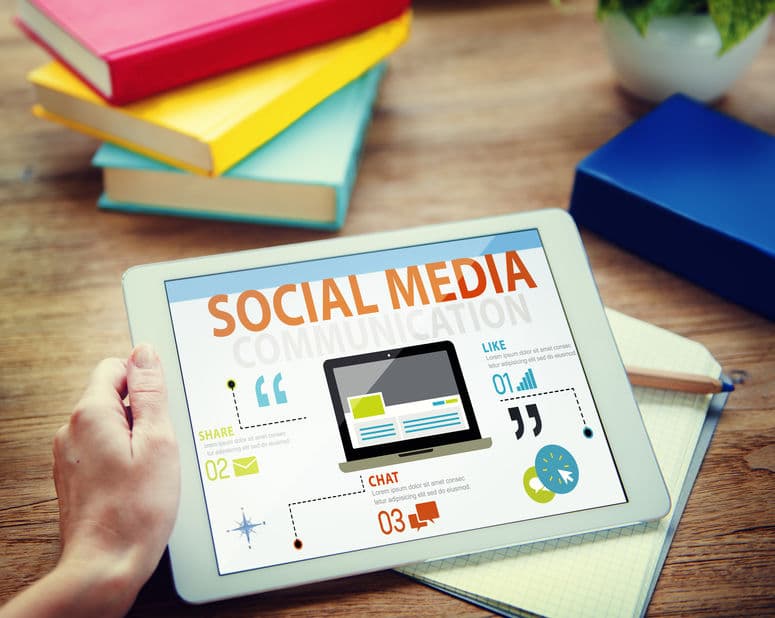 Everyone should be aware of how big of an impact social media has today. The number of users that participate in these platforms continues to grow every single day, and businesses worldwide had recognized the importance of increasing their presence there.
However, the first-timers make a mistake of sticking to just a few popular platforms like Twitter, Facebook, and Instagram. But there are many more websites worth your time, like LinkedIn and Pinterest.
The more variety you have, the wider your audience is, and everyone wants to bring in as many clients as they can, right?
SEO
Traffic that comes from social media, forums, websites like Reddit and Quora has a lot of value, but when it comes to that and organic traffic, the latter takes the cake.
SEO is not something one can master in a day, but you can still make adjustments even if you have not had any experience with it. These tweaks will improve your business. On top of that, if you continue to learn about it, you will gain a very useful skill.
Having a Blog
Blogging is a good piece of advice because you will have much more to offer to your audience. They are interested in learning more about the company, people who work there, behind the scenes, and so on. Content in article form is one of the most valuable out there.
Keep Track of Data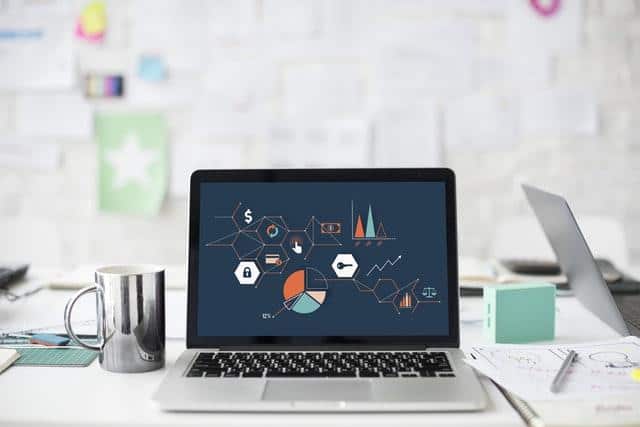 You will not be able to tell whether something is working or not if you do not have the numbers in front of you. It should be a no-brainer that data is a powerful ally and it takes your strategy to the next level.
Hire an Influencer
You have heard about these guys who have thousands of followers on social media channels and get paid for advertising various products and services.
Influencer marketing continues to gain more momentum and if you feel like you could benefit from it as well, you should also hire someone to promote your business. You might be able to avoid paying for these services too if you offer your products for free.
Build Email List
Having a solid email list is also worth it, and you should get on that from day one. Most visitors will not bother coming back to the website but you can remind them again by sending emails. Of course, the first thing to do is persuading them to register or subscribe.
Participate in Online Communities
You can find a lot of different communities on the internet. Social media platforms and websites like Reddit, even some forums are quite active and if you can get a name for yourself there, you will have a much easier time bringing in new customers.
All in all, these tips should be a great guide to everyone who is still learning about marketing. There are plenty of things to learn and it takes time as well as real practice, but if you apply these suggestions, you should certainly take your business to new heights.