As a newbie entrepreneur you have plenty of challenges. At the forefront of which is building up your customer foothold. It's by no means easy, especially when bigger players in your niche have already built a loyal customer base.
So what do you do?
Draw on your unique marketing skills with the primary purpose of fast-tracking your customer base. This approach is now known as "growth hacking". Any business person will tell you that success in any venture takes time. But for the present young entrepreneurs, time is money, and a long wait means losing the race. You need to accelerate your business from neutral  to high gear fast – and to achieve that purpose growth hacking is the only way.
But what is growth hacking all about and who is a growth hacker?
It's a relatively new term or a new buzzword with a concept that has revolutionized marketing. A growth hacker does something different from traditional marketing. Traditional marketing as you know focuses on managing vendors, and putting in place a strategic marketing plan. There's no doubt that the above skills are absolutely required, but there is one requirement that overrides them all – and that is growth.
For a growth hacker the only point of focus is growth. They are familiar with the tools; understand the importance of using them and are sure of how to achieve the goals – and most importantly they do.
So in a nutshell, a growth hacker is a person different from a conventional marketer.
[bctt tweet="The growth hacker is smart, original and innovative. He or she uses tactics that have been overlooked by others." username="relevance"]
In the present business scenario only those who understand growth hacker marketing will have a competitive edge. Why? Growth hackers initiate growth from the start-up stage itself, even if the entry has been late. They succeed by using novel techniques or out of the box ideas. They are marketing professionals with top-level information technology skills with the main objective of increasing their companies' reach and revenues exponentially. And importantly they are in demand by startups.
This aspect should not come as a surprise. After all, a start up is a newly formed enterprise driven by a perceived high demand for its brand or service. The sole aim of a startup is to grow rapidly by offering a solution that addresses a consumer need.
In a generalized way we can presume a startup is a high-tech firm that makes use of technology to create and offer unique products.
The story of how the term startup was born goes back to the 1990s when the number of IT companies exponentially increased. But this over eagerness was short lived as can be seen by the dot.com bubble. Yet, the term startup reclaimed its importance and value. It's a special or extraordinary class of companies with unique work culture, values and objectives. The key features of such companies are steadfastness to innovation, and an eagerness to take quick decisions regardless of the risks involved. Such companies require unique persons as well – they are growth hackers.
You need people with exceptional talent because marketing a new brand/product is no cakewalk. Several new applications are launched every hour. It's cutthroat competition.
Such a scenario can seem an overwhelming one, but it need not be. You can still build a formidable user base without making a hole in your pocket. The trick is growth hacking.
So what do growth hackers do? They build your user base in a very short time. They intensely focus on persuading your target audience to try your product and finally buy it.
[bctt tweet="Growth hackers use a set of marketing channels that will kick start your venture from ground level and propel it to a high stratum." username="relevance"]
Here is a rundown of steps they take.
Leveraging a lucrative channel to propagate your brand to your target audience
Include the target audience in the content. You'll see success coming your way pretty fast. Yes, content marketing is still a very effective channel.
They try out other channels too such as social media, email, press releases, events, affiliates and more.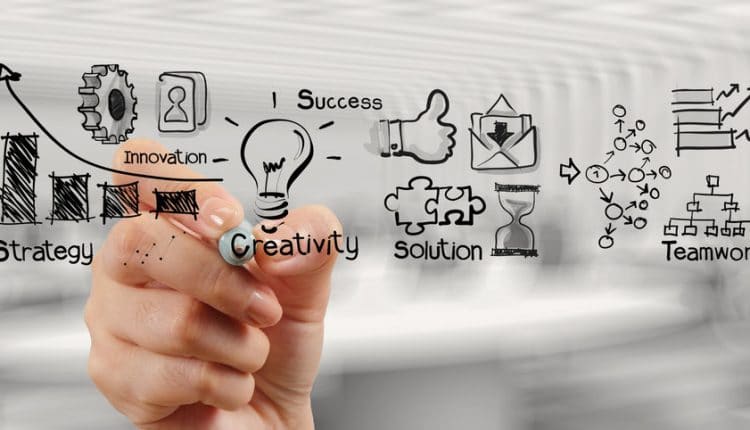 Growth hackers vigorously monitor the channels
Where does the target audience spend most of their time and interactions?
Is it Facebook, Twitter or any other?
What type of promotion is the target audience most attracted to?
Growth hackers optimize their marketing strategies on a regular basis
This is important to evaluate whether the efforts are bearing fruit.
Which social media platform is delivering positive results?
Are promotions driving conversions? If you are getting clicks but no conversions, it may be time to rethink your marketing tactics. Remember, you can get tens of thousands of unique visitors and yet none of them may buy a product. It takes lots of hard work to get traffic. Growth hackers are smart. They focus on improving user experience and softly steer them towards a conversion.
Grow hackers evaluate progress
They keep track of the vital marketing metrics on the promotional channels deployed.
In spite of all the tips you get on the internet from experts, propelling a startup can still be a tricky task. Things are easier said than done. Frankly, growth hacking is a very stimulating concept which all entrepreneurs would like to master.
"There is no point in recklessly implementing every novel growth hacking trick that you come across", says a seasoned marketer.
He is right. Market savvy growth hackers know that the smartest strategy is more often than not out of the box thinking.
As mentioned earlier content continues to be king. When you use a smartphone it analyzes your preferences and tastes, and even your habits.
Naturally, such an immensely large audience is a treasure trove for growth hackers. It's an opportunity for you to convey your objective to the appropriate audience by a blog on your product portal or on other platforms.
The press release is another platform growth hackers use effectively to drive a company's image. Most startups know even if a new product launch is newsworthy, the response from journalists can be lukewarm.
You must make your news as best as it can be for it to be noticed, and growth hackers know it. Here's what they do:
Make the headline irresistible.
Get across the key news in the first paragraph.
Write quotes from influencers, top officials and stakeholders.
Enumerate product features with a story on how the product was developed.
But making a brilliant press release by itself may not be sufficient. Growth hackers send the story to the right journalist at the right time.
What does right time mean? It simply means the content must be currently relevant.
Email marketing
Email marketing is one of growth hackers' best weapons because it is without any doubt a fast growing marketing channel.
This should not come as a surprise because over 90% of customers check their email at least once daily..
So why not make email your workhorse for revenue generation?
Another great aspect of email is that it's simple and easy on the pocketbook.
One drawback would be that  consumers are bombarded with emails they didn't ask for. So what's the best way to both make them read and more importantly take the action you want?
Growth hackers know that email promotion is all about fulfilling consumer expectations. So they set up expectations and follow it up consistently.
It's not easy though to pitch a product for money and expect the consumer to grab your offer straightaway.
Growth hackers work hard. They will see to it that the messaging is consistent with the consumer expectations and make sure that the consumers show interest before more offers are mailed in.
Trying out split test marketing strategy
You may try out several quick marketing hacks, yet you must find out which tactics are working best.
For example, get to know which email subject line has a higher open rate or which landing page title gets more clicks. This is called a split test.
Growth hackers know how to build a large online presence
Brand identity is vital for the consumer today. Staying true to the brand and valuing the consumer is perhaps more important than the products/services you offer.
The importance of design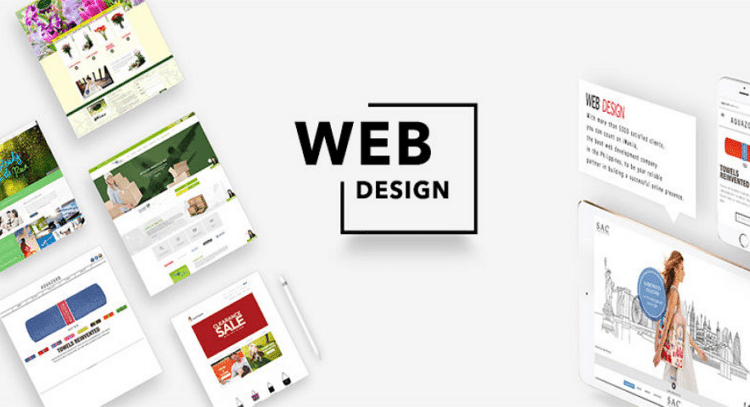 In the present digital world only 6-7% of the communication is verbal. To propel growth, the design of your website or store must make an immediate impact on the consumer.
For a storefront a well-designed logo can create a great impression.
The website must be responsive, which means it must be accessible to consumers using any device. And secondly it must be fast to load.
Growth hacking is a multi-disciplinary term. It involves several branches of information technology.
Growth hackers apply data driven ideas, are fast learners in the world of dynamically changing marketing channels, inclusively understand the growth process and importantly think outside the box.