Modern brands are going to great lengths in order to differentiate themselves from the competition. In order to stand out, they turn to the realm of digital marketing, where content reigns supreme. This asset class allows its creators to build lasting foundations of trust and spread brand awareness far and wide. Just producing content does not do the trick.
One also has to invest time and other resources into promoting it.
The good news is that there are many channels for content promotion, from email lists to social media profiles. However, apps often get overlooked as a platform for boosting the visibility and reach of the content. It is common wisdom that apps can improve efficiency, collaboration, and customer service, but what about their potential for promotion?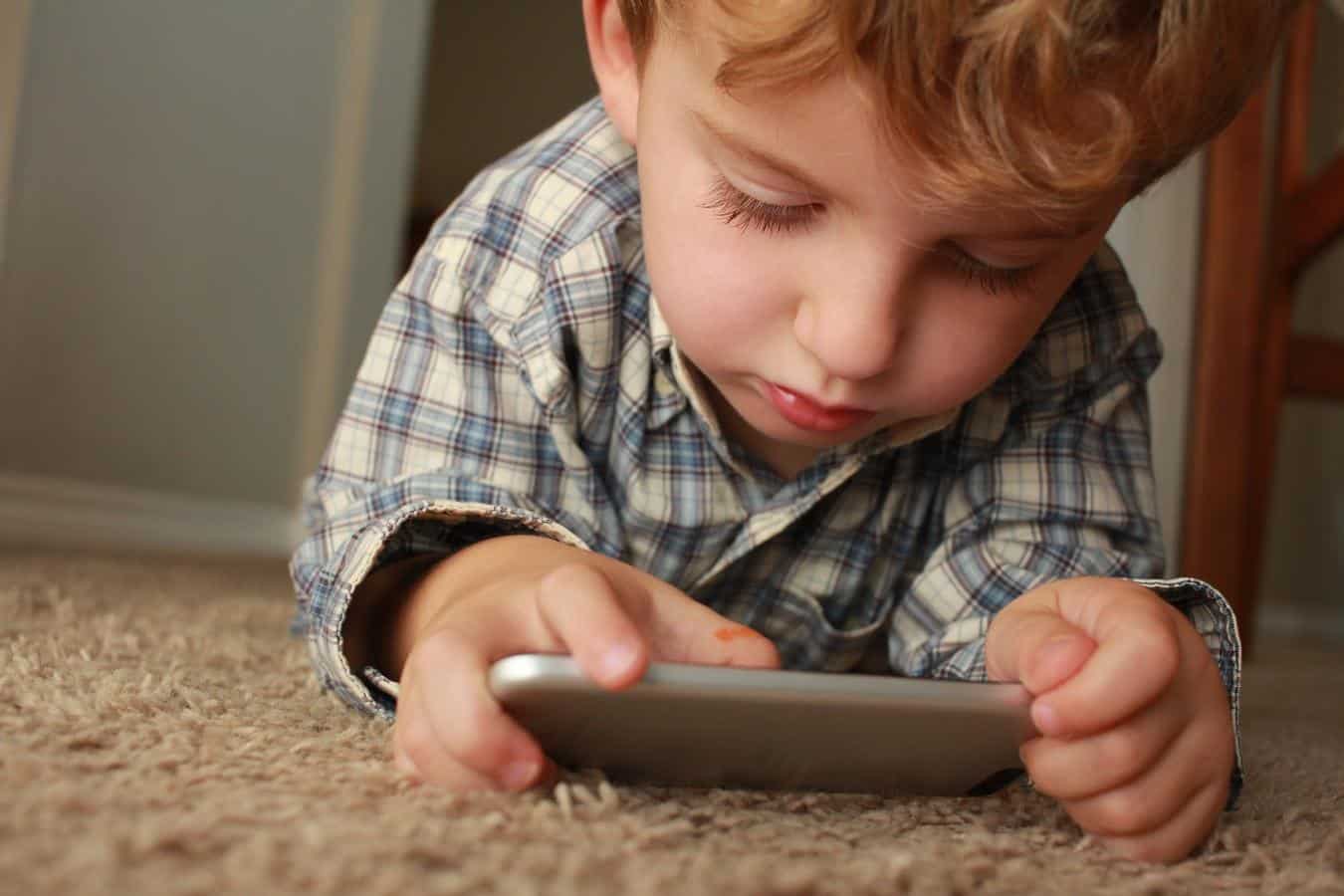 The mobile boom
According to some, it is recommended that you spend as much time promoting your content as you spend creating it. Others even go a step further and claim that promotion accounts for 80% of the success equation. Regardless of the exact ratio, it is clear that having an app for your business is closely linked to a variety of benefits.
This is due to the meteoric rise of mobile app usage. Nowadays, users spend much more time in apps (90%) compared to mobile web. Apps in the league of Facebook Messenger are leading the race. Google Play Store has 2.8 billion apps available and Apple's App Store is not lagging far behind.
And these are not just empty and meaningless numbers: it is estimated that 52% of customers who use branded apps are more likely to buy products and services from that brand. They always have their precious mobile devices around, which means your content can emerge in front of them at any time.
Importance of having a game plan
Done right, content marketing can spur a myriad of downloads and increase the level of app interaction considerably. To make it happen, though, come up with a suitable plan.
Bear in mind that in case you offer a freemium app, content is your main vehicle. Essentially, you are charging for access to additional content. On the other hand, a paidmium model requires users to pay both for the download and additional features and pieces of content.
This brings us to another point: figuring out a monetization strategy is the key to success. Naturally, app marketplaces are a go-to place for marketers and developers. The mobile ad platform Appnext is a prime example of how offering a seamless discovery experience to millions of users can help developers execute their monetization models.
Yet, with content added to the mix, you also have to walk an extra mile and look beyond booming digital storefronts.
Hitting the mark
Note that a dedicated app fosters a real-time digital environment, where people can gain access to helpful information. Thus, with a tailored app, you can connect with customers in a way that no other media can. Unlike buying media to distribute your content, apps are a direct way to reach and capture and retain attention of the audience.
In other words, app is your own, branded platforms for content marketing. Of course, there is a host of content marketing apps you can take advantage of in case you do not want to invest in developing your own product. Take the example of apps that are killing content marketing right now: Pocket, Quora, Reddit, and Evernote.
These platforms can take your efforts to the next level, but whether you own it yourself or not, an app is always a powerful marketing tool. Location-based services and supporting technology have enabled brands to target customers with laser-like precision. Namely, they can craft the content according to the region or exact location mapping.
Whole nine yards
That being said, the success does not come quick or easy. There is a lot of ground to cover, so go step-by-step.
First off, educate yourself. Embrace a holistic approach and grasp the big picture. Keep an eye on what others are doing and stay on top of new trends in 2018. Remember that content marketing is a long-term commitment and that results do not come right away.
So, try to branch out. Create a blog or website and write about your app. Crack up your social media accounts. Refrain from over-promoting. Put a solid strategy in place and set tangible goals.
Provide only the meaningful content that means something to app users. Entertain, inspire, and inform. You ultimately have a chance to foster their loyalty and tap into revenue generated from recurring purchases.
Brave new cyber world
It is high time to realize that this is an App mobile world. The web just happens to be in it.
To capitalize on the rapid growth in the sector, formulate a killer content marketing strategy. You have a chance to deliver your branded messages in a way that doesn't feel like traditional promotion. You can target people that are actually interested in being targeted, even if they are not aware of it yet.
So, establish a deeper connection with the audience. Offer content that is relevant to its interests. Cultivate a stellar mobile experience and you should be able to attract scores of visitors and generate a whirlwind of social signals, clicks, and downloads.