It's been about two decades that I've been in the business of building brands, and I can tell you from first-hand experience that as the days of the week wear on, I feel exhausted, drained, and as though I'm trapped in this box that's called my office. A lack of creative energy can be a real damper on productivity.
For people that work outside of marketing, they might not understand how draining it can be to be creative day in and day out for hours on end.
But you likely know that struggle, and you might wonder how you can recharge your creative energy to be a more productive (and creative!) worker.
What I've found helpful is to be very purposeful about striking a balance between work and life.
And I don't just mean taking time away from work to be with my family – which is obviously important. But taking time for yourself to pursue things that interest you is what will really help you rest, relax, and recharge those creative batteries.
So, how can you get away from the business of marketing and find a better work-life balance?
For many professionals (myself included), refuge can often be found in diving deep into a hobby or area of interest.
Perhaps you spend a weekend building something in your garage or you head to a local air show to scope out the interesting aircraft on display. You might plop down on the couch and binge-watch your favorite TV show or knit or sew to clear the noise out of your mind.
Personally, I love to do things that get me out of the house, outdoors, and rubbing elbows with other people.
I often head to local meetups for photographers where we explore an area, talk about photography gear, enjoy the landscape and sunset, and so forth.
And there are all kinds of meetups like this for all manner of interests and hobbies – sports, cars, scrapbooking, gardening, history, nature – you name it!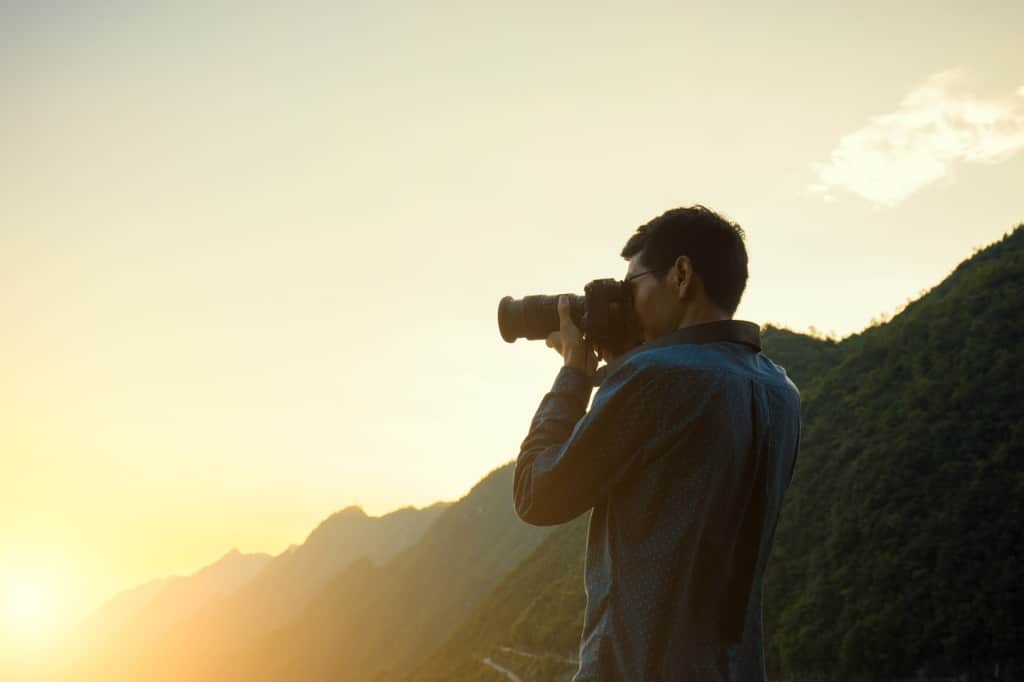 I also like attending workshops, in particular, photography workshops, because they combine my passion for creating photos with my passion for traveling.
There are workshops of all kinds in every corner of the world, from Iceland to the plains of Africa, the Antarctic Coast to the European countryside.
I mean, what better way to get rid of the cobwebs from work than to grab my camera, meet up with other photography enthusiasts, and explore places I've never been before?!
What I like about these kinds of workshops is the small group environment. Often, you can find a workshop that has just a handful of other participants, so you really get to know one another, enjoy one another's time, and learn from one another as you share your common interest together.
And this isn't just the case for workshops that involve photography…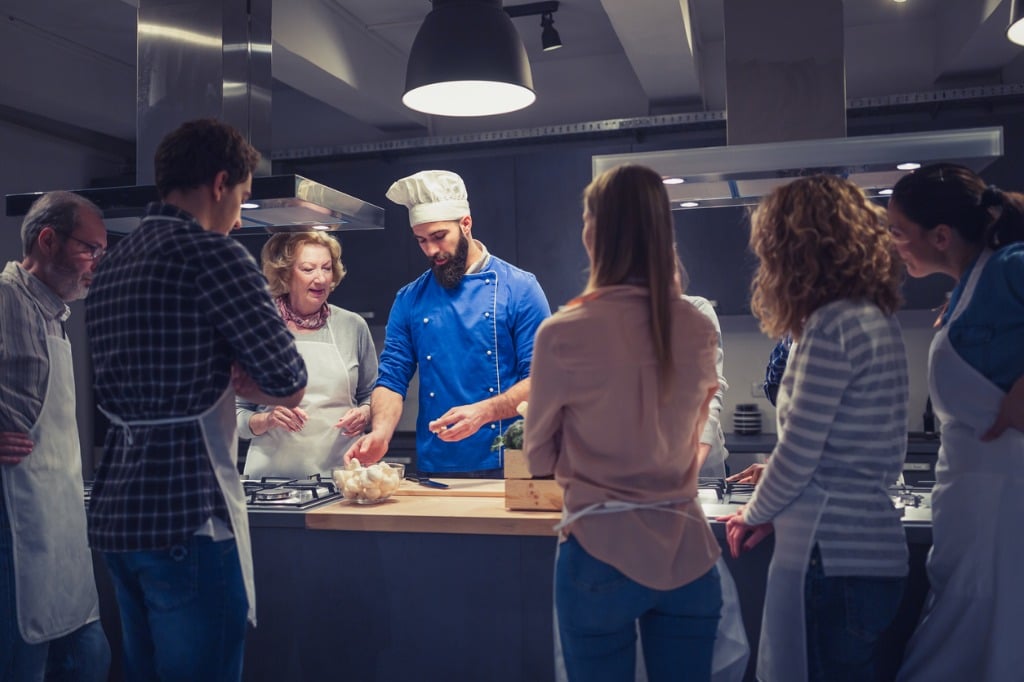 If you love music, head to a workshop to learn how to improve your guitar-playing skills. If cooking is your passion, take a class from a chef that can teach you new techniques. If reading is your favorite hobby, join a book club so you can get that stimulation of discussing your favorite reads with other bookworms.
And it's not like you have to spend every weekend taking a class or attending a workshop, either. Take a little time each day to learn a new skill or hone existing ones. Subscribe to a photography YouTube channel to learn how to improve your skills behind the lens. Find a quick tutorial on gardening that will get you outdoors and beautifying your yard. Learn how to train your dog to be a better-behaved pup.
The point here is this – work is tough, it's draining, and to be at your best, you have to find ways to balance the stress of work with the joy of taking part in activities you love.
Once you get into the groove of taking some "me time" on a consistent basis, I think you'll find, as I did, that work becomes more productive and less exhausting.