How to Use Keywords to Beat Your Competition and Rank First Page in Google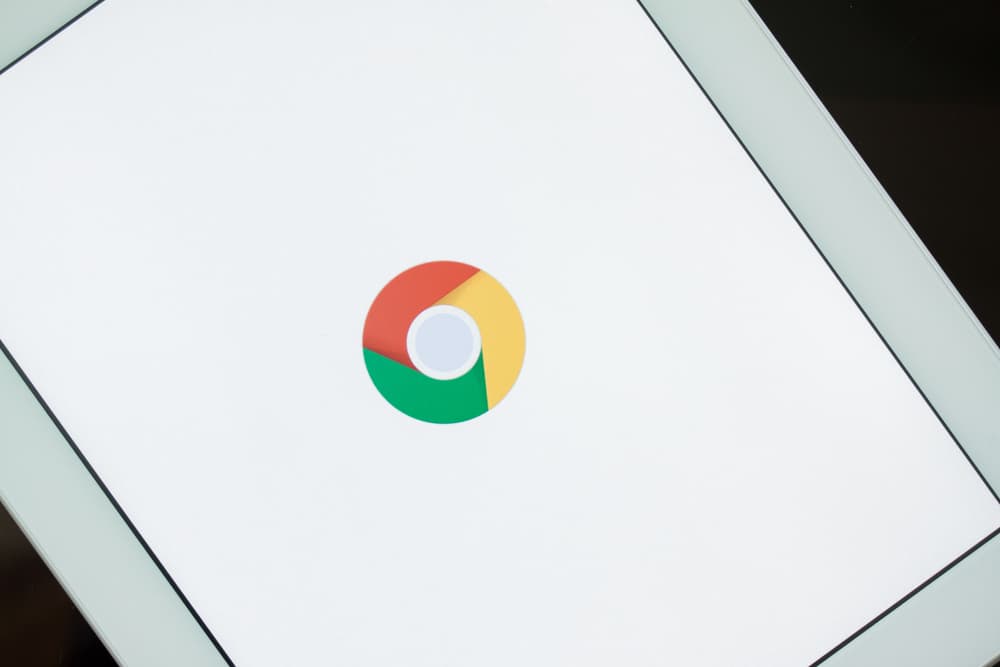 If your site ranked #1 on Google for every keyword related to your business, you'd get a lot of visitors, but would they be the right ones?
Getting the eyes of potential customers on your website depends on whether or not your SEO keywords are right for your business.
Here are some steps to take to figure out which SEO terms and keywords will get your business to the first page in Google for not just any search term, but the ones that will give you a return on your investment.
Step 1: Think Like a Customer
You've heard people talking about "long tail" keywords. Long tail keywords are three and four-word phrases that people put into search engines when they are at different stages in the buying process. Picking the right long tail keywords is where your customer knowledge meets search engine optimization (SEO) experience.
If you have a tree-trimming business, a person who is searching for "tree-trimming" might be looking for what's available in case they need the services at some point in the future. "Tree-trimming" is a simple keyword that's at the top of the search engine optimization demand curve.
If a customer is searching for "oak tree trimming and stump removal in Santa Barbara," it's a solid bet that they have at least one oak tree that needs trimming and a stump in their yard that needs grinding.
When you're developing long tail keywords for your website, think of what you would put into Google while using your phone or computer. For example, a customer might search for "best cinnamon buns in Duluth." Ask customers and prospects too. You can even use an informal survey and gather direct feedback.
A newspaper article might rank more highly than your business for general search terms, but if your long-tail keywords are right, your website will rank high on Google's first page, bringing in traffic and leads.
Step 2: Fit Your Keyword Strategy to Your Business
Search engine optimization techniques seem to change often, but one core principle has stayed the same. Search engine algorithms are supposed to deliver value to the customer through accurate, quick and relevant results.
What do you want customers to experience when they come to your site? Are you looking to build up a general interest audience and awareness? Or make a sale as quickly as possible?
Strategy 1: Building an Audience and Awareness
Let's say you want to build up a community of regular visitors, and a quick, one-time sale isn't your primary goal. A combination of interesting blog topics, headlines, and "long tail" questions with answers could be right for your website.
Using a keyword research tool like Moz (free and paid) can help you discover groups of keywords and terms that can help you tailor content that can appear on the first Google search page.
Your strategy is to establish trust with your potential customer audience. An audience-building approach will help you grow a mailing list and then offer specials and promotions to visitors. The key is to research keywords that will target visitors looking for information, and position you and your business as subject-matter experts. You become an authority for your market and locale.
Strategy 2: Hit Specific Niche Terms Perfectly
Getting the exact search terms and area for your website could get you on the first Google page for your local area. Google's emphasis on local businesses has moved far beyond the old SEO technique of lists of communities, neighborhoods, and services that made little sense and offered no value to most visitors.
Niche and/or long tail search terms will likely have a low search volume, like "What's the best 2:00 PM Happy Hour near me?"
When you're brainstorming niche search terms, think about them like a person talking to their mobile device. Your goal is to come up with a group of specialized terms to:
Win in the limited competition
Be the best-targeted niche terms
The right keyword phrases to use on optimized pages on your site
This strategy might only bring 50 visitors a month to your key page. Most them will be customers looking for your business when they are ready to buy, visit, or get in touch.
SEO is More Like In Person Communication Every Day
Google makes major changes to its search algorithms at least once a month, and smaller changes 500 to 600 times a year. No matter what these changes are, you can still get on the front page by offering value to the search engine user.
Algorithm changes reflect search interests. The algorithm also recognizes that people don't share product pages resulting from internet searches. They're more likely to share product reviews, or articles that offer valuable information and content. When they do, it brings awareness and attention to you, along with quality backlinks that can further boost your pages in the search result listings.
Your Takeaway:
If you want to land on Google's first page, make your information and content, whether general or niche, valuable to your customer.