How Will LinkedIn's New Publishing Platform Change The Media Landscape?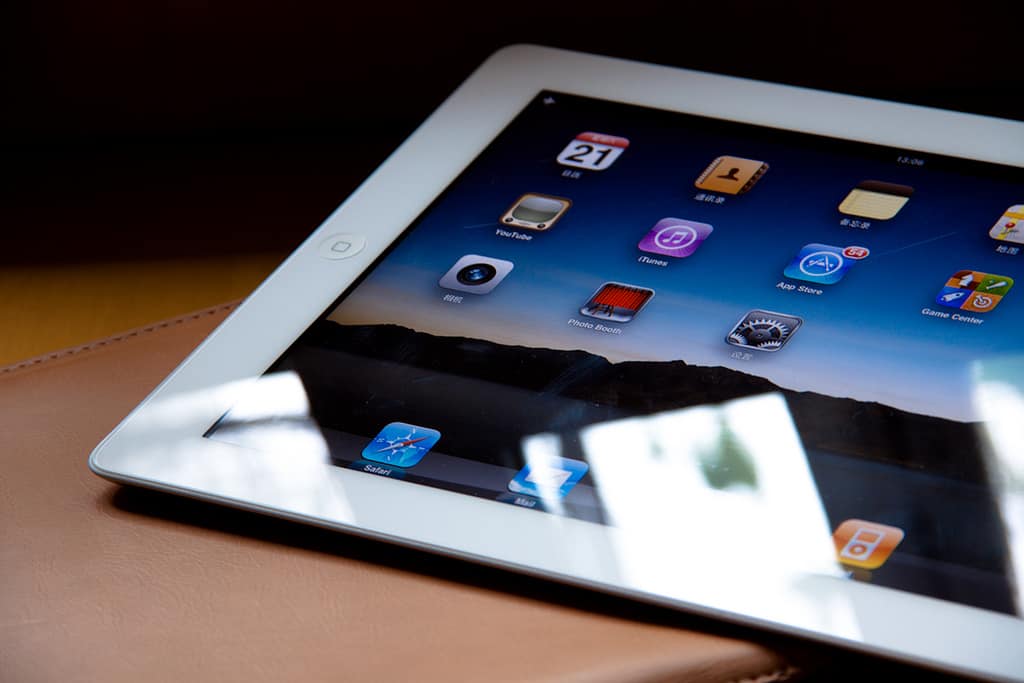 Today LinkedIn took aim at user-generated content sites by opening its publishing platform to all of its members. Once the domain of just 500 network-designated influencers, the platform is now open for everything from individual professional promotion to brand advocacy. But perhaps most importantly, this move could place LinkedIn at the center of content promotion and distribution for a variety of industries.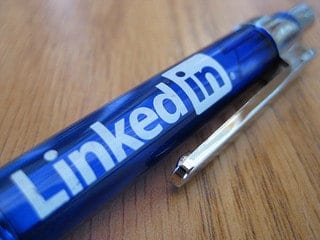 But quantity doesn't always lead to quality. How will LinkedIn moderate the content posted on its site? Will members be subject to an industry-specific Terms of Service policy? And should individuals and brands consider moving content from a blog to LinkedIn, or choose to syndicate through the network?
New influencers with new audiences
"Influencer" is a buzzword with staying power: many industries depend on influencers to make predictions, introduce new concepts and drive discussions. That's especially true for online marketers. But in such a crowded space, how will LinkedIn help new voices succeed? Ryan Roslansky, LinkedIn's Head of Content Products, says the network wants to capture and share its "extremely valuable and varied experiences."  Giving the masses the ability to share content anytime also offers members more choices and more opportunities to share new content.
Owned media staying power
But LinkedIn's native content platform could trip over its other content efforts. The network recently acquired news aggregation app Pulse, replacing LinkedIn Today in November of last year. Offering members choice is important, but unless LinkedIn can guarantee quality content from its members, the network runs the risk of courting content shock.   So, how can LinkedIn dodge the content overload bullet?
The answer lies in community. Variety is what makes the Internet valuable; but online users build and maintain communities based on familiar people, ideas and discussions. Introducing new ideas is easier with a captive audience; so individuals and brands eager to take advantage of LinkedIn's new platform will need to appeal to their networks to gain traction, clicks and shares. The more people connect with LinkedIn users and the more those users share content, the bigger their audiences can become.
And that means more clicks for LinkedIn. But clicks for LinkedIn won't necessarily mean clicks for individuals and brands. Abandoning a blog and other owned media for LinkedIn may not make sense — but adding LinkedIn to an overall media strategy could prove smart for many members.
It will take some time before LinkedIn can call its latest move a success. But if the network can take advantage of its members' eagerness to be heard, LinkedIn could position itself as an important and influential media force.
Image credit: Sheila Scarborough