Nowadays, your time resources are the most significant assets for a business. Therefore, you should do the proper planning. It is your interaction with partners, handling requests of the customers, meetings with employees, controlling the work of freelancers what requires the use of a quality control system. This is why you should have an effective tool to contact your clients easy and fast.
Mobile business app is a flexible system in which you can build a management architecture and customize all the necessary business processes with their subsequent automation. Thanks to the user-friendly interface and easy control system, everything runs on an intuitive level. Today there are thousands of mobile app development services that develop solutions for you to handle your business easier.
Creating iOS and Android Business Apps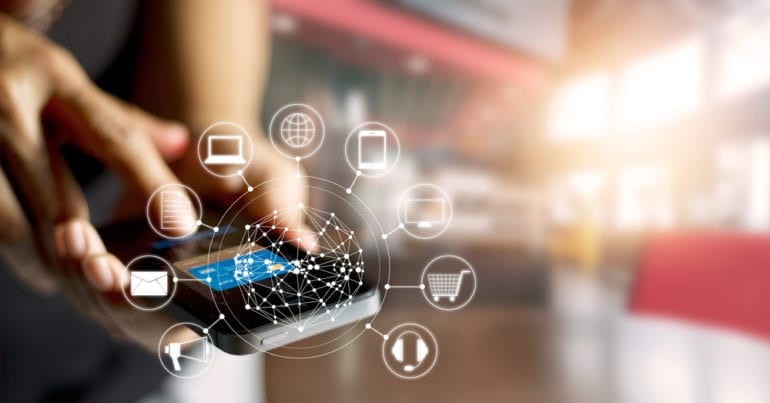 According to the recent studies, mobile CRM systems are becoming one of the most sought-after business solutions – about 35% of enterprises use them. This is due to the benefits that CRM and corporate apps provide:
Effective work with a database, contacts, leads, and customers, control of suppliers and employees from a smartphone.
Setting tasks via app is carried out in a few clicks, which eliminates a lot of paperwork.
If your business uses a call center, it would be enough for you to connect the telephony feature in CRM for iPhone or Android.
Extract, edit, and control document management directly from the phone. This allows you to get rid of outdated office packages and sending information by email.
You can manage not only projects but also assign and remove employees from the performance list. All changes are instantly synchronized with the server, updating the data on all devices.
Efficient CRM mobile version of a business application is a multifunctional tool that allows you to organize and monitor all aspects of your business in a single application. Use the power of a single application to get in touch with your partners,clients and employees in an easy way.
Manage Your Business Smartly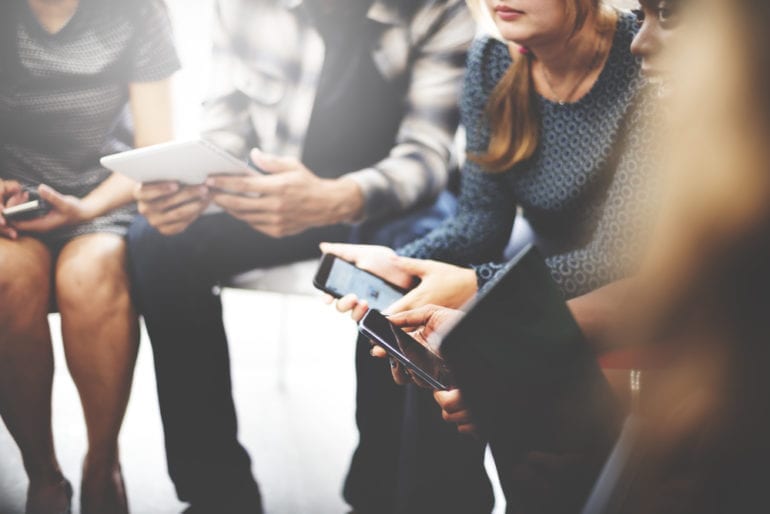 A modern business app can be assembled taking into account all the customer requirements – various modules can be integrated with different hardware systems: from the simplest – mail, messages, to complex ones – "smart office".
To manage business processes, "intermediaries" are no longer needed – email services, calls, SMS, and other types of info exchange: Android and iPhone apps have all these functions. Pick the app you need and get your own assistant for a business that works with a huge range of functions to solve business problems!