Instagram Starts Testing Native Payments Feature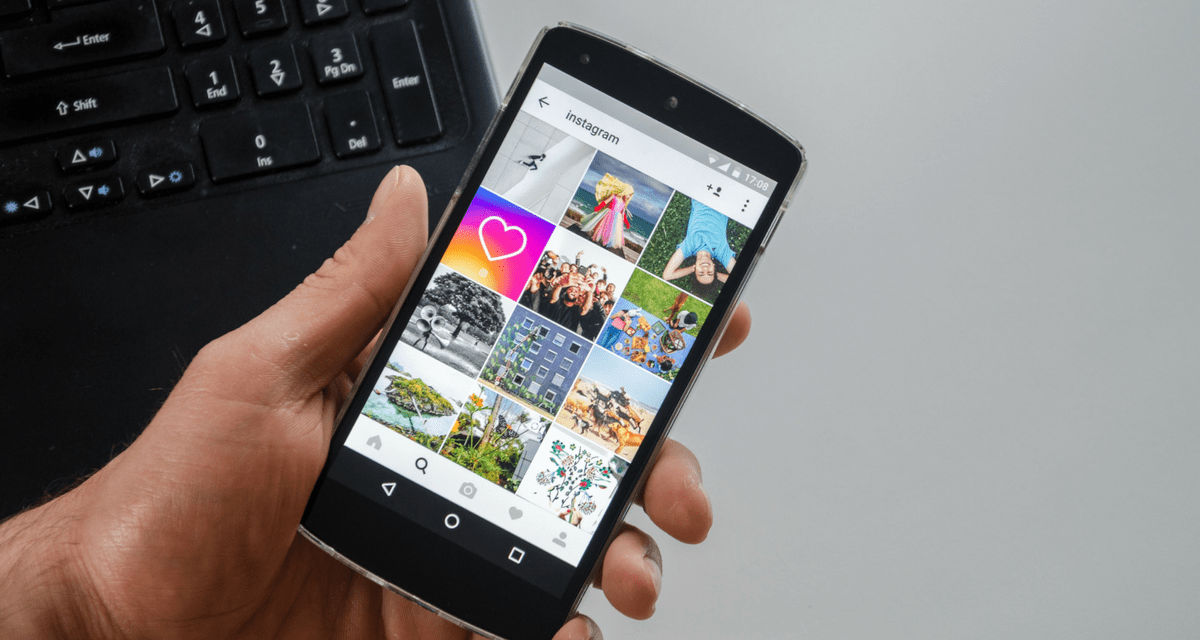 Instagram's New Commerce Feature Makes Buying Easy
Instagram's new native payment feature, announced more than a year ago, is finally showing signs of life. The new feature, which allows users to book appointments and reserve restaurant seats in app, was stealthily rolled out to a limited number of U.S. and U.K. users late last week.
The feature lets you register your debit or credit card information, set up a pin and profile, and then buy services provided by a select number of ecommerce pages without leaving the app.
One of the pages currently equipping the feature is Resy, a dinner reservation app. The app's payment rules are backed by Facebook's Payments guidelines.
Facebook has been experimenting with native commerce for a while now, with peer to peer payments currently available in Messenger and native payment options in beta. In 2016, Instagram entered the ecommerce foray by introducing Shoppable Tags, which enables users to identify available products in a post and then click through to purchase them on the brand's site.
This new native payment feature may work with Shoppable Tags in some way but it's unclear what the extent of that will be. TechCrunch reports that,
"Since rolling out Shoppable Tags, Instagram has partnered with storefront platforms BigCommerce and Shopify to get their clients hooked up, and expanded the feature to more countries in March.

For now, though, none of Instagram's previous shopping feature partners like Warby Parker or Kate Spade let you checkout within Instagram, and still send you to their site."
Instagram Simplifies the In-App Purchasing Experience
Combining in-app payment options with the currently available Shoppable Tags will undoubtedly make shopping experiences more convenient and streamlined. From a consumer perspective, the quicker the shopping experience the better and Instagram is doing their utmost to make that possible.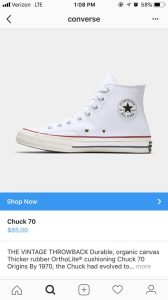 Fumbling with cards and inputting information on landing pages each time we go to buy something has become somewhat of an archaic ordeal. Brands like Starbucks, Amazon, and Fandango (to name a few) all have native mobile payment options which make the buying experience virtually instantaneous. Once you input your information once, you usually never have to again.
Efficiency is key to all ecommerce endeavours and if Instagram's new payment feature gains traction amongst consumers, businesses selling on the site could see a dramatic spike in revenue. Additionally, they could also be compelled to increase their ad spend and deliver more campaigns.
Instagram and Marketing
With every new feature the social media giant pumps out, marketing opportunities grow. Last December, the brand rolled out two new features which have had positive implications for brands sharing and promoting content on Instagram.
The surging popularity of Instagram Stories has also given advertisers a new way to connect with audiences and share promoted content in a creative way.
As Instagram's new payment feature starts rolling out to more users, we'll get a firmer grasp on how the system works and what core brands will start making it a part of their Insta shopping experiences. For now, let us know what you think about the new payment feature in the comments below.