Marketo, HubSpot and Oracle Just Got Lapped by Artificial Intelligence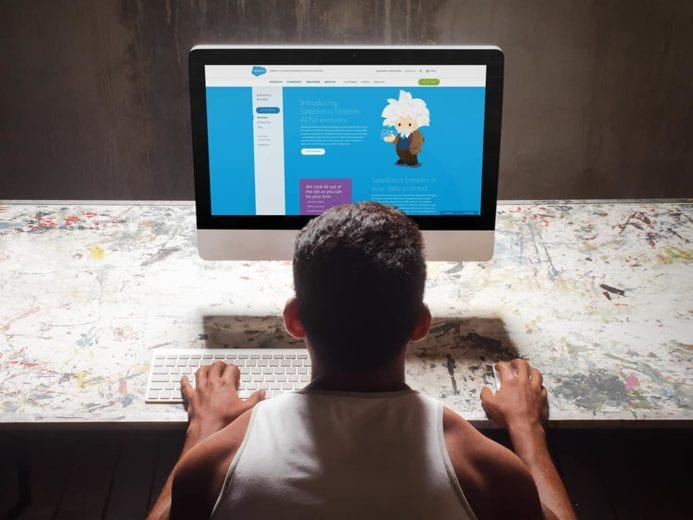 There's a lot of buzz around Artificial Intelligence (AI), machine learning and natural language processing. Platforms such as these reveal insights from large amounts of unstructured data. That's how Facebook is able to recognize faces in photographs with nearly 98% accuracy. It's this technology that powers much of the managed services technology behind programmatic native advertising.
As a matter of fact, Paul Roetzer of PR 20/20 gave a whole presentation on the topic at Content Marketing World. IBM's Watson project has earned just as much media attention as the iPhone 7 announcement – with good reason, too. AI has the power to disrupt nearly every industry on the planet.
That said, it was just a matter of time until AI was baked into the sales and marketing stack. Just a few days ago, Salesforce announced the release of Einstein, its AI technology. Einstein will sit behind its Sales, Service, Marketing, Community, IoT and App clouds. It will learn, self-tune and get smarter every time data is generated. With these insights it can predict future behavior and proactively recommend the best next actions to take and/or trigger some type of automated task.
Since it gets smarter over time all of the systems it sits behind will be continually optimized for maximum performance. In theory, it should be able to develop the most accurate lead scoring model possible, send emails at the best time, and signal sales people when to make a call. This is just the tip of the iceberg, though. It's likely the ultimate engine for getting as close to one-to-one marketing as possible by delivering the best contextual experience possible.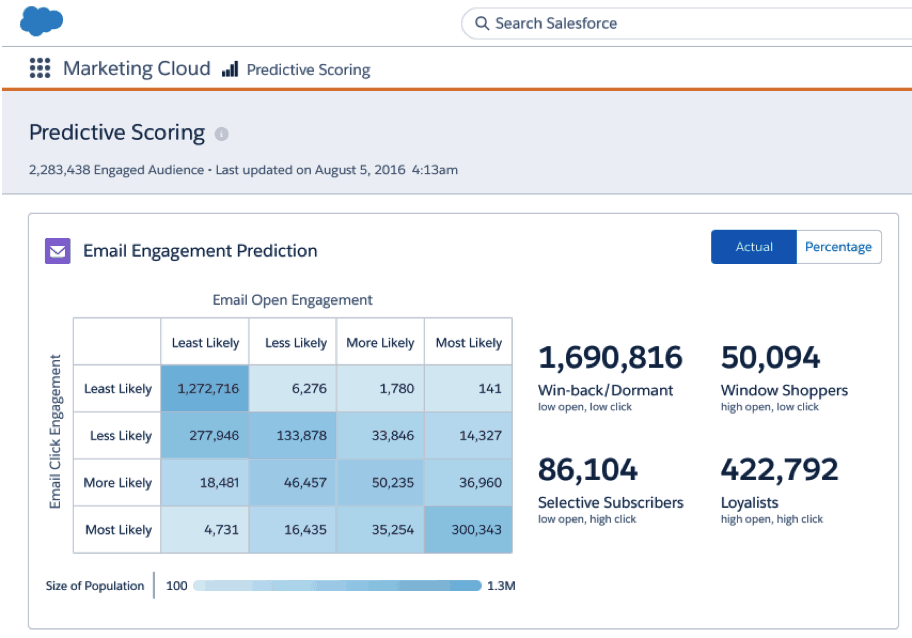 My gut tells me Marketo, HubSpot and Oracle are all in a lab somewhere trying to build their flavor of AI. While Salesforce beat them to the punch, it's just a matter of time until we see AI baked into every stack solution. This will be a good thing for marketers because it could eliminate much of the analysis and optimization work they do.
AI is poised to fundamentally change marketing forever. This is just the beginning. . .