Native Analytics: A New Approach is Needed to Measure Content Marketing ROI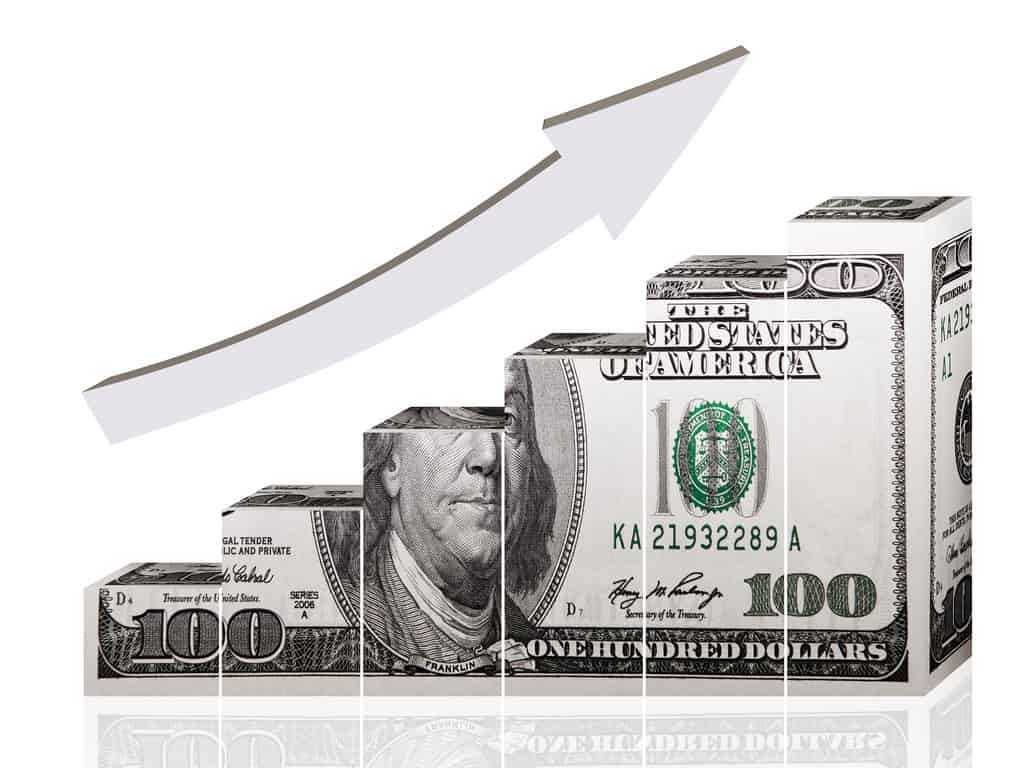 So what's the ROI on all this content?
It's the million dollar question for marketers today. Yet when it comes to properly measuring performance, not being able to effectively track success metrics on content creation is a common predicament.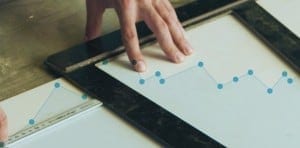 The problem is two-pronged. First, there is a lack of an industry standard for measuring content performance. Traditionally, marketers have relied upon top-level metrics like the page view to form a benchmark for content measurement and comparison. While there certainly isn't anything inherently wrong with this approach, it leaves much to be desired.
The second half of the problem stems from not being able to piece together the data that exists in various tracking systems and data silos to form an accurate and holistic picture of a single piece of content's performance.
To understand how we would like to measure success, we should first better understand why content marketing fails.
There are dozens of existing analytics solutions focused on different applications: from tracking people to tracking mobile app activity, to tracking pageviews and ad impressions. With the recent rise of content marketing, the next logical step is to develop a more advanced analytical toolkit that marketers can use, designed with an individual piece of content as the centerpiece.
A new generation of tools focused on solving these problems had recently emerged, including Contently Insights, Chartbeat's recent announcement of support for native ads, Sharethrough's Content Quality Score and Visually's newest Native Analytics for measuring visual content performance.
This new generation of tools needs to answer the hard questions being posed by marketers investing in content marketing. Should content marketing be judged and measured as a brand building exercise? An excercise in thought leadership? Cold hard direct response dollars and cents? All of the above?
What we need is a new analytics framework native to the world of content and built towards answering the ROI question in as direct a way as possible. Adapting the 5 W's of information gathering, we can use the following as a guide for answering the following questions:
1. (W)ho is viewing my content?
Marketers are accustomed to being able to target and measure their advertisements based on interests, demographics, psychographic and in-market intent data, using all forms of digital media platforms going back to the pre-internet age with TV and radio. Why should they have to settle for less when it comes to seeing who is viewing their content online?
Using a Native Analytics approach, you should be able to have access to detailed information about your content's audience in order to confirm that you are reaching your intended audience.
2. (W)hat types of content is my audience engaging with?
Is content about my products' features and functionality or general content about my industry resonating better with my audience? This means figuring out which topics are most popular and which different forms of content (video/image) are the most appropriate fit for campaign goals.
3. (W)hen and for how long are they viewing it?
Is my audience a fly-by-night bunch of carpet baggers or are they deeply engaging with my content and intending to buy my product in the near future? Metrics relevant here include average time spent viewing, which can be measured by session length.
4. (W)here is my audience viewing it from?
Where in the world is my audience engaging with my content the most? Does this match my ideal market for my goods and services where my advertising dollars are being spent? Are they viewing my content on third party websites or on my own site?
In fact, up to 10x the amount of views can take place off of your own website (if you are lucky), so measuring this off-site attention on your content can be critical to painting a full picture of its success.
5. (W)hy are they viewing it?
The most meaningful metrics are those that tell you something you wouldn't have otherwise known and communicate an insight that was previously hidden to the naked eye. Intent is one of the most difficult metrics to quantify directly, but can be estimated based on other signals. Those include, but are not limited to things like "traffic source – did they read it by clicking through on a friends facebook link" and "organic search – was the content arrived at from an informational query through google like 'how to tie a tie?'". Understanding the intent behind a view is an important piece of measuring the content's performance.
And finally…
6. (H)ow much is my content really worth (in dollars and cents)?
The million dollar question in content marketing. Attempting to answer it directly is going to be highly dependent on a multitude of factors, like your industry, benchmarks and lifetime value of a customer to your business. At the end of the day however, arriving at a value for your content in dollars and cents is the missing piece of the puzzle. Once comprehensively answered, we can try and settle the debate over content marketing and its value to brands.
What challenges have you faced when trying to track and measure the performance of your content? You can start learning more what native analytics can do for your visual content, using Visually's new Native Analytics Tool. Let us know what you think!
This post originally appeared here.