Northeast Weavers Can Explore Online Selling Opportunities Thanks To Amazon Initiative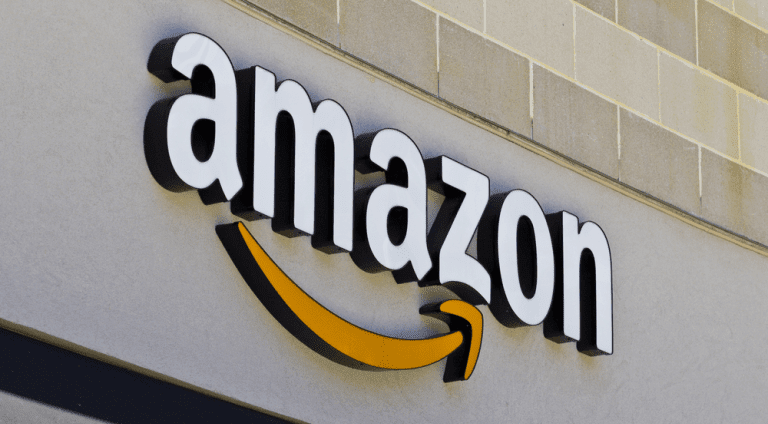 Amazon, the ecommerce giant is on to its next social initiative. This time they are focusing on the weavers from the Northeast. The plan is to help them register a more powerful and dominant online presence. To achieve this, Amazon is drawing up plans to train them various aspects of online selling. The training will help them understand the online selling processes and make it easy for them to sell their creations online. They can add an additional stream of revenue by adding the online market to their selling resource.
According to reports, Amazon has plans to conduct a day-long workshop on the subject. The workshop will cover topics that will include an introduction to the proliferation of B2C exports specifically through the online medium. The workshop will also include a talk by the Amazon India Category Head in Global Selling, Mr. Saurabh Malhotra, Amazon India category head in global selling.
The Amazon representative has stated that the primary objective of this workshop is to explain to the artisans and weavers and artisans the process of starting an online business and the ins and outs of selling their creations to online buyers. This would include the basic processes and how to take the next step ahead in the online selling business. The workshop will also touch upon key auxiliary processes of online selling such as types of documents they would need to start an online business, the initial and future costs involved, the logistics of delivery and other critical steps in completing the sales process.
It was established in a recent study by the NEDFi or The Northeastern Development Finance Corporation Ltd that weavers were unable to tackle the complex process of online selling despite getting good support in the form of communication and bank linkages. That's because they have poor knowledge about digital marketing and unaware of how it works. Also, they have a limited number of products that can be sold through ecommerce stores.