Registration for East Coast MarTech is Now Open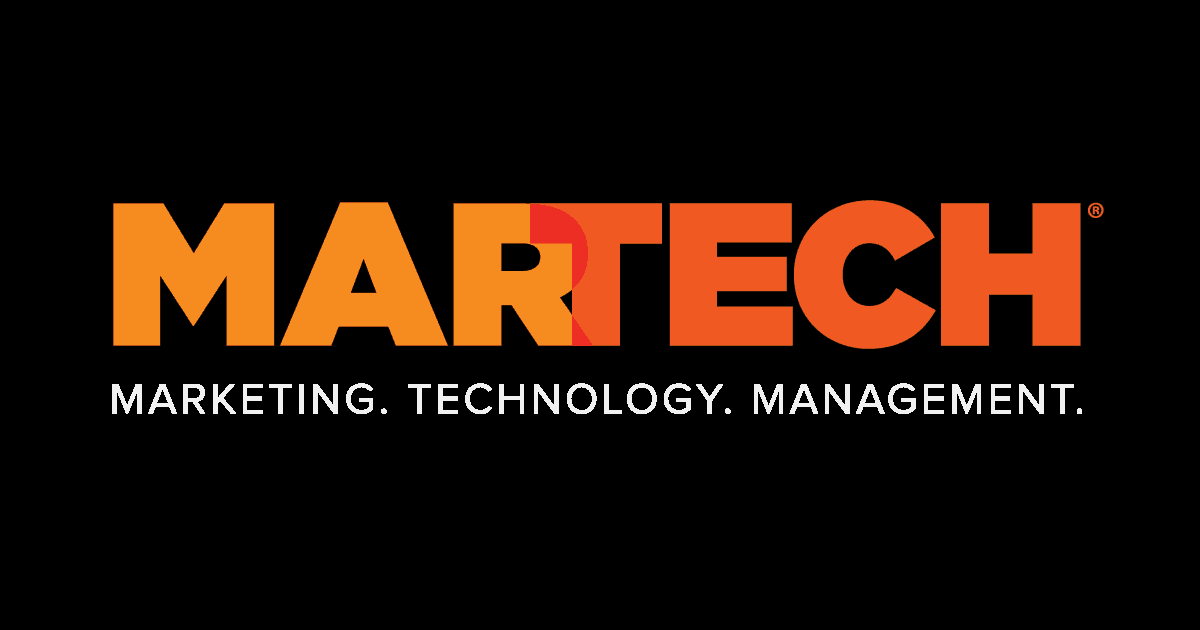 This Fall, MarTech Arrives in Boston
MarTech, a senior-level geared forum for understanding marketing technologies and how those technologies can be best applied to organizational marketing strategy and operations, is returning to the east coast in October and you can secure your spot today.
MarTech registration is now open. Read on for more information on how to register, what you can expect, and a word on the benefits of #marketingconferences.
Click To Tweet
The conference will be held in Boston, MA at the Hynes Convention Center from October 1-3. While few details have emerged regarding the agenda of the east coast edition of this wildly popular conference, attendees can expect days jam-packed with intensive keynotes and workshops, generous networking time, refreshments, the return of the Stackies Awards, and more.
More importantly, attendees will have the rare opportunity to learn new marketing tech strategies from the best minds in the industry and build personal and professional connections with marketing executives and thought leaders like you.
More Details
Workshop presenters announced so far are Andrea Fryrear of Agile Sherpas (one of our top 25 content marketing thought leaders), Tony Byrne of Real Story Group, Jeff Cram of ISITE Design, and David Raab of Raab and Associates.
MarTech program chair Scott Brinker handpicks speakers each year with the professional know-how needed to help you understand and integrate marketing tech into your marketing strategies and form stronger, more talented cross-functional teams. You can check out highlights from last year's conference here.  
If you're still not convinced, watch MarTech's video below on why you should attend this unique and informative event.
https://www.youtube.com/watch?v=_HwJWo2IFMk

Early registration is now open to the public and you have until July 28th to take advantage of Alpha pricing (the lowest possible MarTech rate.) MarTech is offering five varieties of passes plus special team rates, allowing you to pick the access plan that works best for you.
Why You Should Attend a Conference
Whether its MarTech, Content Marketing World, Content Marketing Conference, or any other another event, you should always make room in your yearly schedule for a marketing conference. Attending a marketing event gives you the rare opportunity to learn from and connect with peers and industry leaders who are as passionate about marketing as you are.
The benefits outweigh the costs and you might end up leaving a conference with several 'aha' moments and innovative new ideas to take back to your office. Check out our list of ten must-attend 2018 marketing conferences start planning for an event that matches your goals, style, and budget. You can also visit our events page for information on over 100 more conferences, meetups, and forums.