Role of Social Media in Mobile App Marketing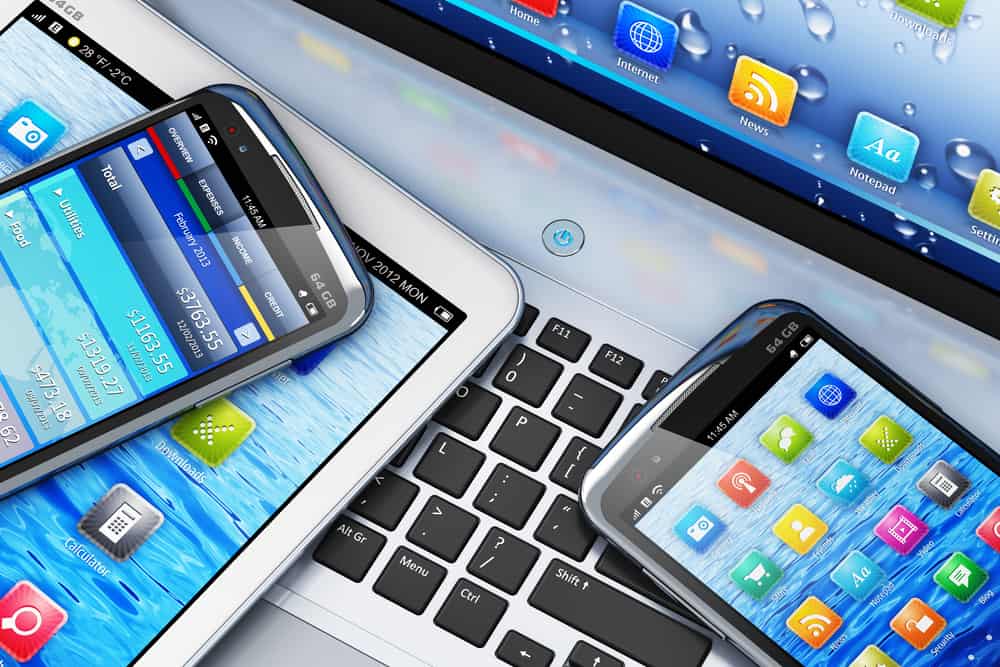 Marketing is not like a piece of cake, done easily and effortlessly. Convenient, flexible and yet effective marketing – is it possible? Well, yes it is. Haven't you been on social media? Haven't you seen people promoting their thing over there? Well, exactly my point, you can do that too. Social media is a great platform and when you are in the digital field like mobile application development, how come you are refraining from indulging in the digital ways of app promotion? Never mind, if you haven't already spotted this platform, it's better late than never.
While indulging in building a mobile app, the thought process going in your mind would probably be that there is a plethora of users out there globally and it ain't gonna be a conundrum with these many people out there. The issue is how they are going to be your app's users and then gradually customers if they are unaware of its existence. If you think your app is automatically going to reach the public, then my friend you are a zounderkite. It's good to batten down the hatches, we have always heard prevention is better than cure but when the time comes, we step back. Well, to prevent app failure scenario, here are a few tips and tricks you can integrate for mobile app marketing through social media.
1) Create a strong online presence
Social media is a platform where you can get in touch with different persons. When it comes to creating an online presence, it would be of two types: one is your own online presence and the other one is for your mobile app. Indulge in deep research and figure out your target audience. These are the people who would actually be interested in the type of app you are coming up with. Say, for example, if it is an online dating app, teens would the right target audience for you. If it is an enterprise app, business incubators and tycoons would the right set of people. Once you evaluate your audience, start getting in touch with them and pop out bits and pieces of your app before launch.
2) Post regularly
The basic intent behind social media marketing is to enhance your visibility and engage more users in the app. Regular posting will keep you in the sight of the audience, and it will house a place in their mind. This will give you recognition. The post sharing should only be regular and timely. Fix the day and time of sharing your posts. This will give you an added benefit as users will know the days your posts will be out. Find the time at which users are active on social media and hit your post right at that time.
3) Feedback and response
Well, social media is an open platform. Allow the users to give their suggestions – whether good or bad – and be responsive as well. With an increase in social media trend, the marketing techniques are also upsurging. They are the plaintiff and they are also the judge, so let them judge. You as the mobile app development India should be playing the part of defendant but a polite and agreeable one. Make changes based on their feedback, this is going to impress your users and you will get a positive review socially.
4) Social Ads
One of the motives of app development would undoubtedly be revenue generation. What if I say that social media also helps you do that along with marketing. Social Ads on Facebook and Twitter can assist you immensely in attaining visibility and making more people know about your app along with generating revenue.
5) Don't promote the product directly
We buy something when we need it. So, putting the product directly in front of the users might not compel them to buy. You need to lure them and compel them to buy. The question revolving around in your head must be – How?
Through your posts.Info on your mobile app should not be the only thing you should be posting. Introduce the users with the story of app development, how the idea struck, challenges in the development process, an outcome of the final product, features that can be the USP, and why people should opt for your mobile app. This will interest the users at first and generate trust when they know all that you went through with the development.