SMB Content Creation Checklist [Infographic]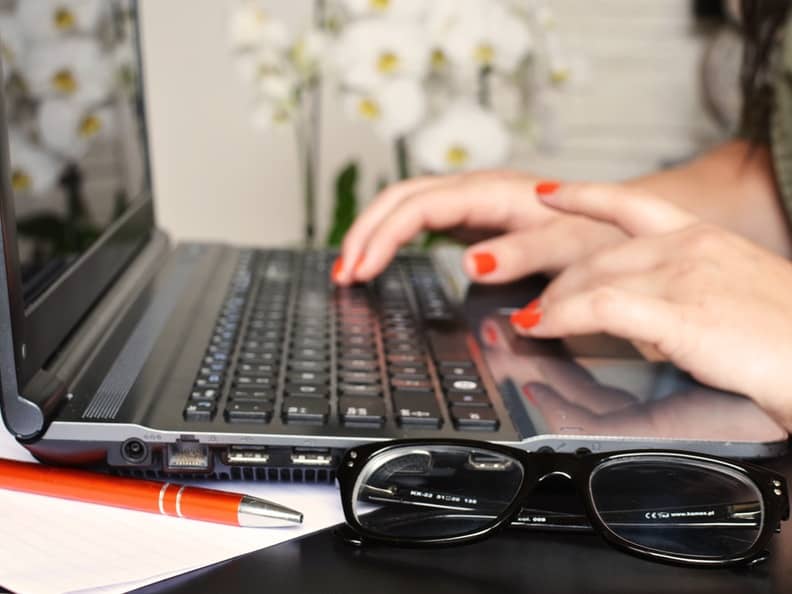 When it comes to content marketing, producing relevant and valuable content is not an option, but a necessity. In fact, approximately 62 percent of millennials say that online content drives their loyalty towards a brand, according to a NewsCred study.
Whether it is an article, an infographic or a video, a good content piece can, no doubt, bolster your marketing efforts while a fairly ordinary one can make your campaign fall apart quicker than you realize.
Remember, content is king. But without relevance, content is worthless. You cannot simply generate content for the sake of having something to show. While creating content may be easy, creating content with value and relevance for your audience isn't. So before publishing any content online, it is important to think of a strategy and develop a solid plan.
Well-thought out content will not only help leverage your marketing initiatives, but will also help develop credibility and trust for your business. The problem, however, is that many business owners are finding it quite difficult to consistently create content that has actual marketing merits.
As a small or medium business entrepreneur, how can you develop a kind of content that can deliver sustainable results?
Produce content your customers and prospects will love in eight steps. From determining your buyer persona and using social media metric tools to developing an efficient content distribution plan, CJG Digital Marketing lays out a number of ways to bolster your content creation strategy.
Check out the checklist below to help take your content creation to the next level.

[xyz-ihs snippet="Hubspot-CTA-Leaderboard"]