Storytelling for the Shrinking Global Market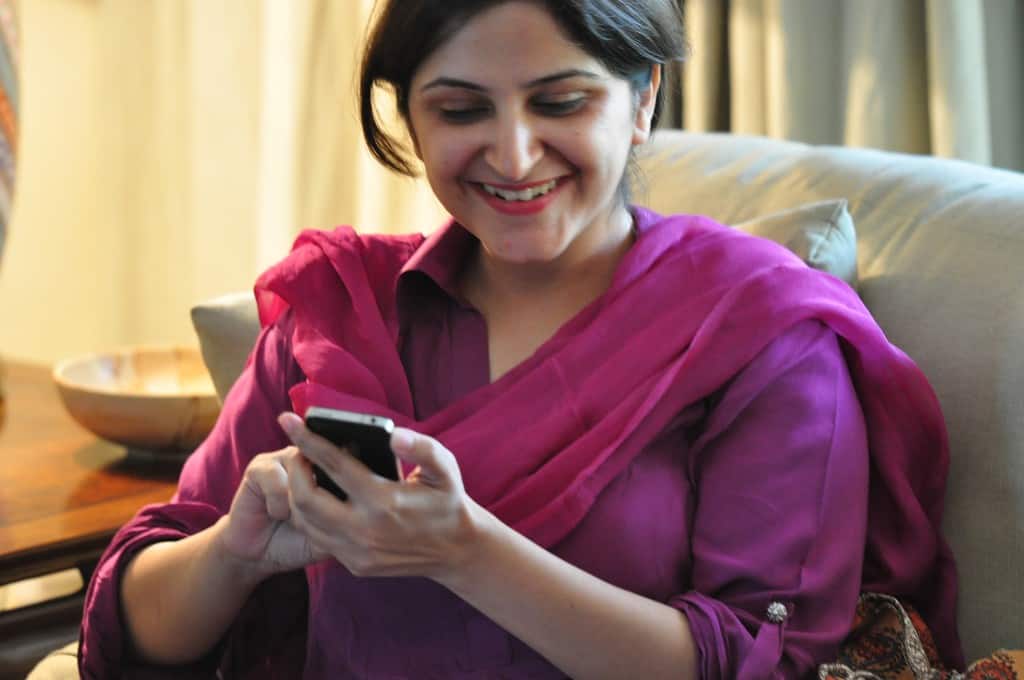 As a child, I participated in Odyssey of the Mind. The challenge for our ragtag team of 5th and 6th graders was to create a Rube Goldberg machine with common goods which had to accomplish a set list of tasks and do so within a time limit. Coming up with what household devices we could fashion into a qualified contraption was part of the fun. Creating a team gimmick, name and matching outfits with a theme song was even more fun.
We settled on Team Domino. Our theme was Michael Jackson's "Black and White." This was 1991, so it was hip. We wore matching black sweat suits and for each of our six team members, we placed a corresponding amount of large white circular stickers on our sweatshirts. We had a great showing at Regionals and had moved onto State. We were winning and set to go to the World Championship (there were no Nationals) in Colorado. Yet we were informed that due to our use of "Black and White," we would be penalized enough that we would finish in second. The reason: many of the judges argued the song wasn't global enough; that teams from other nations would be unfamiliar with Michael Jackson and the song.
The shrinking divide that was impacting children competitions seems laughable now, but it was an early primer on how globalization is a very real thing. Twenty-five years and a technological revolution later, it's hard to remember the world as it stood pre-high speed internet. So why do content marketers often find themselves crafting messages and branding that is stuck in that past?
Despite myriad articles discussing new social platforms and how much of a small world it really is, content marketing often misses the chance to go global. But how can one craft content to be ahead of the curve while the rest of the marketing world catches up to what isn't just a technological, but a global revolution?
Storytelling
Ah, you knew there was a reason for the cold open. Truth is, storytelling is the easiest manner to bridge language and cultural barriers. Considering how central it is to good content, it's surprising how few brands are relying on robust storytelling to make their way into a global market that has yet to become crowded with content.
Though it can be argued that Michael Jackson was an easily recognizable figure on the global stage by the early 90's, he was actually just delivering storied content to audiences who were anxious to catch a glimpse into American culture through his pop music. Jackson, like so many other musicians, was a storyteller. He connected to new audiences via the emotion and shared experiences conveyed in his content. This is the same method today's content marketers can use to get to know emerging audiences in nations once ignored.
The best part? Stories are universal. There may be sections that must be reworked because they are too colloquial or regional, but the overarching story is usually easily translated and relatable. Sharing your company's personal stories of growth, services, and customer experiences can connect with people, no matter the perceived barrier.
Trends
The brilliance of social media is the ability to see the hot topic(s) of any given day – not just regionally or nationally, but globally.
We so often view social media as something to pursue, rather than as a tool to get us where we're going. Content formulated for social media is great, but when you use the public data points found on social media, you can begin to realize content with a global slant. People still rave about Oreo's "Dunk in the Dark" tweet, yet it was aimed at a largely American crowd. But as global phenomena begin to take hold in North America and the stories that matter outside of the US are being discovered, the chance to create content for these overarching occurrences become far more valuable.
Content exists beyond a two-way portal. It's not creator and audience anymore, but a complex and global adaptation of Berlo's Model of Communication. Though the source may be the same, the content created the channels through which it is disseminated and the potential receivers of the content have expanded. So follow that model in reverse, picking up global topics and trends to shape and decide the best channel, what the content should be and how you (the source) can challenge yourself to always be on the cusp of global content marketing.
Though the barriers of language and culture still exist, they are becoming easier to navigate thanks to the shrinking global market. If you're creating content but ignoring the rest of the world, you're missing out on an audience eager to engage. By implementing more storytelling and relying on emerging global trends that are a social media network away, you can create exciting content that becomes a sensation a world away.