Tag-Teaming Email and Social to Grow Your Audience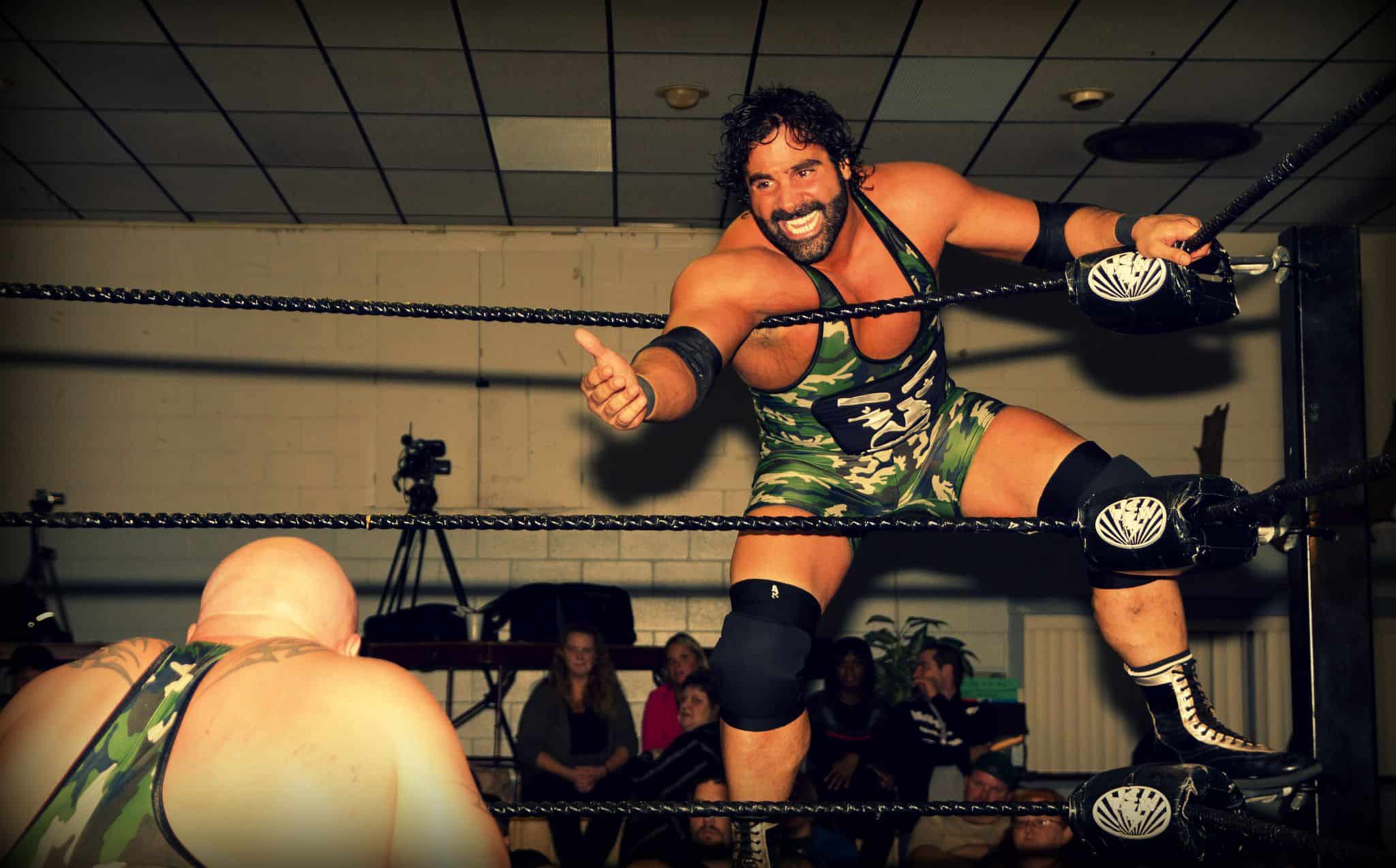 For many marketers, e-mail and social are completely different initiatives; you might even have separate teams dedicated to each channel, and for good reason.
Email is typically a middle-of-the-funnel channel, letting you share unique content with customers that highlights your product's features and nurtures the relationship. Social media, meanwhile, sits firmly atop the marketing funnel, contributing to customer awareness and entertainment while encouraging engagement with the brand.
The purposes and goals of email and social are completely separate, and you would never use email marketing the same way you would use social, or vice versa. Imagine how many people would unsubscribe from your newsletter if you sent an email that was simply a link to a relevant industry article, or how many people would unfollow you if you tweeted a series of full-length tweets highlighting the benefits of your product.
But just because these channels have separate purposes doesn't mean they can't be used to improve each other. The crossover between email and social is fairly low (in fact, a recent study showed that only half of one company's social media followers were also subscribed to their newsletter), meaning that marketers can carefully integrate these two channels to increase the reach of each. Here's how.
Using Email Marketing to Increase Social Reach
One of the strengths of social media is that it's an ideal platform for hosting contests, giveaways, and discounts. Increase the number of fans who take advantage of these promotions by emailing your subscribers about discounts and giveaways.
For an extremely simple improvement to your emails, add social share buttons to your email newsletters and other automated emails. For example, when you send welcome emails, make sure to use part of your email to promote your social media channels and how to engage with your company using those channels.
This strategy worked especially well for Sony, who included "Pin it" buttons in their emails when launching their new VAIO summer line-up. This tiny tweak drove 3,000 clickthroughs and beat their "revenue by email" goal by 172 percent.
Using Social Media to Increase Email Subscriptions
The process of signing up for your email subscription should be clean and easy for your audience, otherwise, you risk losing them to dozens of distractions surrounding them. The simplest way to use social to increase email subscriptions is to implement a widget on your Facebook page that allows Facebook fans to quickly sign up for email newsletters. Before you do this, though, make sure your email is optimized for mobile opens; 45 percent of all email opens were on mobile in 2014.
Email is also ideal for long-form content, which you don't want to force into the social medium. Instead, use social to preview your email content. For example, tweet a quote from your newsletter, or share a Facebook image that you used in your latest email promotion. These previews can inspire your audience to sign up for your newsletter.
One simple way to improve your email reach through social is to announce an incentive for signing up for your email newsletter. It's common for eCommerce retailers to offer a discount on a purchase in exchange for signing up for a newsletter; however, you can also encourage email sign-ups by offering select content, samples or sweepstakes entries.
Proving that their expertise extends beyond delicious fried chicken and heavenly mashed potatoes, Kentucky Fried Chicken skillfully used social media to increase email subscriptions during the launch of their Double Down sandwich. In addition to adding an email sign-up widget on their Facebook page, KFC also sent an email to current subscribers suggesting that they share an email announcing the Double Down launch. The email was shared over 12,000 times on Twitter and Facebook in just one day; as a result, opt-ins for email subscriptions rose 30 percent.
A Win-Win Strategy
Let's be clear: integrating your email and social strategies doesn't mean using email in the exact same way as social, or vice versa. Instead, it's more of a "you scratch my back, I scratch yours" scenario. You can wield the strength of social media to strategically increase your email subscription numbers, and you can leverage email marketing to increase your Twitter followers and Facebook likes. As long as you stay true to the purposes of each channel, you can make your email and social media channels sharp blades on your double-edged marketing sword.