You might have heard "Content is King" every now and then. An effective content marketing strategy is all that you need to skyrocket your business and gain long-term customers.
Here are the 10 content marketing tools that you need in 2020 to promote your content effectively. These tools will help you to create a content market strategy that works and gives your business the right amount of growth.
1. Grammarly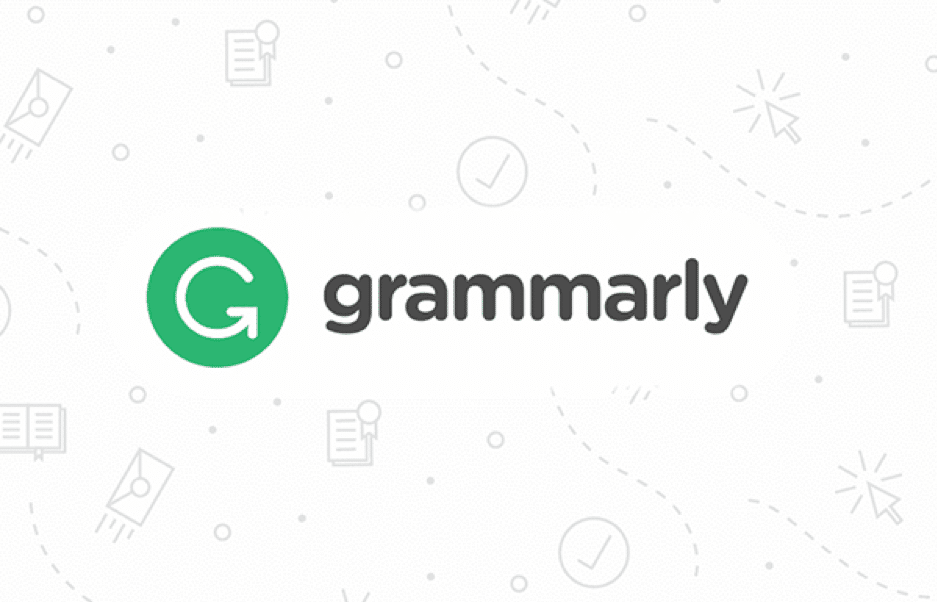 When it comes down to following the line, Grammarly is hands-down one of the best online writing tools that you can have. From checking your grammar to suggesting synonyms, giving you character and word count, it does it all.
The free version comes packed with a lot of features so that you can be sure that nothing goes wrong. This tool suggests you the grammatical and spelling errors in your content.
The best part – it works in your email, Google sheets, social tools like Facebook, Twitter etc.
2. Evernote
A content writer's brain is everywhere and, thus, organizing things gets really important. Evernote is one such tool that allows you to keep your content uniformly so that nothing's scattered.
This tool lets you create a to-do list, capture voice and pictures, manage note projects and your ideas as well. Having this single tool makes you feel more organized so that nothing falls off the crack.
3. SEMRush
This super-amazing tool is a complete package that sorts all your SEO, content and social media marketing needs. SEMRush not only allows you to search for keywords, traffic, analytics, topics, but also provides you with the facility to check your content quality against the top-ranking ones.
It bridges the content gap between you and your competitor. Though the tool is a paid one, you can opt for 7-days free trial and explore its features yourself.
4. Trello
Figure 1: Image Source- Trello
We love using Trello. Being a digital marketing agency, it keeps our team on the same page and helps organising things pretty easily. The lists and cards features allows you to keep a track of all that is done, pending, or needs to be done.
You can create a board at Trello and share it with your team mates to streamline your work throughout. Availability of themes is one of the significant features of this tool.
5. BuzzSumo
If you are stuck somewhere while writing a blog, BuzzSumo has got your back. You can search for the best performing topics using this tool and write content accordingly.
Simply feed in your search keyword and, it will automatically display topics that are ranking or performing well for the audience. The tool is free to use but, we would recommend you to buy the paid version and explore other features as well.
6. MailChimp
When it comes down to marketing your content, email marketing is one of the most important aspects of it. Email marketing lets you connect with subscribers and create a huge impact with your campaigns.
Whenever you want to run a campaign, MailChimp is the easiest tool that you can use. It allows you to create landing pages, signup forms, Facebook Ads, as well as, email templates. Also, it is super cool for small businesses as you can send 12,000 emails to over 2,000 subscribers in a month.
7. HootSuite
Well, if you are missing out social media to promote your content, you are making a huge mistake! Social media is one of the most effective ways of marketing your content.
With HootSuite, you can be assured of your posts being published on all your social media handles at the scheduled time. It is not at all convenient to push things out on the social channels every day. And, here's how HootSuite comes in as a saviour.
With this tool, you can schedule posts for a week or even for a month and relax back as it handles everything for you. The tool allows a 30-days trial version so that you can be satisfied and assured before shelling out a few bucks.
8. Click Funnels
Sales funnel is one of the most important things that a business would ever need. It is a process that shows the complete journey of a visitor converting into sales.
Any visitor would first convert into leads and, then into sales. Though you can do all of this manually, Click Funnels saves your time and lets you create one for your business from scratch.
It is an easy drag-and-drop platform that allows you to create a sales funnels that converts.
9. Tweroid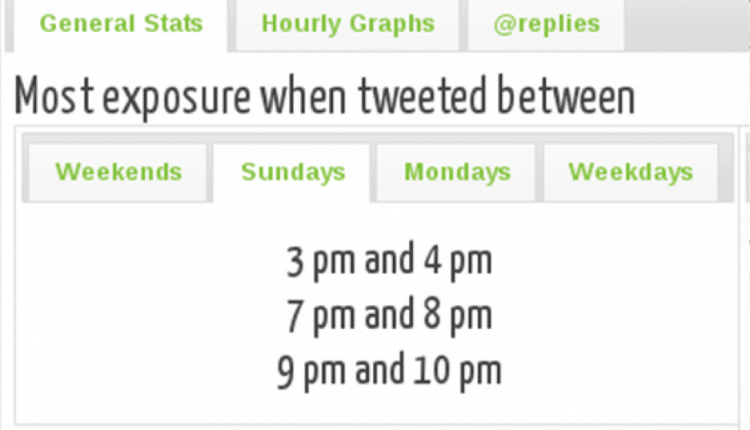 If you are present on Twitter, Tweroid is a tool that gives you the best timings to post. It tells you the time when maximum audience of yours is online.
This is to make sure that your tweet reaches to maximum people and brings in considerable engagement. Once you discover the right timings, you can post at peak hours and engage with the audience.
10. Outreach Plus
Wrapping up the list of the best content marketing tools is Outreach Plus. It lets you connect with online influencers so that you can plan campaigns accordingly.
It is one of the most powerful outreach platforms that let you generate leads, acquire backlinks, and keep a track of brand mentions.
That's it! Now that you have the list of these amazing content marketing tools, do not forget to get your hands on them and shoot up your business. If you have a query or a suggestion to make, please feel free to drop that in the comments below.