The Truth About Lifecycle Marketing Automation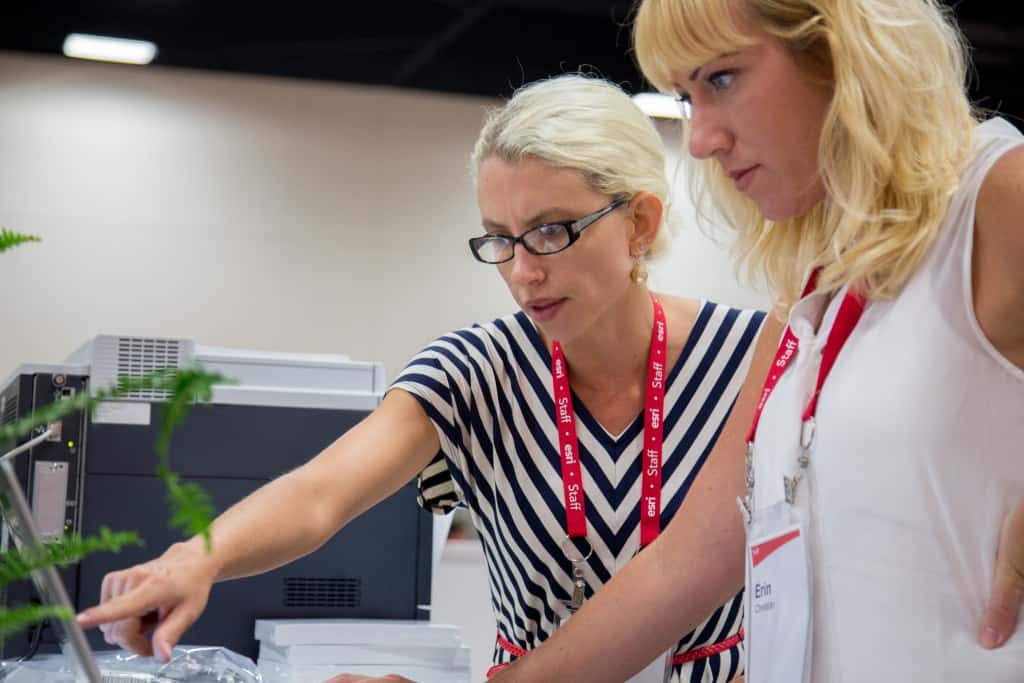 Let's get down to it: What makes lifecycle marketing automation different from marketing automation? What makes one a better candidate than the other for an organization? Can lifecycle marketing work for B2C companies? What about B2B2C? Higher education?
These are questions we hear frequently by organizations of all sizes, varying verticals and with different business models. So here it is, the truth about lifecycle marketing automation.
Lifecycle Marketing
First and foremost, lifecycle marketing automation is based on the concept of lifecycle marketing. Lifecycle marketing focuses on engaged relationships instead of the more traditional marketing approach based on connections. In the past, marketing was conducted to a database of contacts merely because they were contacts an organization was connected to (with a phone number, street address or email).
Instead of the "batch and blast" approach marketers used in the past, lifecycle marketing focuses on the individual or organization and their journey with your brand. Where a person is in their journey or lifecycle dictates how the contact or company is communicated to, by whom and how often.
Take the concept of lifecycle marketing and build it into a marketing automation platform, and you have lifecycle marketing automation.
Marketing Automation on Steroids
Marketing automation is a marketing and sales solution that takes email marketing, marketing campaigns, lead nurturing and reporting to the next level. It's a solution that's continuing to grow as more businesses are adopting and seeing the need for an automation platform. According to Google Keyword Planner, monthly Google searches for the term "marketing automation" have grown by 22 percent in the past year, from an average of 12,100 in February 2014 to 14,800 in January 2015. Needless to say, it's the center of discussion among many companies and industries.
Marketing automation platforms score leads based on how they engage with campaigns or content. Scoring can also be based on demographics or lead attributes such as business size, title, revenue or location. These scores can build highly desirable stack-ranked lists of prospective customers for sales teams to contact.
Take marketing automation to the next level and not only do sales teams have leads ranked on engagement and profile scores, but also their lifecycle stage. Profile and engagement scoring can't always give you information about the relationship a person or business has with your brand. With lifecycle marketing, sales and marketing teams alike have visibility into contacts' engagement with the brand, relevant profile attributes and where they are in their journey with the company.
Consider the lifecycle stage map below. Rather than lumping the profile and engagement scores of all individuals into a single graph, they are segmented into groups. In this case, there are four lifecycle categories which depict the different customer journey stages a person or organization can be in. Based on their stage and level of engagement, you can determine how to better educate or identify with a specified audience.
For instance, an email discussing complimentary product accessories wouldn't connect with a prospect (who's never purchased one of your products) the way it would with say, one of your most loyal customers. These stages give you the ability to tailor content to a specific group, resulting in increased engagement and ultimately moving them along in their buying process.

With lifecycle marketing automation, you don't have to throw your content strategy out the window. Insights into where a customer or organization is with your brand would help you strengthen and fine tune the content marketing you are already doing. Rather than sending the same message to all customers that may be a great fit, lifecycle marketing would allow you to align your content strategy with where the contact or company is in their lifecycle journey. In return, that personalized content would lay the foundation or expand upon the relationships you have already created – helping you better understand your customers while potentially shortening the sales cycle.
In short, lifecycle marketing automation takes the concept of marketing automation to the next level. With visibility of engagement through lifecycle stage data, you have the ability to nurture, segment and target your audience more adequately. In the end, engagement builds relationships and relationships drive revenue.
Interested in learning more? Download our white paper, How to Select a Lifecycle Marketing Automation Solution for more information.
A version of this article originally appeared on Right On Interactive.