A Google search for "content marketing best practices" or "content marketing principles" will turn up millions of results. But just like a hard Brexit would force folks in the UK and elsewhere to adapt to different changes, the changing content marketing landscape constantly forces marketers to tweak their content marketing practices.
But it may be difficult to decipher what to tweak or not. Consider these three content marketing principles.
1. Content formats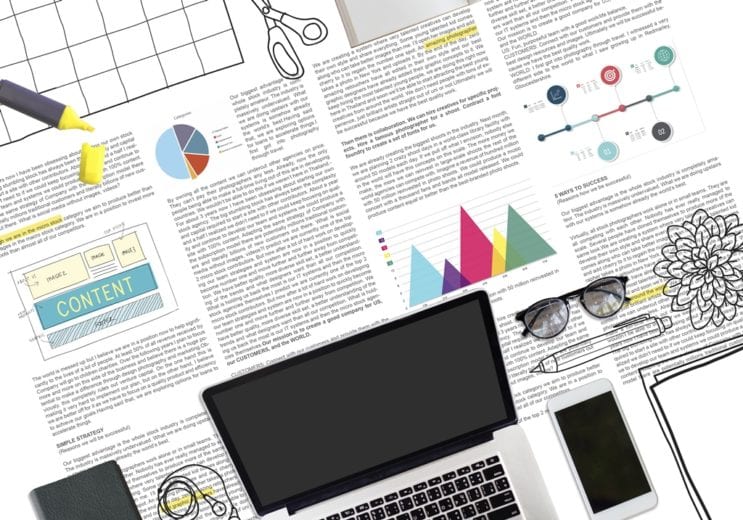 Content creation is a cornerstone principle of content marketing. That's how the "content is king" mantra, coined by Bill Gates, was born. In fact, some marketers are still undecided as to what can be called or not called content.
Blog posts. Newsletters. Infographics. Videos. Podcasts. Ebooks. Case studies. Whitepapers. Original research. Software.
These and many more are all types of content.
Here's the thing. Even if you read all the top marketing blogs, listen to top marketing podcasts, read marketing books and you're an all-round marketing nerd, few people get this content-type thingy right on their first try. You'll need to iterate between different types of content to find an intersection between what you or your team is good at, and what your audience wants.
Also Read: Keyword Guide to Instant Organic Traffic Boost Using Long-Tail Content
Even after carrying out a survey to ask them content types you should create for their consumption, go ahead and shake things up if you don't get desired results. Content marketing works. But you'll still need the right content.
2. Long form vs short form content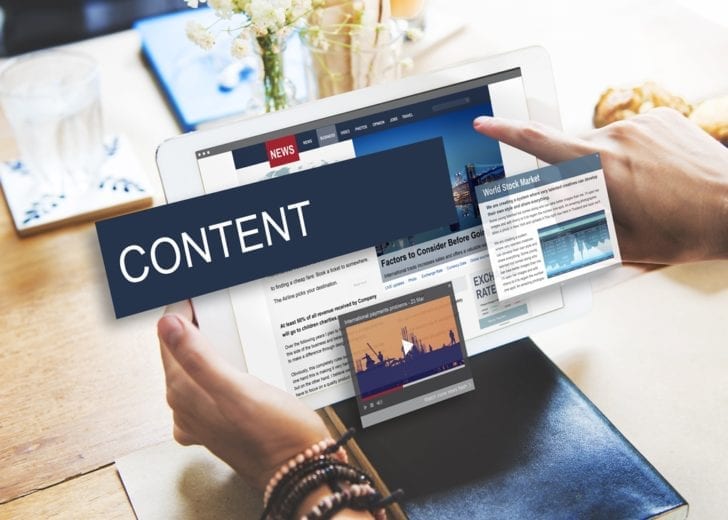 A study by Noah Kagan and BuzzSumo showed that content in the 3,000 to 10,000 word-count region performed extremely well and viral articles were often in the region of 2,000 words.
Brian Dean also found that long-form articles ranks significantly better than short form articles. By long form, according to the study, it means that the average word count of content on the front page of Google is 1,890 words.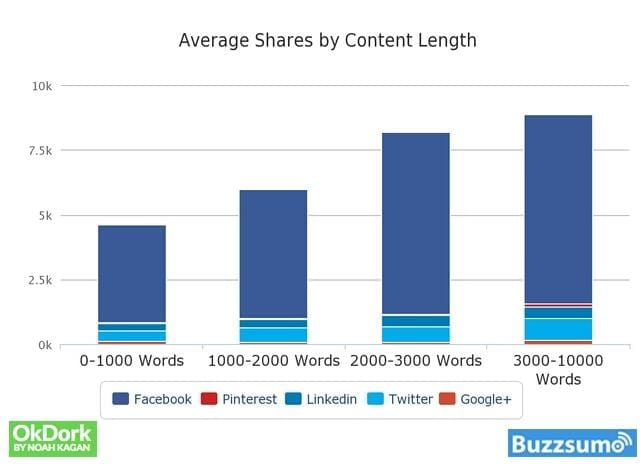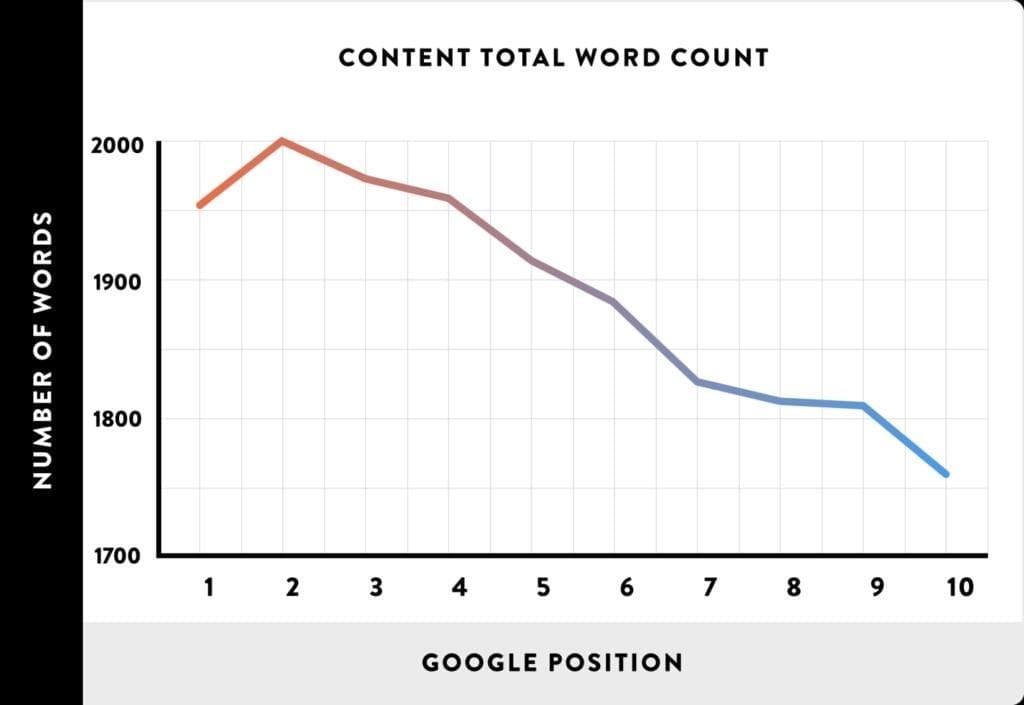 But you shouldn't write long posts because everyone else is doing it. The length of your posts should be determined by your answers to these questions:
Who is my target audience? How long does the post need to be to clearly explain the topic in a way your readers will benefit? Do my readers love shorter content?
Everyone will tell you that Seth Godin or IFL science who have found success with shorter content are big brands. True. But never try to pad your articles just because you want to achieve a certain word count.
Apart from a survey of your readers, you can use heatmapping tools to discern what people do on your blog pages. If you find that they're not scrolling all the way to the end of your post, it may be too long for them. Or then again, it may be that it's not interesting or engaging enough.
If it's the former, you can make some posts especially how-tos into series, thus making them shorter. And for the latter, add more interactive elements like pictures, screenshots, graphs, charts, memes, or gifs to your posts to provide some distraction from large walls of text.
Either way, the point is: test.
3. Free traffic vs paid traffic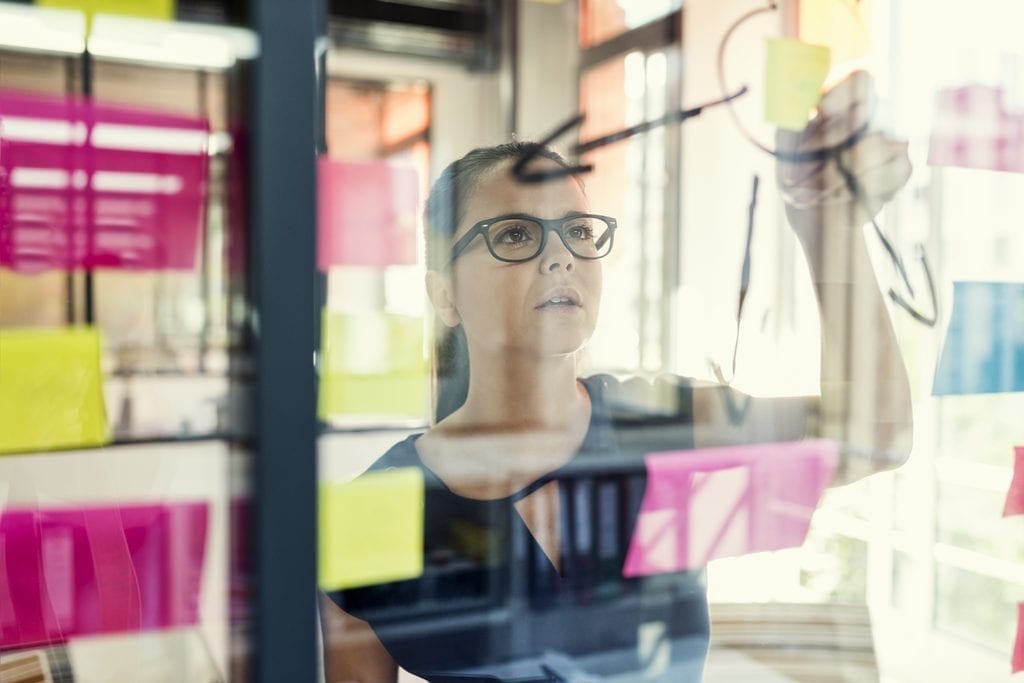 Of course, you know free traffic here means earned or organic traffic.
And sadly some marketer are often too impatient to hang around to see any positive results.
Web traffic remains indispensable in the marketing world. If you write the best post ever on a subject but nobody sees it, that post is useless to your content marketing, marketing, and overall business goals.
Also Read: The A-to-Z Guide to Writing Headlines for Online Content
Sadly, I've found that most marketers refuse to admit that depending on your goals and offerings, it may be cheaper and more productive to use paid traffic. And others do not admit that you may need a combo of organic and paid traffic to achieve your goals.
For example, business coach Russell Ruffino has found great success with his approach of driving traffic to his webinars via Facebook ads. To acquire the "Perfect Picture Client", he doesn't believe the conventional way of starting a blog, writing blog posts, asking influencers for shares and links, and writing guest posts is necessary, and he's already made a fortune from using ads to direct people to his offerings.
If you can afford it and need faster results, experiment with paid traffic. There's Google, Facebook, Twitter, Instagram, Pinterest, LinkedIn, Snapchat advertising, and more. But that's not to say you can't work on getting organic traffic as well while using paid traffic.
It doesn't have to be an "either X or Y" scenario. It should be an "X and Y" scenario.