How to receive considerable traffic to my blog? It is perhaps the most common question that most bloggers ask. It's not just hobbyists that post blogs regularly to get connected with their audience, but businesses and professionals do blog to better their websites search rankings. No matter how well your website design is, you need to travel extra miles to increase traffic.
Blog posts are considered to be the most powerful tools of marketing, and therefore, a large number of blogs are being posted every day. The number of bloggers worldwide is growing significantly. As per the Statista, the number of bloggers in the US is expected to reach 31.7 million mark in 2020.
Why blogging for your business?
There are several reasons why businesses prefer blogging. Some of them are –
Blogging has immense potential to increase your website traffic. As per inbound marketing experts HubSpot, companies that post blogs on regular intervals are likely to attract 55% more traffic than those who don't.
The second reason is that blogging is fun! It offers businesses a space to express their opinions and share views with a large audience base over the internet.
The reasons mentioned above convince you to post blogs regularly if you have a flair for writing and knowledge about the given subject. It will definitely provide a boost to your business by increased sales and revenue.
So, how to increase blog traffic fast? We're enlisting top 10 tips which can help you grow traffic to your blog.
1. Give your blog a compelling title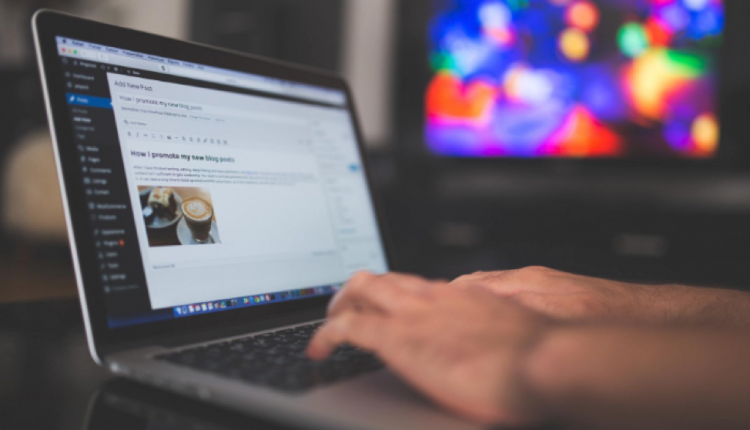 The title of any story is undoubtedly more important than the story itself as a great title compels potential readers to click and read your blog. To have ideas on blog titles, you can research several online sources and magazines. Those titles entice readers to read the story.
2. Post as many as you can
The recent studies have revealed that the more you post, the more traffic your blog will receive. The algorithm gives priorities to those websites/blogs that have fresh content and frequently updated. So, it's advisable to update your blog on a regular interval, at least twice or thrice a week. This practice will help your blog get attention from search engines.
3. Use keyword research tools to discover persuasive blog titles
Writing just on anything doesn't make any changes. You need to pick a trending topic the most readers want to read on. Once you've decided the niche, it's the title that needs to be selected after a brainstorm session. To help you out, there are some keyword search engines such as Ahref, Google Keyword Planner, Semrush, etc. to identify the most searched keywords and phrases.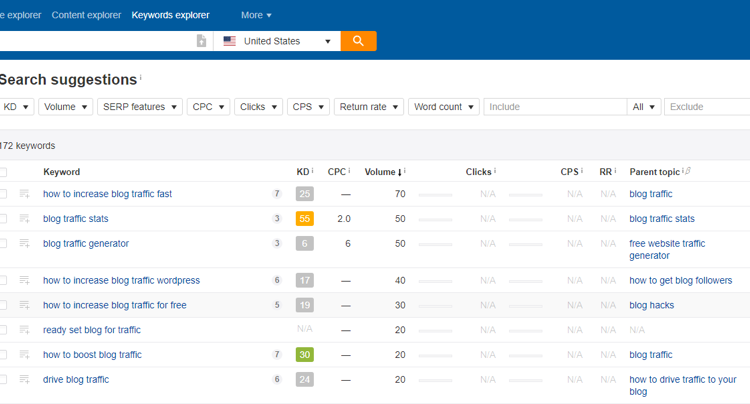 Including such keyword/phrase in your blog title, headers, meta-description, and body copy in the right proportion would dramatically boost your readership.
4. Include relevant images, charts
A picture is worth a thousand words!
It's learned that images and charts give any blog post an improved visual appeal. Several studies have discovered that photos in blog posts increase readership. You can also include phrases/keywords in the Alt Image tag on the pictures in your blog posts, which will optimize your site from an SEO perspective.
But it's imperative that the images used in the posts are relevant to the context of the blog and also carry the message. The logo design of your site may play a vital role in getting traffic. That's why many entrepreneurs spend a hefty amount of money in getting an attractive and meaningful logo for their business.
5. Write longer posts
Studies have shown that long-form content performs better in search engines than short ones. With each passing day, web users are becoming smarter who only get settled on specific answers to specific questions.  So as a blogger, you need to consider creating longer, crispy, and informative posts (at least 2000+) for SEO and conversion rate.
Today, readers love long-form blog posts to dive deep into the subject. The long- form content is more likely to satisfy readers when they come across it. The posts should answer every query of the visitors, or address their issues. Also, such posts get more share and like on social media platforms or get backlinks to other sites; ultimately increasing traffic on your site.
6. Optimize your site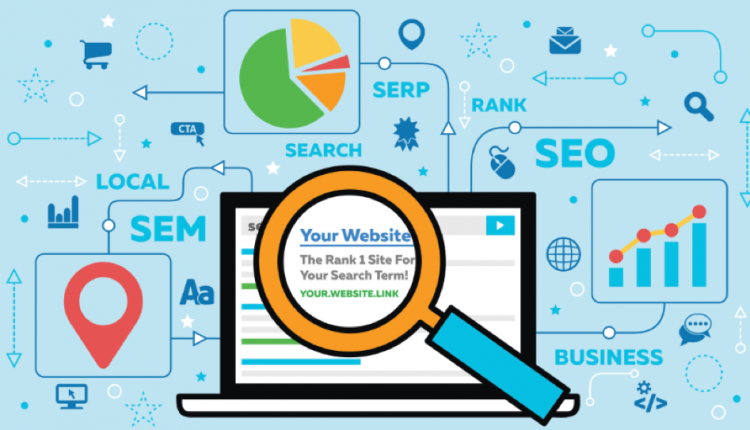 Apart from identifying keywords/phrases that have the highest monthly searches and incorporating them in titles and other appropriate places, it's also imperative to use keyword rich Alt text and file names for the images used in the post.
It's evident that Google prefers content that is light-weight and loads quickly, by doing a few things you can really improve your website loading speed:
Make sure that the size of images, brochure design and other graphics in the post are as small as possible, without compromising on the quality.
Use CSS stylesheet and not numerous inline CSS.
Restrain excessive use scripts on the page.
Register your site with Google Search Console.
7. Hire a competent writer
After all, it's the content that matters. It's perhaps the essential ingredient that either makes or breaks the trust of your readers. To drive a lot of traffic to your blog, your content must be compelling, persuasive, and informative. So hire an excellent writer who can create such content. The writers must be passionate about the subject they'll be writing on.
8. Include links
Google likes references and links to the website(s) you're referring in your blog. So when any product or service is getting mentioned, don't forget to share a link to the concerned company. Another benefit of giving external links is that the site you share links may also acknowledge your post and link back to it.
Also, it authenticates your claims, data. When your readers go through the links and find the information that they're looking for, they really appreciate it.
9. Share your posts across your social media networks
Social media has turned into a great marketing tool today with its increased use. Sharing each blog on your different social media platform be it Facebook, Twitter, LinkedIn, Google+, Instagram, Pinterest, and others will boost significant traffic to your blog.
10. Retweet past posts
Since many of your readers may not see your blog for the first time, keep retweeting your previous posts, links because if the content is worth reading and still relevant, readers don't mind when it was first written.
Conclusion
These are the top 10 tips to increase blog traffic. I hope they'll work. After all, blogging is fun and should be taken in this way. If you enjoy while writing, you'll be able to deliver tremendous content thus impressing your readers. Remember, if you write in a not so happy mood, your readers will definitely identify it.