Google released Google Drive on April 24, 2012. While you may already have Microsoft Word, Excel, PowerPoint or other Microsoft products, using Google Drive has its own benefits. One of the biggest benefits is that you can use tools other Google Drive users have created.
Google Drive clearly ranks at the very top when it comes to cloud store services with free memories and file sharing features that allow users to share files and folders with anyone. At the same time, Google has also included a restrictive function that can prevent specific files from being downloaded. This can affect free usage of certain links. However, there are practical ways available for dealing with the problem. Want to know how to bypass Google Drive permission? We can share the details. Before that you must know how to find out if a particular file of folder has been locked for general viewing.
Generally speaking, when you want to download one of these tools (often created in a spreadsheet), the user sharing the tool will make the document public so everyone can view but protect (or lock) the sheet so that no one can edit. This is intentional.
Here are a few indicators that the sheet is locked or protected:
Step 1:
If you see the below screenshot, the google spreadsheet is locked and there is no option available for download or save.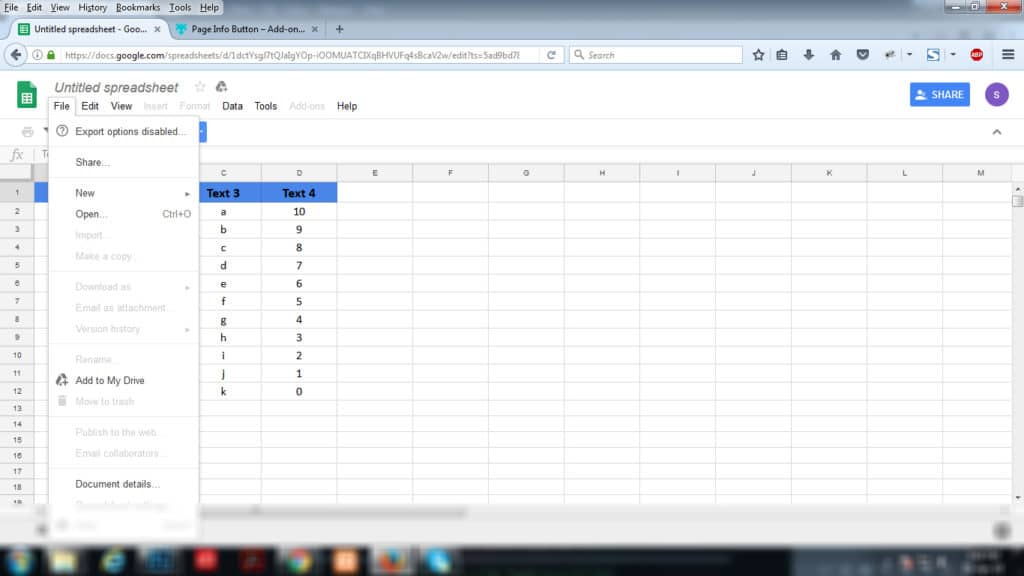 Step 2:
You need to Search for Page Info Button for Firefox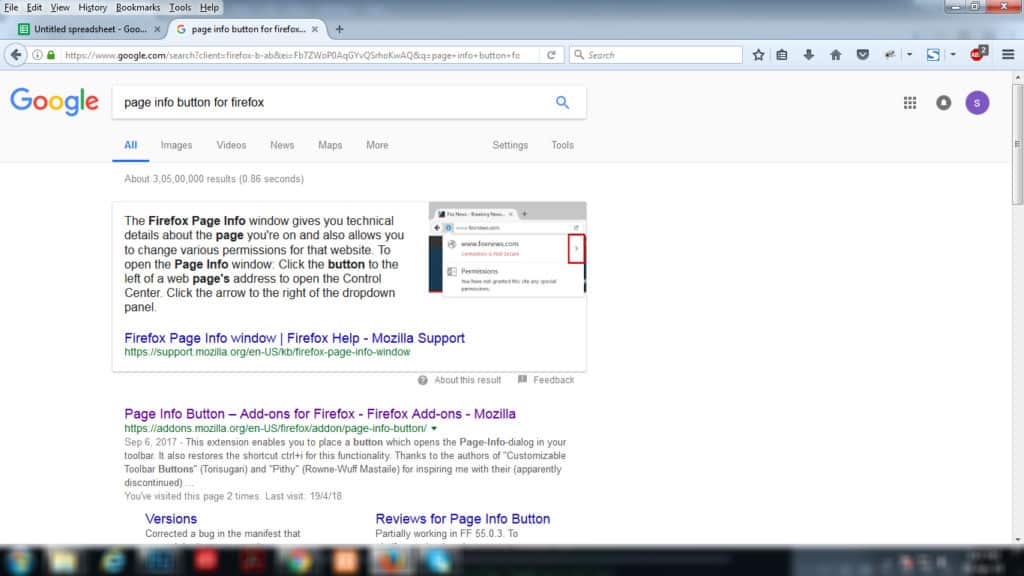 Step 3:
You need to click on Add to Firefox.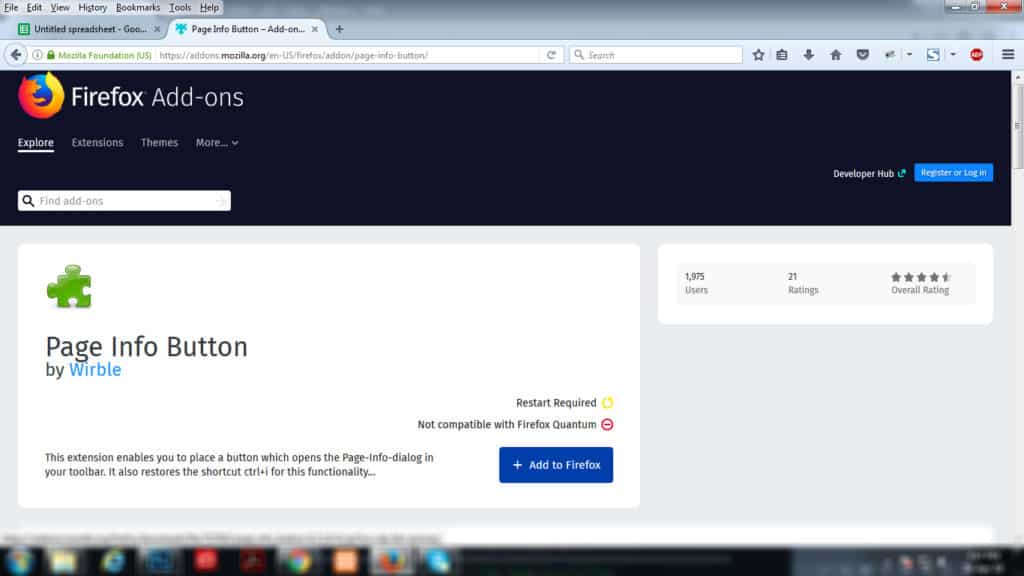 3 Day Business Masterclass
One-Time Only Exclusive Training With Two Of The Most Successful Digital Marketing Pioneers… OVER 10,000 PEOPLE ATTENDING THIS LIVE, ONLINE EVENT!
Step 4:
Click install.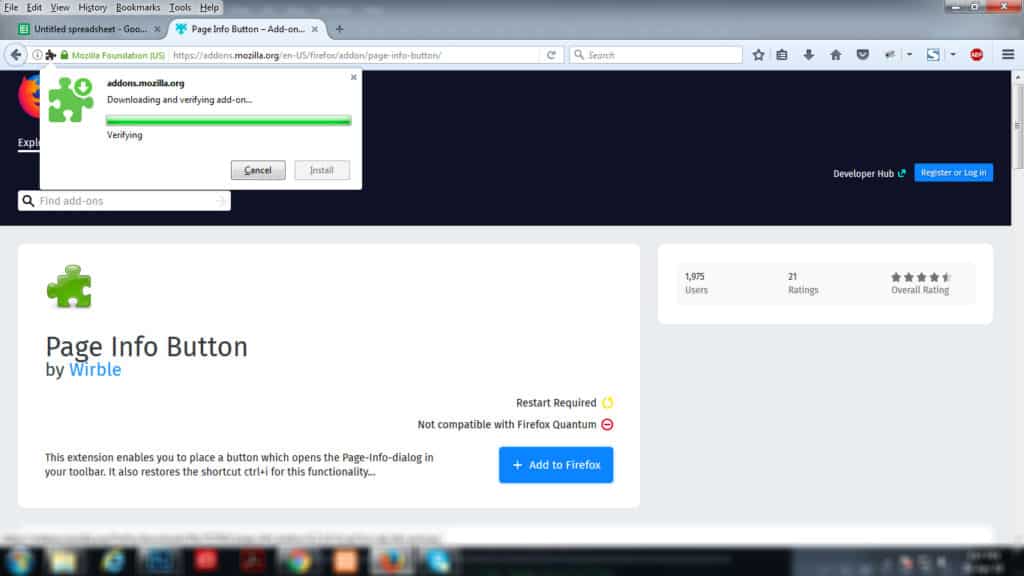 Step 5:
Once it is installed, you need to go to the spreadsheet, right click on the blank space around share button on the top. You will get the following pop up.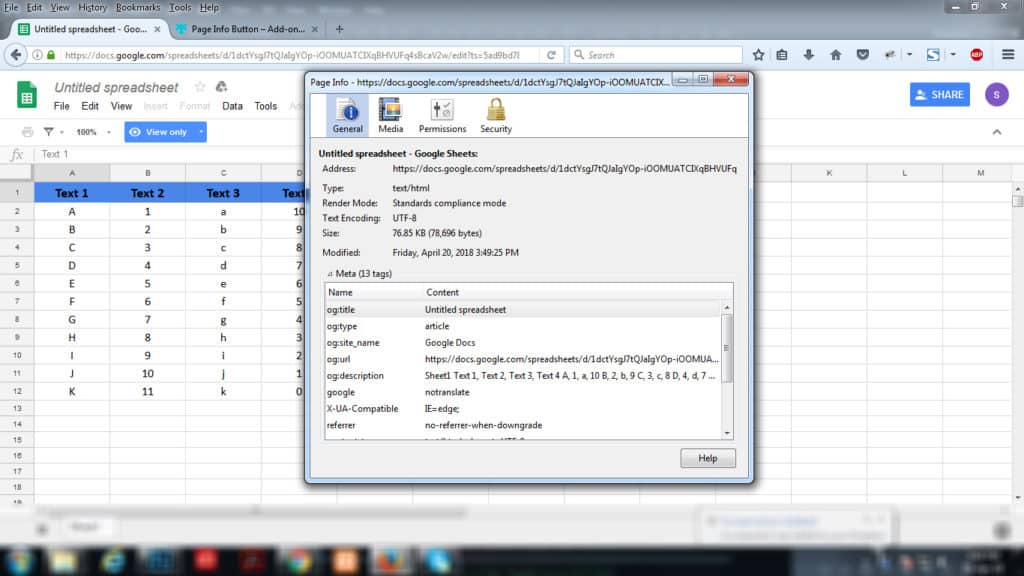 Step 6:
Scroll down to the bottom of the pop up and on the last available option, which is the link of the google spreadsheet, you need to right click and "Copy"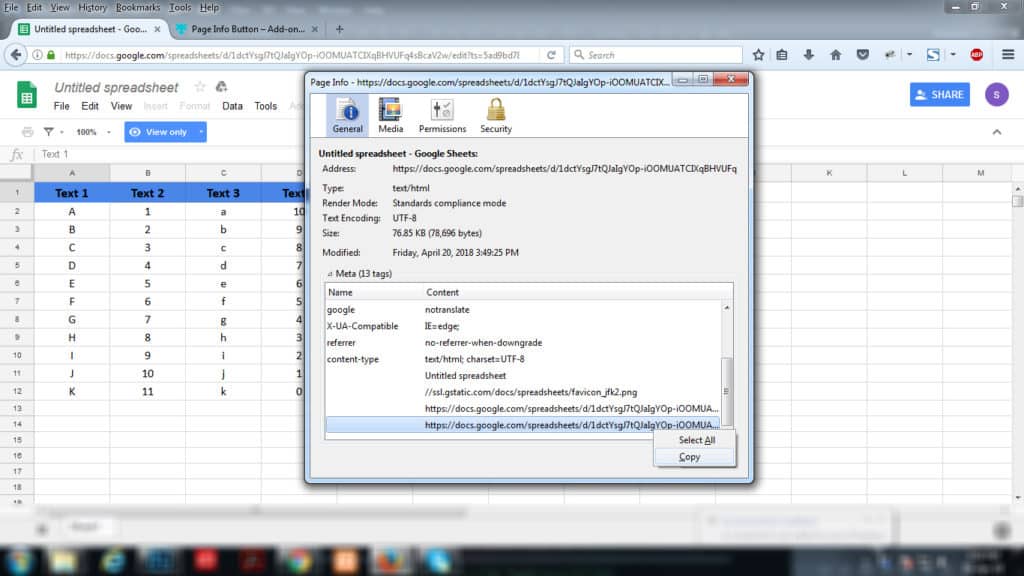 Step 7:
Once you click on copy you will get the below screen and you can copy whatever you want.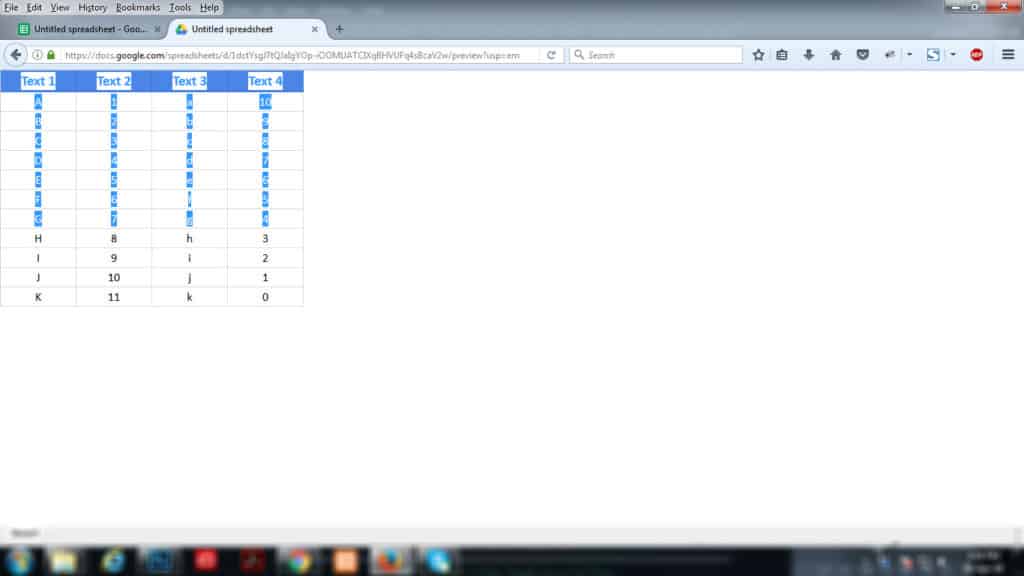 Document Unlocked
You're done! And the tool you're using will work its unlocked magic from here.
Once you know how to download Google Drive video without permission, you can uncover a wide range of possibilities that can make your professional life easy. You can create and share files, folders and documents with others. You will not face any restrictions in accessing, sharing and using the documents and making a presentation even while on the move.
FREE RESOURCE
How to Pass the Google Analytics IQ Test
20 practice problems to help you prepare for the Google Analytics Individual Qualification Test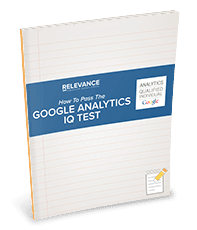 .