Why You Should Use Alternote?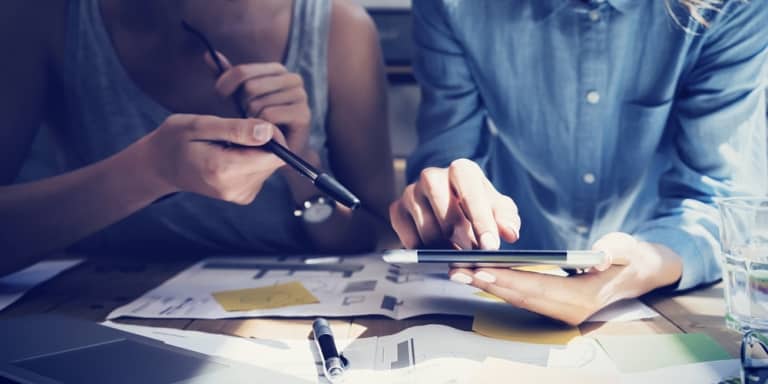 3
min read
While experts of IT industry and software developers decide the future of Evernote — a popular note-making and archiving web tool — we propose you to consider one of its alternative services which has no overloaded interface, as Evernote, and offers many other useful options. If you don't want stop using Evernote, the software developers have developed another alternative app for you.
Evernote has its alternative client named "Alternote". This application allows recreation of the writing experience on the Mac and provides a suitable space for recording your thoughts, ideas, remarks and memories.
Alternote uses the Evernote backend. Using it, you won't need to transfer data. You will need only to approve authorization to your account and you are done. The Evernote web version, its clippers, mobile applications and other support services will be in operation as before.
You have an amazing service under name "Evernote", but when you use its "brother" — alternote app— you will enjoy working on your device even more. In witness whereof, we represent the following advantages of Aternote:
1. The first thing, that attracts your attention is awesome and elegant design which is missed in Evernote. The formatting control elements do not disturb you all the time but appear only when you need them. The interface looks pretty — it is white background with black text on it and relaxing blue highlights.
Use the undistracted mode to fully concentrate on the text. In the editing mode you will not find a single needless odd button, but along with this, there is a very wide set of functions. Should you need simple formatting, you just have to select the text, and a small window with options appears, just like in PopClip. Should you require more advanced work with your text, a markup will be useful. There is also a built-in words/characters counter, possibility of working with fonts and a field for tags. But when you start typing, all elements disappear and do not distract you.
A night color scheme will ensure your notes making easier, if you want staying up late. Some applications are painted in a saturated black color, which only makes you put more forth for reading. With Evernote alternative client you will enjoy reading at nighttime because the colors of night color scheme are soft and do not irritate/hurt your eyes.
2. The next terrific option offered by Alternote is represented by 6 excellent built-in fonts. You are free to choose the font, its size and line spacing. You can also change the background of the sidebar and convert Alternote to a three-column or two-column mode.
3. You definitely have numerous notes on your device and it is natural that you do not remember where the one is stored. Alternote will help you find everything you need. It will take a second to look through all the names and content of your notes. All you need is to launch the app and start typing the word that belongs to the note you need to find.
4. When you use Alternote, you may be confident that when you work no servers are used. Besides, this app is still under updating process and your desires could be taken by the developers into consideration. In the nearest future the management of task lists should be improved, the real time synchronization and integration with Spotlight and Alfred are going to be realized and complete Markdown support is to be made.
5. One more useful feature is keyboard shortcuts. You can use only keyboard to navigate the application. Shortcuts will help you create and tag the notes, to search something in a note or in all notes, and to switch panes. Flipping the notes is also can be done with the help of shortcuts.
Alternote is under beta testing now and is available free of charge. Even now it is already a smart app. All users tired of the congestion of the imperial client need Alternote.