Are you looking for a paid search program that achieves actual ROI – and not just clicks? Our team of Google Adwords Certified professionals creates PPC campaigns designed to attract and convert your target audience.
PPC often gets overlooked by busy marketers. Let us take on PPC strategy and management. We'll focus on getting you the opportunities you need to generate acquisition, so you can focus on inquiries, leads and sales.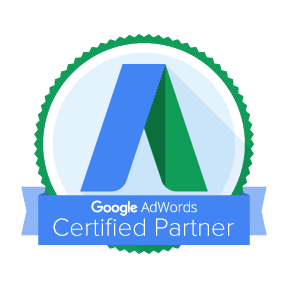 Paid Search

Pay per click campaigns are more than opportunities to drive visitors. With search driving more traffic
than any other channel, paid visitors offer you an opportunity to generate inquiries, remarket leads and increase acquisition.

Paid Social

From B2C native awareness campaigns to targeted B2B LinkedIn advertising, our PPC and PR teams meet in the middle to create social campaigns that hone in on your audience. We understand that your customers aren't just interacting with your brand onsite. Our targeted campaigns will focus on increasing awareness, traffic, leads and remarketing opportunities.

Display Advertising & Retargeting

Display is more than pretty banner ads. Effective retargeting scales your brand's reach while sending
qualified visitors back to your site. We'll strategize and manage effective messaging, banner creation and analysis to ensure we're getting the right message to the right customers.