For a while now, SEO has been one of the biggest buzzwords in the marketing world. But in truth, SEO is more than just a buzzword: it really works. Despite SEO's ubiquity, for some business owners, deciphering just what SEO entails can be a challenge. This is especially true as the algorithms search engines use continue to evolve and improve over time. Whether you're a new business developing an initial marketing plan, an established business seeking a marketing revamp, or a successful business ready to grow to the next level, SEO must remain a centerpiece of your marketing strategy. Quality content is a key component of any successful SEO strategy.
There's No SEO Without Quality Content
Think of SEO as a chain of interlocking links: you are only as strong as the weakest component of your digital marketing plan. Hiring a designer to improve your website's structure, searchability, and look is important, but it doesn't mean much if you don't have the written content to back it up. Search engines crawl through the written content on your website, social media platforms, blog, business listings, and other digital presences to determine whether your business is what a customer is searching for. This is why it's important to build out written and visual content in all directions: it helps your business make an impression.
What is Quality Content?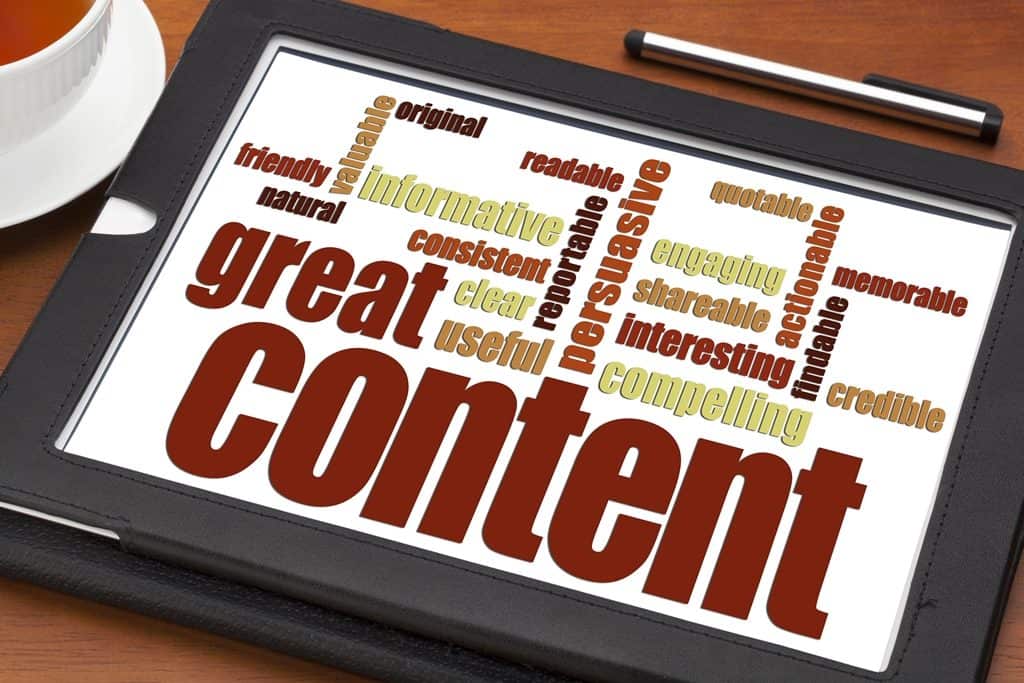 There are several best practices for creating and posting quality content. A professional content writer with years of experience in the field can help you maintain high quality. Some of the characteristics of quality content include the following:
Fresh, original content updated on a regular basis
A stream of new content placed on your website in the form of a blog
Social media posts geared towards what your customers want and need
Original, interesting writing with an authentic voice
Factual information that potential customers will find to be of use
Content that integrates well with the visuals you use
Error-free, readable content
Content that links to reputable, authoritative sources that are not competitors
Making SEO Content Writing Work for Your Business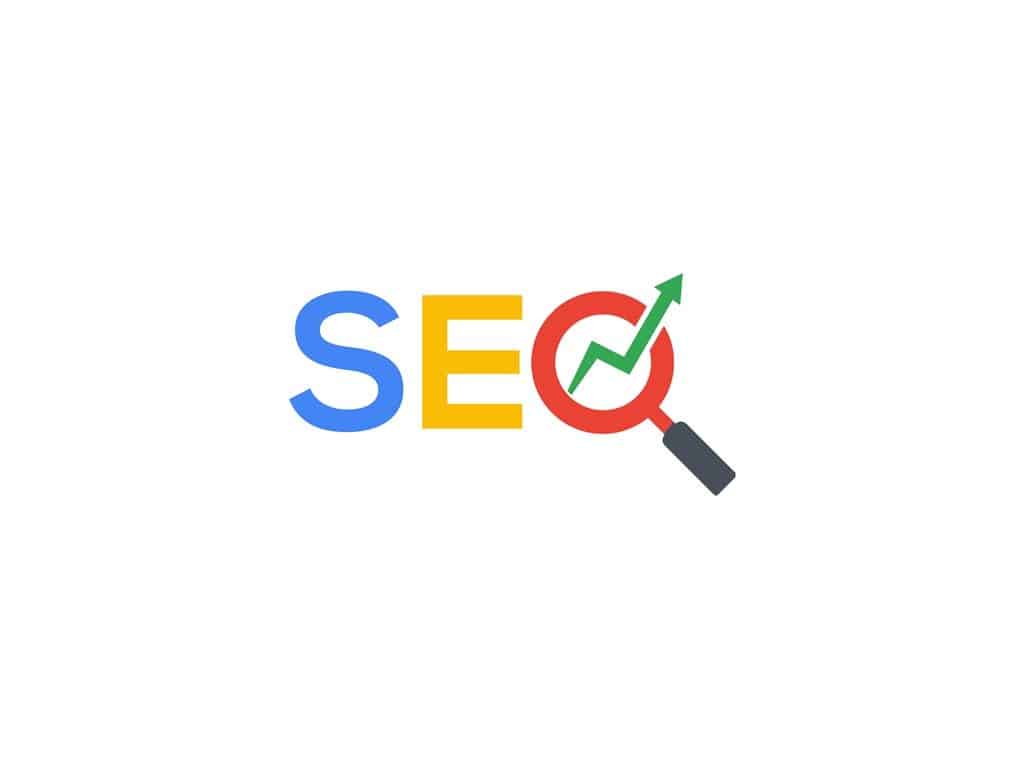 Though there are several best practices for content writing that are consistent across every field, the kind of content writing that works best for your business will depend on your industry. Perhaps you want to build credibility with customers because you work one-on-one with them. Perhaps you work in an industry in which it's appropriate to use humor. Or perhaps your customers thrive on pathos and would love to understand the impact your work has on society. No matter what, SEO content writing is all about knowing your industry and your audience. A professional content writer can help you map your trajectory appropriately.
Should You Invest in a Professional Content Writer?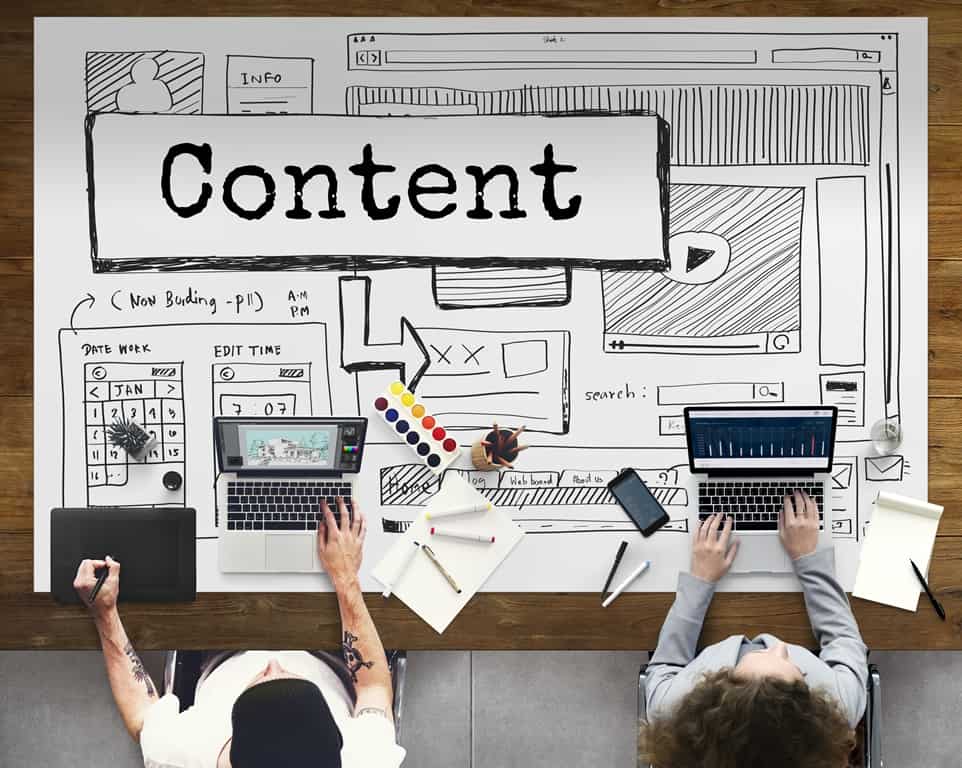 Hiring professional content writing services for SEO is essential for any business owner who has made the decision to take digital marketing seriously. No matter the size, age, or geographic footprint of your business, content writing services can help you grow. Marketing is an investment that pays off for the long term. Hiring a professional content writer today will help sustain your enterprise's positive digital presence for years to come.