5 Pitfalls to Avoid When Creating an eCommerce Website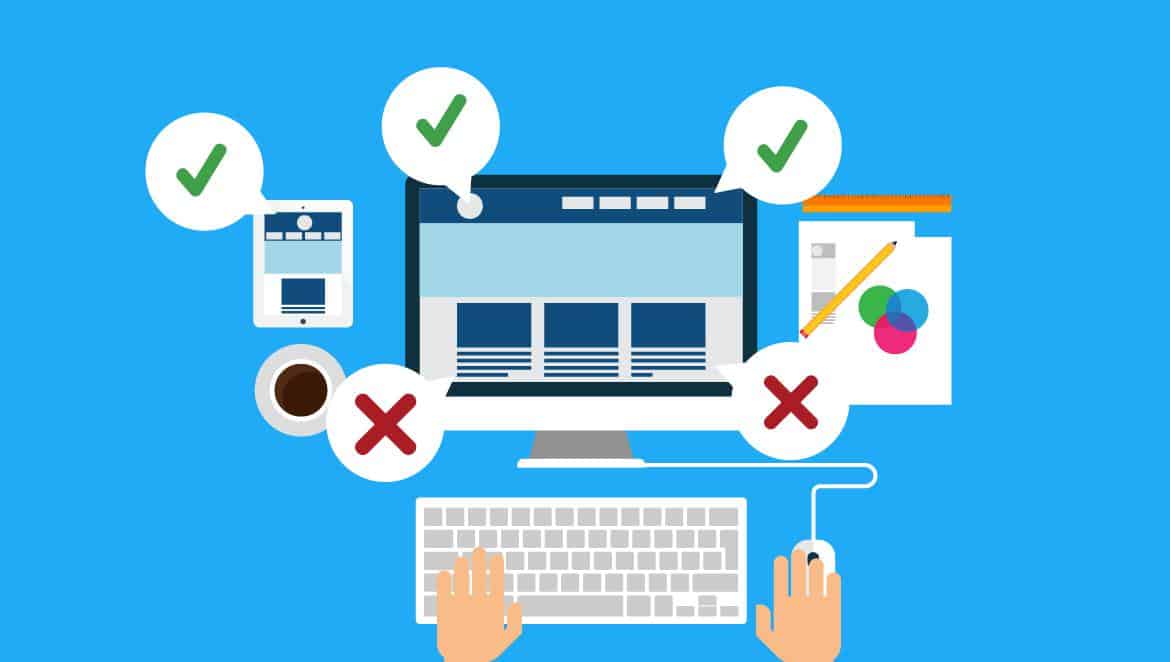 Learning from your mistakes is a great way to improve, it's true, but learning from someone else's mis-steps is definitely a less costly, painful way to grow. There are a lot of potential pitfalls when starting an eCommerce site. The mistakes outlined below are incredibly common, and knowing how to recognize them is key to learning from the School of Smart Preparation rather than the School of Hard Knocks.
Pitfall #1: Poor Product Presentation
No matter how fantastic your product or how sure you are that it will "sell itself," presentation still matters. When online shopping, customers can't pick up a product, hold it themselves, try it on. Therefore, they tend to base their decisions on two main factors: product images and product descriptions. For an eCommerce site to be successful, both of these elements need to be top notch.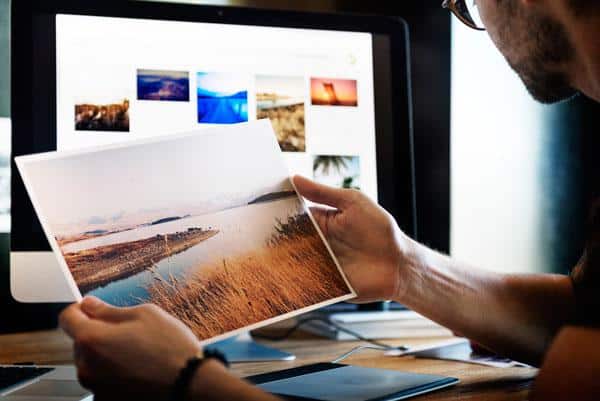 Ideally, you will have several professional-quality images of your product from multiple angles. Professional, error-free descriptions that highlight product features as well as effectively marketing your inventory are also vital. Between these two elements, your customer should be able to get a sense of everything they need to know to make an informed purchase.
Pitfall #2: Ignoring Mobile Shoppers
As of August, 2017, 55% of time spent on online retail sites was done on mobile devices. Essentially, if you are not optimizing your site for mobile users, then you are ignoring the majority of your traffic.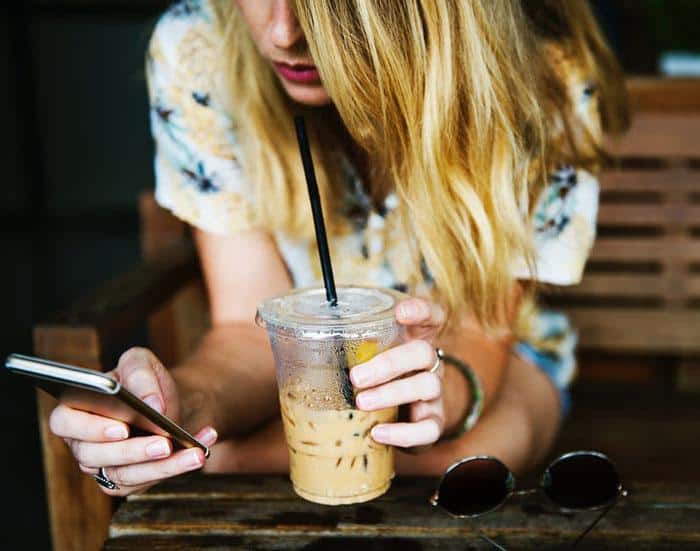 Sites that load poorly on mobile devices or contain images or graphics that don't format well on smaller screens aren't going to convert a lot of sales with mobile shoppers. Make sure to choose an eCommerce platform that lets you create a great looking site on both mobile devices and desktops.
Pitfall #3: No SEO
SEO can be a hassle, particularly for small businesses, but it's also a vital tool for long-term growth. Unless you are continually working to improve the ranking of your site within search engines, the only way you'll drive substantial traffic to your site is with paid ads. While great for short-term growth, this gets expensive fast.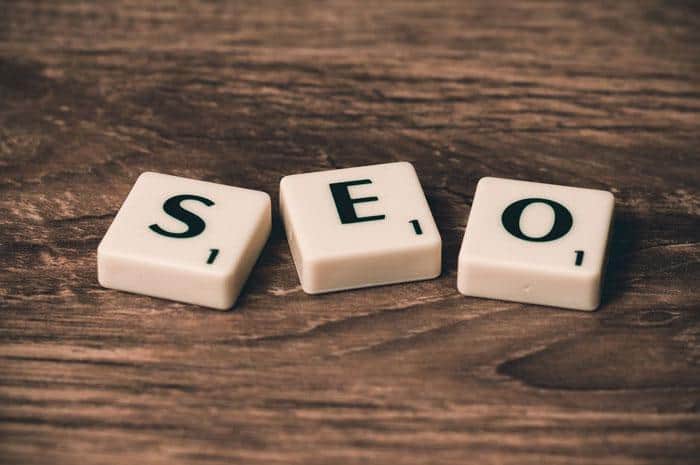 Take the time to build backlinks to your website, regularly publish useful, informative content, and sprinkle your site with the keywords you want to rank for. Results won't be instant, but the time you spend now will be valuable in the long run.
Pitfall #4: Poor Site Navigation
It's incredibly rare to convert a first-time visitor into a paying customer by bringing them to a single page on your site. Similar to customers in a physical market, online shoppers like to explore before making a purchase. If your eCommerce site is difficult to navigate, however, there will be a degree of friction for your visitors, and friction is the enemy of sales.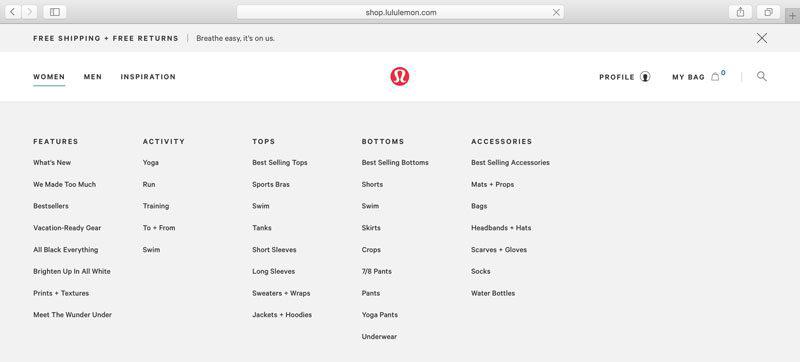 When building your website, make sure to pay special attention to navigation. Make sure to include a menu that remains constant across pages and includes your most relevant sections. Buttons and links within your written content can help ease navigation. If applicable, make product pictures on your homepage clickable to the product itself. The easier and more intuitive you make exploring your site, the more likely you are to make that final sale.
Pitfall #5: Lack of Customer Service
One of the biggest missteps made by online store owners is forgetting the value of good customer service. While you likely won't ever need to deal with your customers face-to-face when operating an eCommerce site, you will still need to make sure your customer service is top-notch.
Amazon's reputation for stellar customer service was a driving factor in propelling the site to its current position as king of eCommerce. How does an online store offer customer service to rival a brick-and-mortar competitor? Start by making it easy for your customers to reach out to you. Include a contact form on your website, and/or an email address that you check regularly.
Always respond quickly to inquiries, comments, and concerns that you receive. No matter the situation, maintain a warm and helpful tone. Though the customer may not always be right, it's important to always treat their input as valid.
Finally, you will likely need to have a system set up to process refunds. Many store owners struggle to return hard-earned cash to customers, but losing a sale is not nearly as big a deal as receiving a negative review, poor word-of-mouth marketing, and a hit to your reputation. Even if you never have to offer a refund, customers like to know that the option exists and will be more likely to purchase your product if they know they can return it if they are dissatisfied. So long as you are selling high-quality products, offering refunds will almost certainly earn you more money than it costs you, which is why practically every large, successful store in the world offers them.
Avoid the Pitfalls and Create an eCommerce Website that Sells
Making the wrong decisions in eCommerce can be costly, but don't let that fact overwhelm you. There are a tons resources out there to help you find success. Need guidance on tools to build out your business? Check out this article containing over a hundred (mostly) free resources to help your growth. Check back regularly for more great content and give your eCommerce site the best possible shot at success.