We're perfectionists — and proud of it
We know: "Good enough" is how the world works.
But it's not how we work.
We've been called perfectionists, nerds, and pedants. We've been told we care too much, even by the people who pay us.
Maybe we do. But we also know it's what makes us different. We wrestle over Oxford commas and spend hours poring over Google Analytics. And we're OK with that because our work is better for it.
Don't worry: We're more down to earth than we seem on paper. We ride bikes to work. We love a team lunch out. We watch sappy Hallmark movies.
We're never-content content creators, but we're also a lot of fun. Get to know us.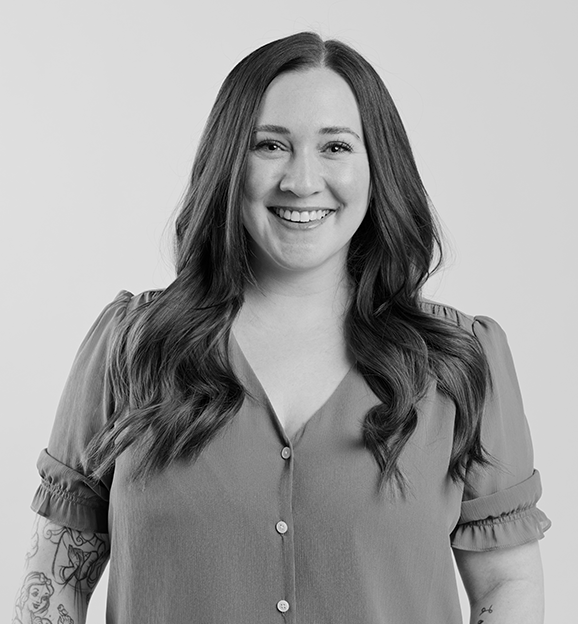 Misty is the living embodiment of our "work hard, play harder" value. Her Disney themed tattoo sleeve and collection of Jordan 1's make her arguably the coolest member of the team.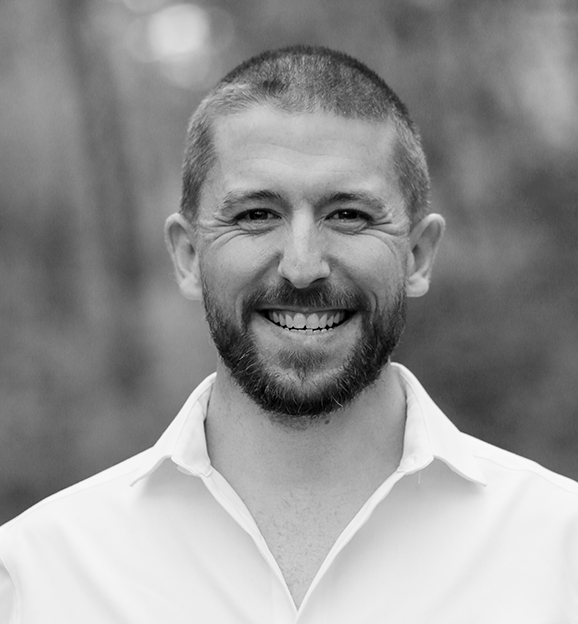 Will loves Broadway shows, lo mein, and his home gym. He lives on a hobby cat ranch with his English-major spouse.
Emma is the friendliest introvert you'll ever meet. Her happy place is cuddling with her two dogs, a good book, and a Starbucks latte.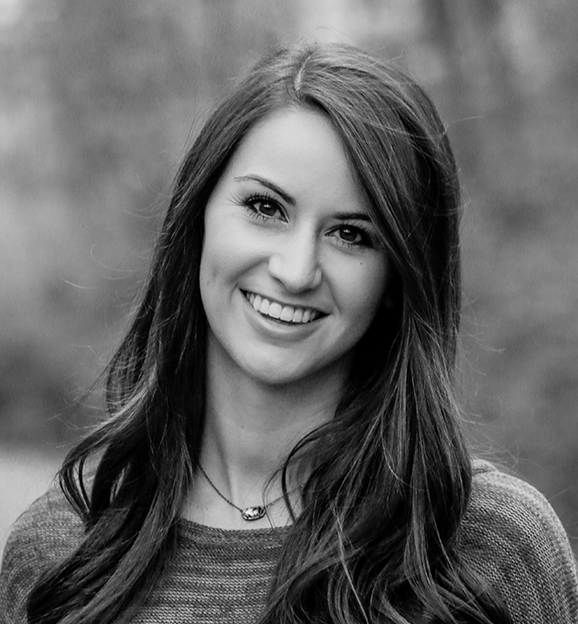 Director of Search Strategy
Alexa is an Enneagram fanatic and spreadsheet guru. When she's not geeking out about formulas, you'll catch her playing with her dog Kota and wearing fuzzy socks.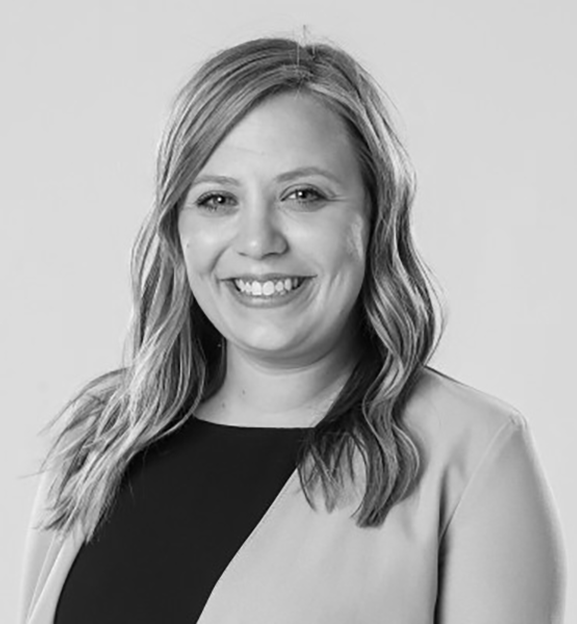 Megan loves her clients almost as much as she loves Mizzou. Don't expect a response when she's watching a football game or hiking with her fiance.
Tori is an avid learner, optimist, and sushi fanatic. She loves music, pop culture, and isn't afraid to admit she's a Chiefs bandwagon fan.

Madison is a genuine bookworm, animal lover (seriously — she has two dogs AND two ferrets), and a candle maker. She also loves farmers markets, bike rides, and anyone with a dry sense of humor.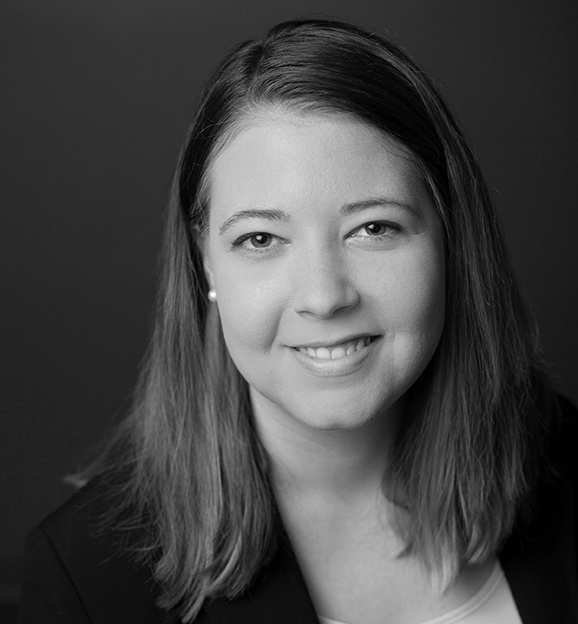 "Bentley," as she's known around the office, is snarky and sassy but always classy. She's often found making to-do lists and wrapped in blankets.
Karen knows her way around an en dash, a cookie press, and a cocktail shaker. And she (mostly) manages to take all the "Karen" memes with good grace. 
Warren makes his movie-viewing decisions based on who wrote the screenplay and gets overly worked up when discussing the Marvel Cinematic Universe. His spare time is filled with his wife, teenage son, and their Goldendoodle, Calvin.
Special Projects Coordinator
Kirstie, also known as "The Jill of All Trades," is a people person who loves making others laugh. When not managing our office, she's out trying new foods.
To speak in terms of the TV sitcom Parks and Recreation, Natalie has an Andy Dwyer persona with a Leslie Knope soul. She spends the majority of her time doing yoga, trying to revive her plants, and you guessed it, watching Parks and Rec.
Michelle is an aspiring van dweller who loves a great road trip. When she's not hitting the trails with her dog, you can find her at the farmer's market drinking kombucha.
Lourdes is a creative hailing from the southside of Atlanta, GA. She's a woman of many talents and hobbies, but her favorite thing to do is binge watch The Real Housewives of Atlanta. Oh, she's also a Taurus… so yes, she loves food!
Perfect's Place in Our Values
If there's any place where perfectionism actually belongs, it's in how we treat each other. Our strategic advisor, John Hall, never misses a chance to extol the value of helpfulness.
But just because we care about getting things just right doesn't mean we're boring. In fact, we think fun and get-it-right culture bring out the best in each other.
We celebrate and learn from our mistakes, even though we hate to make them. Friday afternoons at the office often include a movie or Skee Ball tournament. Our Slack is full of puns, pets, and plant care tips.
We're scrappy, tight-knit, and constantly learning. And we wouldn't have it any other way.